Studying abroad is a great way to get a head start on a worldwide career, develop cross-cultural skills, and achieve independence. But how can you prepare to study in a foreign country?
You can do this by consulting with a study abroad agency.
In this post, I will take you through a complete list of study abroad agencies in Ghana, as well as other necessary information about these study abroad agencies.
Consider a study abroad consultant (sometimes referred to as an "education agent") as a guiding hand on your path to becoming an international student.
Study abroad advisers may be able to assist you with things like choosing a study destination, choosing the correct education provider and course,  English test registration and preparation, visa application assistance, health insurance/accommodation/travel assistance, and career counseling and job search assistance.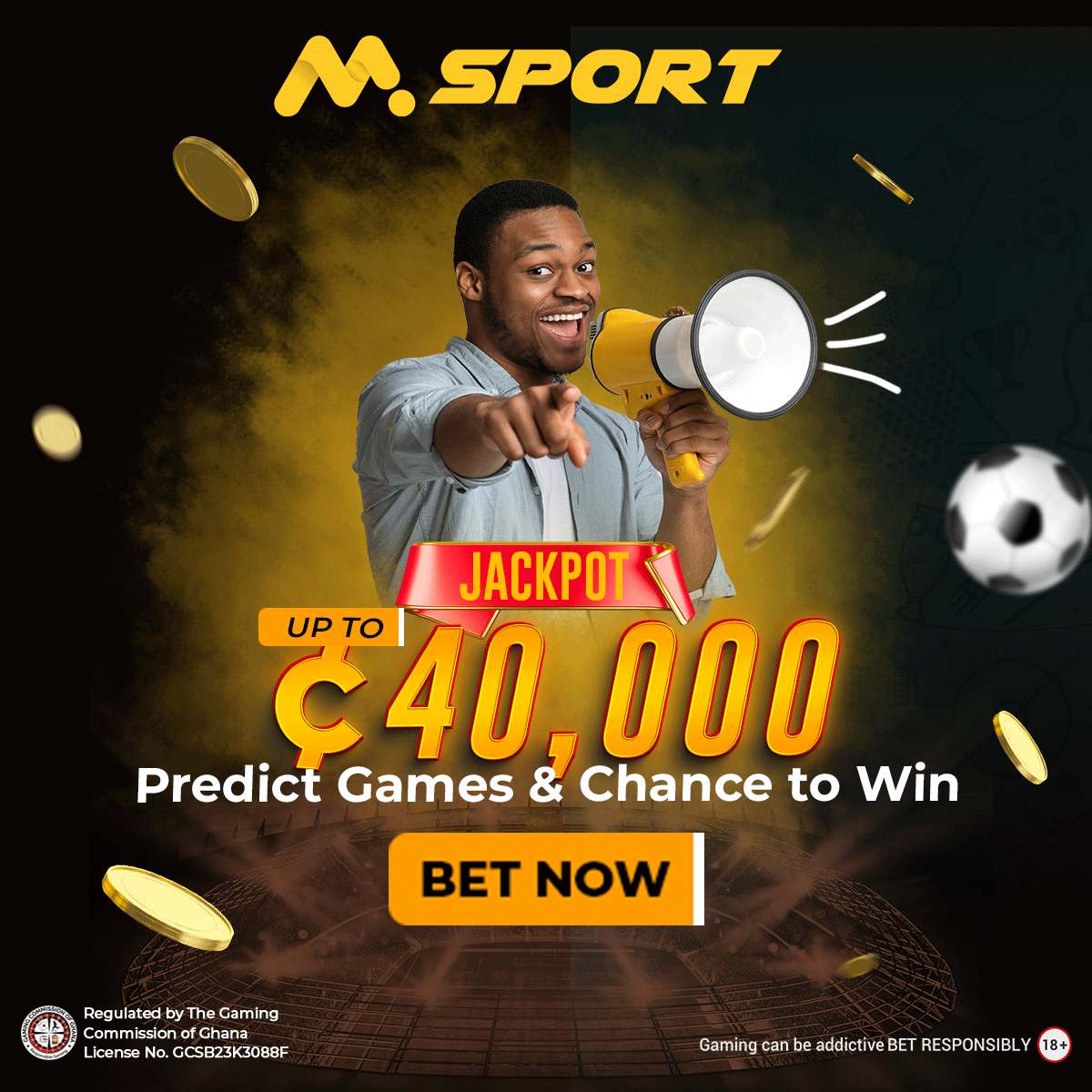 List of Study Abroad Agencies in Ghana
Astolinks International
They have a team of professionals who can put their professional expertise and experience to work for you to make your goal of studying in any destination a reality.
Do you want to study in  the United States, Canada, the United Kingdom, or any other Schengen country? Connect with a member of the Astolinks team to get started on your process right now.
Location
Head Office-  First Floor, Hotel De Texas, Opposite Kumasi Mall
Digital Address-  AK-185-4486
E-mail:  [email protected]
Accra Office- 4A PawPaw Street-East Legon, Accra
Digital Address- GA-414-0365
E-mail: [email protected]
Takoradi Office- First Floor, Efua Crentsil Legacy, near Old SDA Hospital off Liberation Road, Takoradi
Digital Address: WS-290-7841
Email: [email protected]
Number: 050 963 5820
Facebook: Astolinks International
Website: https://www.astolinks.net
2. Pace-Up Consult (Study Abroad)
They have counselors who are internationally qualified and accredited, as well as a global network of educators and service providers. Their clients receive extremely professional services from them. They provide you with good value for your money.
Location: GPWJ+HQ, Accra
Number: 054 779 1239
Facebook: Pace-Up Consult
Website: https://paceupconsult.com/
3. Dreams Consult
Dreams Consult aims to make it easier for you to pass the IELTS and OET and to enroll you in schools in the United Kingdom, Canada, Australia, and other popular study locations.
Dreams Consult is a twenty-first-century multinational educational and migratory organization with a mission to provide Africans with world-class education.
Location: Achimota- Accra, and Adum- Kumasi, Accra
Number: : 024 544 4499
Facebook: Dreams Consult
Instagram: @dreamsghconsult
Website: https://dreamsconsult.com/
4. GS Consult
The highest return on investment is knowledge. Contact GS Consult today to discuss how they might help you realize your dream of studying abroad.
Location: Ayeduase Gate, Adjacent Accuzi Pub
Number: 0591598789
Instagram: @gsconsult_gh
E-mail: [email protected]
5. Preparation For Life (PFL) Ghana
Preparation For Life Ghana, as the industry leader, provides the most comprehensive set of services and obligations to its students who wish to pursue higher education abroad.
Their services offer a variety of advantages, including initial counseling, expedited application and admissions processing, visa help, and, most importantly, peace of mind!
Location: La Bawaleshi Road, Near Ecobank Okponglo Branch, Opposite GM Plaza Building, Accra
Number:  030 276 5090
Website: https://preparationforlife.com/Office/Ghana/2.html
6. Niarse Educational Consult [Study Abroad]
Niarse Educational Consult, founded on April 11th, 2018, is a Ghanaian-based educational consultant with the primary purpose of supporting and advising students in realizing their goals of studying abroad.
They have successfully assisted students applying to universities in countries such as Russia, the Czech Republic, and Germany for over six (6) years [since 2014].
They believe in providing students with access to high-quality higher education by partnering with accredited colleges that provide inexpensive and high-quality tuition.
They also work in the best interests of their students and partner colleges, making them a trustworthy and professional educational consulting firm.
Location: Tse Addo High St, Accra
Number: : 027 402 7150
Facebook: Niarse Educational Consult
Website: https://niarseeduconsult.com/
7. Elim Agency Limited
Elim Agency is an educational consulting organization that assists students in gaining admission to top post-secondary institutions in countries such as Ukraine, the United States, Belarus, Georgia, China, the United Kingdom, and Poland.
They have courses available for the following programs: diploma certificate, bachelor's degree, master's degree, and doctoral degree.
They also assist with pre-departure arrangements and airport pick-up on arrival, as well as processing client paperwork for visa acquisition.
Location: Guggisberg Ave, Accra
Number: 030 233 7476
Facebook: Elim Educational Management
Website: https://elim-agency-limited.business.site/
8. Come Study International
For international students, securing a spot at a university abroad and adjusting to a new environment can be a tough, time-consuming, and stressful process.
Come Study International is committed to providing international students with unbiased expert advice on all of their study abroad institutions and universities.
Come Study International represents some of the world's most prestigious universities and colleges that are very inexpensive.
They are experts in recommending a list of suitable universities for overseas students based on their individual needs, academic backgrounds, career goals, and financial resources.
Location: 18 Sun Flower Rd, Accra
Number: 023 441 5005
Facebook: Come Study International
Website: http://comestudyinternational.com/
9. Study Abroad Ghana Agency
Study Abroad Ghana Agency is a service provided by Mikor Travel & Tours.
They give dependable and economical study abroad services to Ghanaian students who aspire to study abroad in order to secure a high-paying career in the near future,  in countries such as Russia and Canada.
Location: Lashibi, Transformer Junction, Tema, Ghana.
Number:+233 (0)59 393 6186
Website: https://studyabroadgh.com/
10. Istudyplus Educational Consult
Career counseling, admission, and visa application services for Ghanaians intending to study abroad are provided at iStudyplus Educational Consult.
Location: 6th Floor, GNAT Heights, Independence Ave, Accra
Number: 024 553 6659
Instagram: @istudyplus_edu
Website: https://istudyplusgh.business.site/