If you are a trained teacher looking for a teaching job, you need to write a perfect application to get your employer nodding his head.
In this guide, you're going to learn how to write an application for employment as a teacher letter within few minutes.
Also included in this article is a sample we have carefully written to guide you in your quest for a teaching job Ghana.
Let's get started.
Teaching job in Ghana happens to be one of the most sought-after. There are different levels in the teaching job.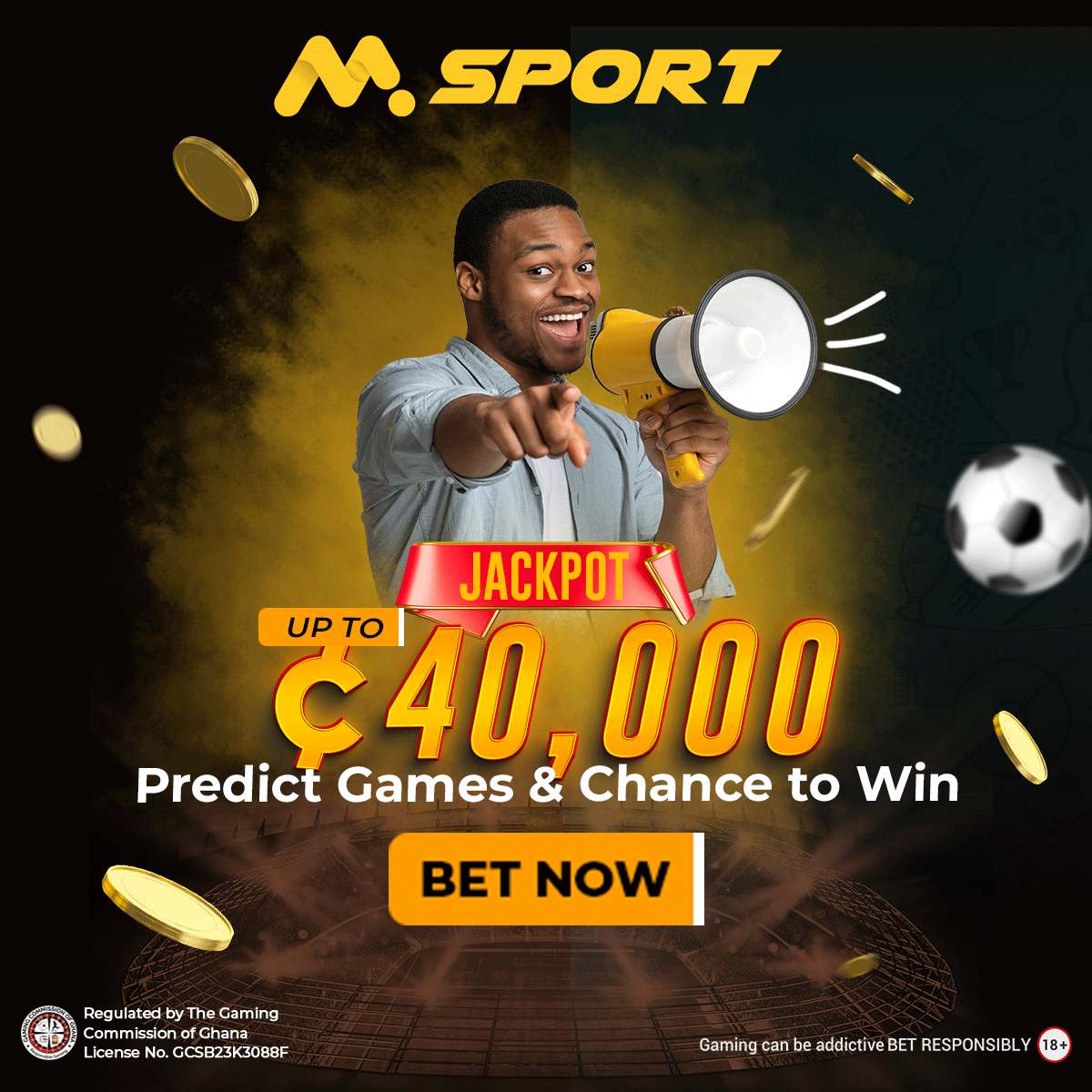 A fresh SHS graduate can apply as a teacher in Ghana and get hired especially in private schools. For public/government schools, one has to complete an accredited teacher training college and successfully pass all exams.
If you've met the above requirement, then see application for employment as a teacher below. Thank you.
Characteristics of a good application letter
A better application letter must have the following
Your Skill

Your Age

Work Experience

Phone Number

Email if you have any

CV
Application for Employment as A Private School Teacher
                                                                                                                                                                     Kwaku Manu
                                                                                                                                           P.O. Box 28
Ho
Ghana
[Employers Address]
Dear Sir/Madam
APPLICATION FOR EMPLOYMENT AS A TEACHER
I write this letter to apply to your esteemed institution as a teacher (JHS/Primary).
I have a two-year experience teaching in a basic school in the Ho-Ahoe locality.
I am a committed individual who give my all to any task that I am given. I earnestly want to contribute to the growth of your school whiles bettering my experience as a teacher and career.
Apart from classroom work, I am very active in extracurricular activities since football is my hobby. I know how to involve pupils in physical activities. You can try me with the dull ones in the school and see how I will make them come out of their shell.
I am counting on your usual consideration. Attached to this letter is my curriculum vitae and other relevant documents for your perusal.
[Yours faithfully]
………………….
[Your Name]
[Your Phone]