Freemason Contact Number in Ghana
Below are the contact details of freemason in Ghana. Don't get scammed.  Always use the right channel.
In our previous writeup, we gave you every detail you need about freemason in Ghana: how to join and the various members.
This posts also has details on the contact details of the freemason fraternity in Ghana.
We've had a lot of emails from people asking about the steps to join this fraternity but because we are not the direct people to contact, we are making available the freemason contact numbers in Ghana. See them below.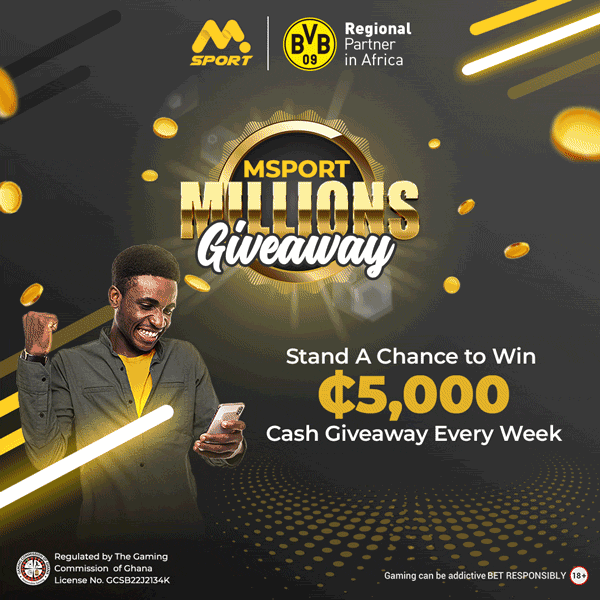 Free mason temples list
William Galloway Memorial Freemasons Hall
Address: Liberia Road, Accra
Hours: Open ⋅ Closes 5PM
Phone: 024 373 2281
Achimota Masonic Temple
Address: JQJM+4JV, Accra
Hours: Closed ⋅ Opens 9AM Mon
Grand Masonic Temple, Ghana
Address: Accra
Phone: 024 791 8889
C. Appenteng Freemasons Hall, Koforidua
Address: 3PQP+XWM, Koforidua
Hours: Open 24 hours
What we realized is that most of the freemason contact points are in the capital of Ghana, Accra and other few parts.
Do not pay any money to persons posing as freemason to register you. Thank you.