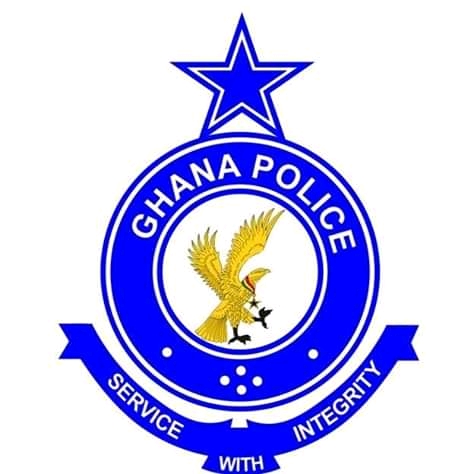 List of Law Enforcement Agencies in Ghana
In this article, I am going to give you a complete list of law enforcement agencies in Ghana, as well as other necessary information about these law enforcement agencies.
A law enforcement agency, often known as a law enforcement organization, is any government entity charged with enforcing laws. A law enforcement agency is a government agency tasked with upholding the law.
List of Law Enforcement Agencies in Ghana
Ghana Police Service
Ghana's principal law enforcement agency is the Ghana Police Service (GPS). The Ghanaian Ministry of the Interior controls the service, which employs over 30,000 personnel throughout 651 stations.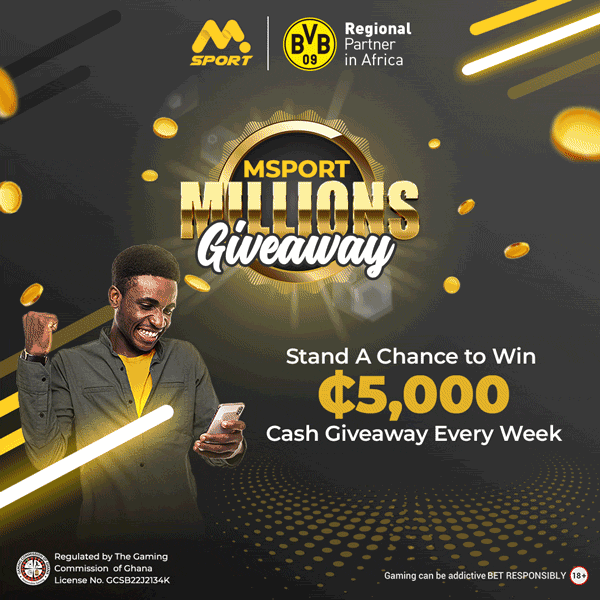 The current leader of the Ghana Police Service is Inspector General of Police (IGP) George Akuffo Dampare.
The Ghana Police Service works in twelve divisions: ten covering the 10 districts of Ghana, one devoted exclusively to the seaport and industrial centre of Tema, and the twelfth being the Railways, Ports and Harbours Division.
An extra component, the Marine Police Unit, exists to manage concerns that emerge from the country's offshore oil and gas business.
The Ghana Police Service is a single cohesive unit with a unified command under the leadership of the Inspector General of Police [IGP], who is responsible for exercising general day-to-day supervision and control over the Administration and Operation of the Police Service, subject to any direction/directives from the Police Council.
The Ghana Police Service, which is organized in a relatively compact yet flexible manner, strives to fulfill its objective at all times.
The service's primary functions are as follows:
The safety and security of people and their belongings
Crime prevention and detection
Offenders are apprehended and prosecuted.
Peace and order must be maintained.
All laws, acts, decrees, and other rules with which it is directly tasked are enforced.
Contact: 18555
For general enquiries, recruiting enquiries, and press enquiries, call: +233 302 773906, or
+233 302 787373.
Facebook: Ghana Police Service
https://web.facebook.com/GhPoliceService?_rdc=1&_rdr
Twitter:@GhPoliceService
https://twitter.com/GhPoliceService?ref_src=twsrc%5Egoogle%7Ctwcamp%5Eserp%7Ctwgr%5Eauthor
E-mail: [email protected]
Website:https://police.gov.gh/en/
2. Ghana Immigration Service
The Ghana Immigration Service (GIS) is a government of Ghana body that reports to the Ministry of the Interior.
The GIS oversees the assessment and approval of visa, entrance, and resident permit applications in Ghana.
Foreign nationals in Ghana are under strict control. Processing of Ghanaian passport applications, border control and administration, and refugee registration, protection, and management are all made easier.
The service provides guidance on and guarantees the efficient application of all immigration and associated laws and regulations.
Their headquarters is located at Independence Avenue, Accra. 
The following are their contact numbers:
Front Desk/Reception: +233 (0)302-224445 / 221667 / 674125 / 213401
Comptroller-General's Secretariat: +233(0)302-258250
Fax: +233(0)302- 258249
Kotoka International Airport (KIA): +233 (0)302-776171 / 777401 / 762616
Enforcement: +233 (0)302-685007 / 665874 / 685004 / 685000
Tema: +233 (0)303-206656 / 212115 / 202552
Digital Address: GA-110-4188
E-mail: [email protected]
Website: https://home.gis.gov.gh/
3. Border Guard Unit
The Border Guard Unit (acronym: BGU) is a national security and paramilitary unit of the Ghana Revenue Authority's Customs Excise and Preventive Service Division and the Ghana Armed Forces (GAF).
BGU was founded in October 1964 with the primary mission of guarding Ghana's international borders and preventing trans-border crime during peacetime.
The Border Guard Squad was established in October 1964 as a police unit overseen by an associate commissioner of police.
The BGU served as customs officers, inspecting passengers and luggage on ships and planes.
The BGU was re-integrated as a military force into the Customs Excise and Preventive Service in 1988.
BGU develops and implements effective methods and programs to help individuals pass Ghana's international borders more easily.
Contact: +233 302 224 445/ +233 302 213 401/ +233 302 226 731
Website: https://home.gis.gov.gh/border-patrol-unit/
4. Narcotics Control Board
The Narcotics Control Board (NACOB) is a Ghanaian ministry of the interior organization.
It is the government agency in charge of enacting and enforcing the country's drugs legislation. The board's work focuses on combating narcotics usage, import, and export.
In 1990, Ghana's government passed the Narcotics Drugs (Control, Enforcement, and Sanctions) Law, 1990/PNDC Act 236. (PNDCL 236).
The Narcotics Control Board (NACOB), now known as the Narcotics Control Commission (NACOC), was established in November 1990 as the central coordinating body for dealing with the rising incidence of drug abuses in the country and the threatening dimensions that illicit drug trafficking had taken globally, sub-regionally, and nationally under Section 55 of PNDCL 236.
Contact:   +233 302 761028, +233 302 761065
E-mail:  [email protected]
Website: https://www.mint.gov.gh/agencies/narcotic-control-board/