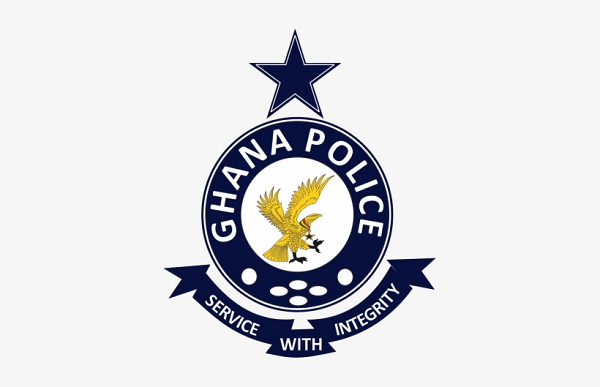 List Of Police Commissioners In Ghana
Ghana's principal law enforcement agency is the Ghana Police Service (GPS). The Ghanaian Ministry of the Interior controls the service, which employs over 30,000 personnel throughout 651 stations.
Structure of the institution
The Ghana Police Service is divided into twelve divisions: 10 for each of Ghana's ten districts, one for the seaport and industrial hub of Tema, and the Railways, Ports, and Harbours Division for the rest of the country.
The Marine Police Unit is a separate section that deals with matters related to the country's offshore oil and gas industry.
Inspector General of Police (IGP) George Akuffo Dampare is the current chief of the Ghana Police Service. A Regional Commander is in charge of all operational and administrative activities under his control for each of the regional police divisions. The Regional Commander also collaborates with the Regional Operational Commander on direct operational matters.
The Regional Commander is supported in his administrative duties by the Deputy Regional Commander and the Regional Crime Officer. The Director-General of the Police Administration assists the Deputy Inspector-General of Police in supervising the actions of regional police commanders.
Regional Divisions
All regional divisions, with the exception of the National Police Headquarters, have subdivisions. The goal is to decentralize the regional police force's functions so that it can be more effective and adaptable.
Special Unit
In addition, all of the regional divisions have specialized police units. These units are under the command of the Regional Commander. These are some of the units:
Arms and Ammunition
Audit Offices
Courts and Prosecution
Crime Offices
Domestic Violence and Victim Support
Finance Offices
Highway Patrol Unit
Mobile Force (in eight regions)
Motor Traffic and Transport Unit
Police Training Schools (in five regions).
Public Affairs Directorate
Rapid Deployment Force
Mounted Squadron
Marine Police Unit
The Ghana Police Service established a specific Marine Police Unit in April 2011. (MPU). The unit's responsibilities include police operations involving the country's oil and gas industry, as well as the prosecution of violations of the Fisheries Act 2002 and Fisheries Regulations 2011.
Vice President Kwesi Amissah-Arthur opened the Marine Unit in Takoradi on June 21, 2013. Two 9-meter patrol boats and four 6.3-meter rigid inflatable boats are used by the unit.
Mounted Squadron
As part of the Ghana Police Service's Mounted Squadron Unit, the Ghana Police Service began horse patrol operations on August 12, 2021. This unit would be responsible for patrolling a certain area of Accra, Ghana.
A police commissioner is a member of a board of civilian officials who are legally responsible for formulating policy and exercising overall supervisory authority over a police force.
The following is a list of Ghanaian police commissioners:
COP Mr. Frederick Adu Anim
DCOP Mr. Kwadwo Boapea Otchere
ACP. Mr. Joseph Owusu-Ansah
Chief Staff Officer
COP Mr Vincent Redeemer Dedjoe
COP Dr. George Akuffo Dampare
COP Mr. Christian Tetteh Yohunu
COP. Mr. Nathan Kofi Boakye
COP Mr. Yaagy Akuribah
COP. Mr. Isaac Ken Yeboah
COP. Mr. A. Adu-Amankwaah
COP. Mr. George Alex Mensah
COP Mrs M. Y.Tiwaa Addo-Danquah
COP Mr. Paul Manly Awini
COP. Mr. Patrick Atampugre Akolgo