Melcom has become one of Ghana's most successful retailers in the last 25 years. It's now the country's largest chain of shopping complexes, with nearly 30 locations open. The biggest of them can be found in the North Industrial Area called Melcom Plus. 
Melcom Plus has three floors where you can get anything you could ever imagine, from clothes to household items to food and what have you. 
In this article, we at Ghana Insider will list all the products we found at Melcom plus after visiting the place. 
Are you ready? 
Let's delve into it.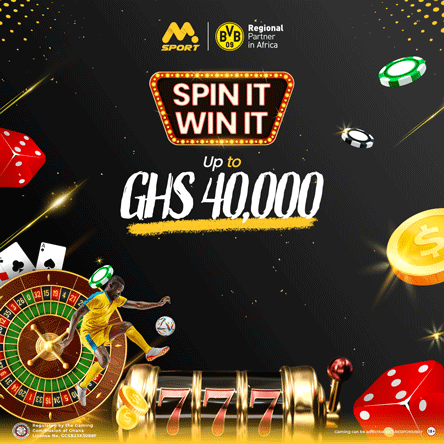 Melcom Plus Products 
During our brief at Melcom plus complex, we found the following category of products sold at the mall. 
1. Electronic Appliances 
2. Household items and furniture
3. Sports and fitness
4. Lightning and hardware 
5. Clothes and shoes 
6. luggage and bags. 
7. Toys, kids and baby products.
8. Mobile phones, Computers and Accessories 
Now let's take a look at the products under each category. 
Electronic Appliances 
Home Theaters 

Microwaves

Blenders

Television

Rice cooker 

Iron 

Electric Fan (ceiling and standing)

Toaster

Fridge

Foot massager 

Electric kettle

Electric stove

Fridge guard 

Stabilizer

Washing machine

Bluetooth speaker

Desk lamp 

Air conditioner guard 

Wall clock 

Ceiling light 

Nose trimmer
Mobile phones, Computers and Accessories 
Printers

Laminators 

Wired and wireless keyboard 

Wired and wireless mouse 

Mobile phone lens 

Laptops and notepads 

Selfie stick 

Lamp holders 

Car chargers 

Pendrives 

Soundbars 

Wireless headset 

Memory cards 

Power banks 

Travel Adapters 

Headset 
Luggage and Bags 
Handbags 

Suitcases 

Backpacks 

Laptop bags 

Lunch bags 

waist bags 

hicking bags 
Household items and furniture
Doormats 

Glass bowl 

Plastic bowl 

Rollers 

Dustbin

Wardrobe 

Salad bowl 

Kitchen knife 

Writing desk 

Serving trays

Candle stands 

Cup saucer

Hangers

Sewing machine

Glass plates 

Ceramic plates 

Wine Glasses

Salad bowls 

Cuttelary 
Sports and fitness
Treadmill run

Yoga mat

Power press pushup board 

Exercise bike 

Dumbbells 

Kettlebell

Runners 

Tank tops 

Weight training gloves 

Basketball 

Football

Cones 

Trainers 
Toys, kids and baby products
Child puzzles

Spiderman and superman playing toys 

Electric magic guitars

Sports racing car with remote

Playset medical kit doctor 

Ludo with magnet 

Toy storage organizer 

Magic puzzle ball

Hoop twister jumbo hula 

Tea playset 

Batman lorry with light 

Baby strollers 

Baby foods 

Baby clothes

Baby shoes 

Baby oil

Baby powder

walker 
Contact And Address 
If you are thinking of going shopping at Melcom Plus, the details below might be helpful.
Physical Address: 
2nd Palace Link Road, off Dadeban Road,
North Industrial Area
Accra. 
Phone Number: +233 56 111 2777
Thank You for reading this post. Don't forget to recommend our site, Ghana insider, to your friends and family who might also profit from the information on our website, and check out our other articles because we have more information to bring to you via your devices.
I believe you have any comments or suggestions to drop about this article, kindly make use of the comment box below and reach us for more discussion.
Ghana insider is on the mission to give you insightful knowledge about anything in Ghana; Latest Entertainment news, General news, insurance, banks, mortgage, Farming, product pricing, food, business, and more.