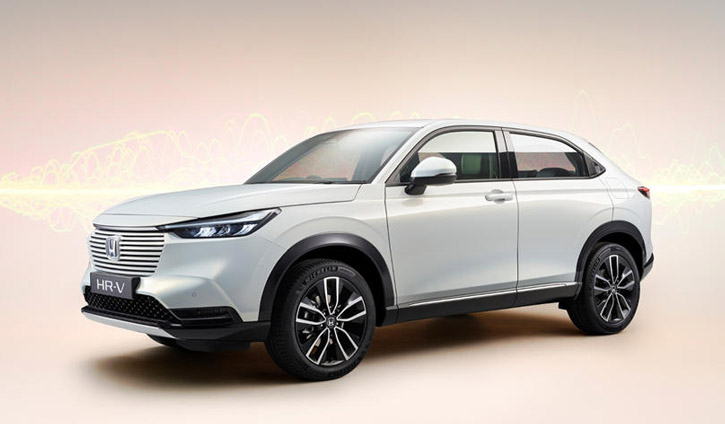 List Of Hire Purchase Cars In Ghana
Hire purchase is one of the most popular ways to pay for a new car if you don't have the means to buy it altogether. It's been used to purchase automobiles almost as long as automobiles have existed, but that doesn't mean it's the best deal for you. We'll go over the fundamentals of hire purchase so you can decide if it's best for you.
What is hire purchase?
Lease buy (HP) is a type of new or used automotive financing that works like this: you hire the car for the duration of the contract, with the intention of purchasing it at the conclusion.
This operates similarly to a personal loan in that you borrow and repay the whole cost of the car, albeit you won't own it until the last payment is completed. Instead, the finance company owns the automobile, and it pays the dealer on your behalf before you repay it.
The finance firm holds the car as collateral for the loan (similar to a mortgage), so if you don't pay, it can repossess it. This can make it easier to obtain than normal loans, though you will almost always be required to pay a deposit (typically 10% or more of the car's cost). Dealers may provide a promotional contribution toward this, but if not, you'll have to figure out how to pay for it yourself.
As the dealer will profit from the finance agreement (it often receives a commission from the finance firm), you may find that it provides higher discounts or deposit contributions on new automobiles. If you're buying a used automobile, this could mean you can get a better deal. Always be cautious, and make sure to assess the total amount you'll have to repay after interest is factored in. The 'actual' value of the discount will then be displayed.
How does hire purchase work?
You'll know how much you want to borrow once you've located a car you want to buy. Here's an example using a ¢14,000 car to demonstrate how it works.
You pay a deposit – 10% in this case (¢1,400).
You borrow the amount outstanding at a set interest rate and over an agreed
repayment period – so ¢12,600 at 5% APR over three years.
You then make set repayments each and every month to the finance company – ¢378/month.
After three years and your final repayment, you take ownership of the vehicle after paying a transfer fee – ¢100 in this case.
Remember, if you fail to keep up payments the finance company is entitled to seize the car.
Below Is List Of Hire Purchase Cars In Ghana 2022
Alabaster Car Rentals and Tours Ltd
Address: Polo Court, Liberation Road, Accra
Tel: 030 276 8899
Erata Motors
Address: Opposite Body Talk Boutique, Lagos Ave, Accra
Tel: 024 444 5268
Leasafric Ghana Plc
Address: No 5 Legon East Road Via 1st Freetown Link Accra GH, Legon E Rd
Tel: 030 278 0901
Toyota Ghana Limited
Address: HQ5G+MQM, Adjuma Cres, Accra
Tel: 030 222 1316
Nimdy Motors
Address: Taifa Junction
Tel: 024 491 6585
Yoks Rent A Car
Address: Oxford St, Accra
Tel: 054 061 4545
Fiandad Ghana limited – Osu Branch
Address: First Kaadjano St, Accra
Tel: 031 229 2657