Swimming pools provide a better source of relaxation to restore your mind and body after a gruelling week of work. Located just a few minutes drive away from the Kotoka international airport, Oak plaza hotel offers an outdoor swimming pool that provides guests and outsiders with the necessary soak up to enjoy the African sun. 
In this article, we will take you through Oak Plaza hotel swimming pool prices in Ghana. But before let's look at the reason why people love swimming in Ghana. 
Are you ready? 
Let's get started. 
Reasons Why People Love Swimming In Ghana 
Below are the reasons why people love swimming in Ghana.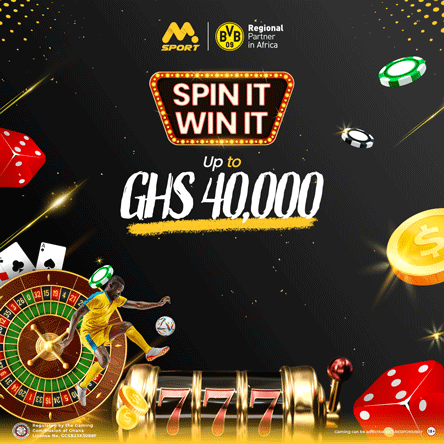 1. It's an excellent workout! You can swim for as long and as hard as you want or take it easy; it's a terrific sport for beginners because you can work your way up to your desired level. It's an excellent workout! You can swim for as long and as hard as you want or take it easy.
2. Swimming is a low-impact exercise that is beneficial to anyone suffering from joint pain and helps to prevent muscle injury, making it a wonderful choice for people of all ages and abilities.
3. Swimming gives you a full-body workout because you engage every muscle in your body, and because it's a low-impact sport, the chance of injury is limited.
4. It has the potential to save your life. In more ways than one, learning to swim and becoming a strong swimmer can save your life. It has the potential to save your life and reduce your risk of heart disease.
5. It's a massage and a workout all rolled into one. As you swim, the water moves over your body, creating a soothing sensation and putting you in a state of calm.
6. Swimming is a fantastic stress reliever since it releases endorphins, which make us feel good and happy, as well as ANP, a stress-relieving hormone.
7. Swimming for 30 minutes may burn over 250 calories, making it ideal for people who lead busy lives.
Oak Plaza Hotel Swimming Pool Prices
Below is the daily prices of Oak plaza hotel swimming pool. 
Adult – GHS 150.00

Child – GHS 100.00

Children under the age of 4 is free of charge. 
Note: There is a limited number of passes available on weekends and on public holidays so make sure you get there early. 
The pool is open daily from 6 am to 6 pm.
Make sure you check our other article on the cost of building a swimming pool in Ghana by clicking on the link below.
Thank You for reading this post. Don't forget to recommend our site, Ghana insider, to your friends and family who might also profit from the information on our website, and check out our other articles because we have more information to bring to you via your devices.
I believe you have any comments or suggestions to drop about this article, kindly make use of the comment box below and reach us for more discussion.
Ghana insider is on the mission to give you insightful knowledge about anything in Ghana; Latest Entertainment news, General news, insurance, banks, mortgage, Farming, product pricing, food, business, and more.