Are you looking for a luxurious hotel with a swimming pool around Dansoman? Then this is the right place to be. 
Dansoman has some of the best hotels where you can get a swimming pool that provides both guests and outsiders with the necessary soak up to enjoy the African sun. 
In this article, we at Ghana Insider will take you through some of the hotels in and around Dansoman that has swimming pools in them.
Are you ready? 
Let's get into it.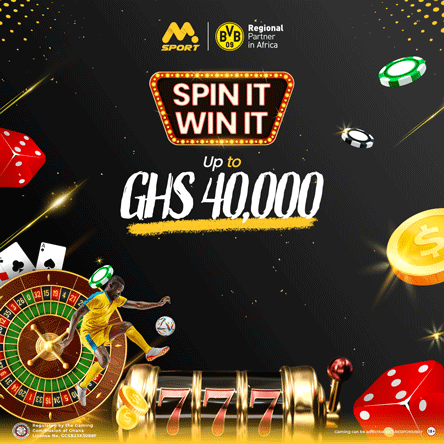 Hotels With Swimming Pools in Dansoman
Below are some hotels in and around Dansoman with swimming pools in them. 
1. Kegali Hotel 
Kegali Hotel and Spa is a chic boutique hotel located in the prime residential area of South Odorkor, just a short distance from Dansoman. 
Kegali Hotel offers several separate "zones" within the hotel: downstairs on the ground floor there is an enclosed swimming pool with a sports bar close by; an open-air terrace that offers lunch and dinner and an indoor restaurant for fine dining.
2. Vis A Vis Hotel 
The magnificent Vis-A-Vis Hotel is located away from the hustle and bustle of Accra's city centre. Vis-A-Vis is situated in a serene environment at Dansoman-Accra, Ghana.
Vis-A-Vis Hotel is a safe haven for guests to relax and unwind and get a most-desired break from the worries and stress outside. Vis-A-Vis Hotel Hotel Room can boast of 24 hours electricity all day, constant water supply and a swimming pool. 
3. Krisview Hotel
Krisview Hotel is conveniently located in the centre of West Africa's largest estate, making it the ideal location for both business and pleasure.
Krisview Hotel, located on the slopes of Dansoman SSNIT Flats and close to the Liberty Stadium, has been designed with style and comfort in mind, presenting our discerning guests with a unique and delightful panoramic view of Ghana's capital city.
4. Jovix Lodge
Situated in the Dansoman district, Jovix Lodge provides a business centre, a restaurant and complimentary parking at 4.9 km from Tourist Sites Gh. Jovix lodge can also boast of a swimming pool and a spa to give their guest proper relaxation and luxury. 
These are some of the few hotels in Dansoman we are very certain to have swimming pools in them. If you know more that are not part of the ones we have mentioned then feel free to let us know in the comment box below. 
Thank You for reading this post. Don't forget to recommend our site, Ghana insider, to your friends and family who might also profit from the information on our website, and check out our other articles because we have more information to bring to you via your devices.
I believe you have any comments or suggestions to drop about this article, kindly make use of the comment box below and reach us for more discussion.
Ghana insider is on the mission to give you insightful knowledge about anything in Ghana; Latest Entertainment news, General news, insurance, banks, mortgage, Farming, product pricing, food, business, and more.