In this article, we will be talking about the list of government scholarships in the country and all the necessary details you need to know about each of them. Now, lets take a brief look at what a scholarship actually is
Scholarships are payments awarded to students based on outstanding academic achievements or because they have met all requirements set out by the scholarship sponsor.
Types Of Scholarships
Basically, there are two main types of scholarship which:
Full Scholarships
Partial Scholarships
Government Scholarships
Government Scholarships are given by governments of countries as part of their obligation to the country's educational progress because scholarships help develop a countries education system.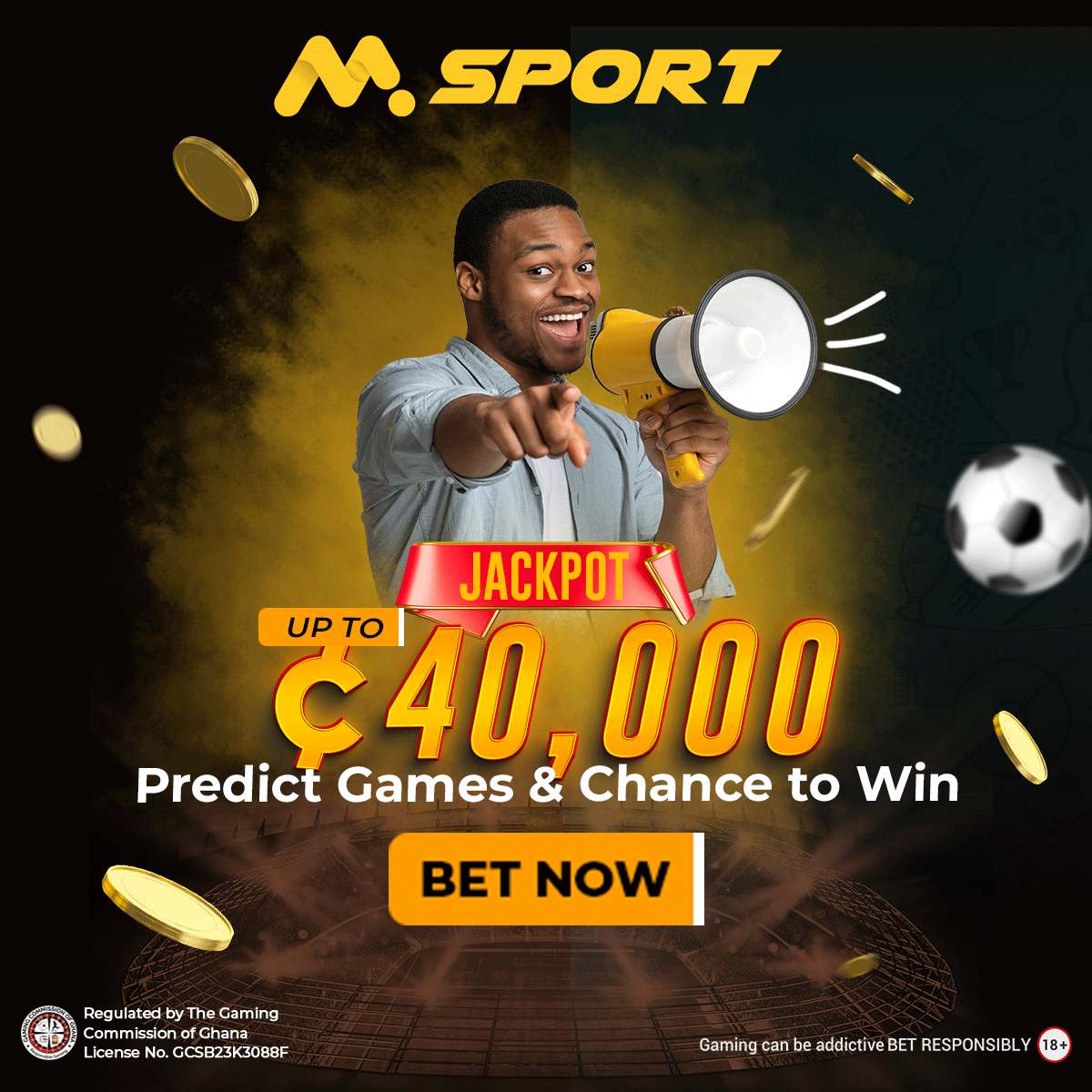 The Government of Ghana gives the two main types of scholarships to eligible Ghanaians who want to study locally or internationally.
Scholarships from Ghana Government are monitored by the Ghana Scholarship Secretariat (SCHOLSEC).
The Ghana Scholarships Secretariat was established in 1960 as an extra-ministerial body under the office of the President mandated to administer all government scholarships both locally and abroad.
Qualifications For A Scholarship In Ghana
Scholarships from Ghana Government require applicants to meet some eligibilities before they can even qualify to enter into the sorting and selection of winners. Here are the general eligibility requirements:
Applicant must be a Ghanaian

Applicant must be Brilliant with at least six passes in the WASSCE including the three core subjects: English, Maths, and Science.

Applicant must be needy financially. Proves will be required

Applicant must have obtained admission to undertake Undergraduate, Masters or Ph.D. degree program at a Public University at the time of application

Not be over 35 years at the time of application
List Of Government Scholarships In Ghana
There are a lot of scholarships given by the Ghana Government directly or indirectly through some direct application to the Scholarship Secretariat, Companies, Students Trusts etc. Here are the popular ones
Scholarship Secretariat
Established in 1960, the Ghana Scholarship Secretariat under the office of the president is an extra-ministerial body that sees to the administration of all local and international government scholarships. Their main objective is to assist in the development of Human Resource through scholarships and play their part in the United Nations' Sustainable Development Goals (SDGs) which addresses the provision of quality education and Human Capital Development.
Ghana National Petroleum Corporation Scholarship (GNPC)
This cooperation offers limited scholarships to undergraduate and postgraduate students through the GNPC foundation. The scholarship is for selected courses (STEM) offered at an accredited public tertiary institution in Ghana.
This foundation was set up by GNPC to support education in Ghana. Part of their job description is to give scholarships to such students with the aim of awarding academic excellence.
Ghana Education Trust Fund (GETFund)
GETFund was created by the Ghana government to support the work of the Scholarship Secretariat since the number of applicants were too huge to handle with their limited funds. With approval from parliament, GETFund provides scholarships not to undergraduate and postgraduates students only but also to institutions.
Tertiary Education Scholarship Trust for Ghana (TEST).
This is a Ghanaian-based Trust which provides scholarships to brilliant but needy students. The Trust is sponsored by the Ghana government together with individuals and companies who believe that education could make a difference to individual's life together with their families and community at large.
This scholarship will require beneficiaries to stay in their home country for 5 years after graduating to help in their community.
Differences Between Full & Partial Scholarships 
The scholarships provided by these government bodies can be either full or partial. Full scholarship awards cover tuition, accommodation, health insurance, feeding, and pocket money for one's general upkeep.
Some even provide modest subsidies for equipment (Laptop computers). As of 2021, Ghana National Petroleum Corporation (GNPC) pays its awardees GHc 7000 for each academic year. Ghana Education Trust Fund (GETFund) pays GHc 9000.
Generally, these amounts vary from program to program. Example (none – STEM) students receive 10% less of the amount as STEM students receive the full amount. And by 'STEM' we mean Science Technology Engineering and Mathematics.
For partial scholarships, awardees do not get to enjoy the packages enjoyed by those on full scholarships. Under this category, the scholarship covers tuition only and may include accommodation depending on the terms of the particular body funding the scholarship.