Business Startup Loans In Ghana
The success of the business does not rely solely on the business plan. It goes beyond that! Obviously, one key factor needed to skyrocket the business, is the financing aspect.
The monetary aspect is needed not only at the startup stage but also, it is needed to continue the successful operation of the business firm.
According to most people, money is any sort of wealth competent of being utilized in the production of more wealth. 
Statistically, about 70 percent (70%) of individuals (or potential businessmen) who are unable to expand or bring their lucrative business ideas to light, will tell you that their paralysis are due to financial constraints.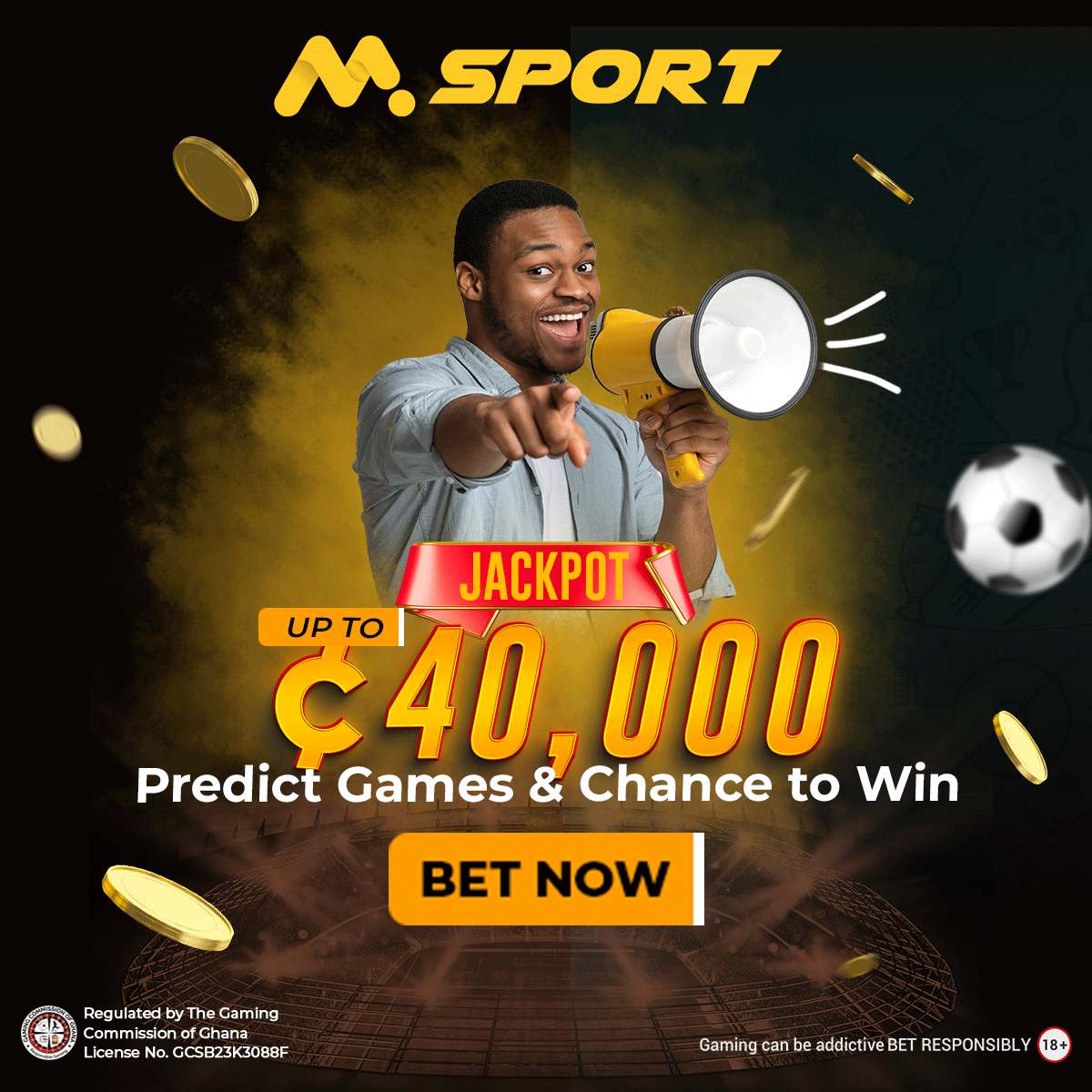 Interestingly, the day has come for me to let you know the list of business startup loans you can secure for yourself in this country.
I will open up and give you every single information you need know as long as this subject is concerned. Yours is to keep reading further.
This post will touch on how to quickly get a startup loan without getting rejected by financial institutions. 
Key Points
You will discover many sections in this post as you read further however, check the key sections to be talked about below:
What You Need To Know About Business Startup Loans.

Things To Consider Before Going For A Loan From A Particular Financial Institution

Where To Get A Business Startup Loan In Ghana.

What You Must Do To Qualify For A Startup Loan.

And etc.
About Business Startup Loans
Let's keep the ball rolling from here. Why do we say it's a business startup loan? 
The lending of money by one individual, organization or an entity to another individual, organization or entity is known as loan. Loans are paid back with the interest charged by the lender.
Considering startup loans, they are usually given to businesses that have been operating for less than two (2) years. This criteria differs from one financial institution to the other.
The main purposes of giving out startup loans are for: starting a new business or expanding an existing business.
Things To Consider Before Going For A Startup Loan
There are many financial institutions ready to render you a startup loan however, you should consider certain things first. This is because some of these financial institutions may be quite better than the others.
Consider: The Cost/Interest, Payback Program/Terms And, The Loan size.
Where To Get A Business Startup Loan In Ghana
Go through the list below to find out some of the financial institutions and other sources to get a business startup loan in Ghana:
Ghana Commercial Bank Ltd. GCB Bank Accra

Business plan or entrepreneurship competition

Bank Ecobank Ghana

Small business grants and loans

Angel investors

Bank of Ghana (Head Office)

Electronic Gateway consult

Personal savings

First Havila Investment Group Limited

Family and friends

Franco Estate Kwabenya, Accra

Access Bank (Head Office)

Bailey Finance

Partnerships

Broadview Consult ltd

Micro Finance Service

UT Bank Gh. Ltd.

Kruger Financial Loan Services

Stanford trust

First Allied Savings & Loans Ltd

GT Bank Ghana

Sinapi Aba Savings and Loans Company Limited

Stable Capital Ltd

UT Bank Limited

Express Savings & Loans Co. Ltd.

Izwe savings and loan
What You Must Do To Qualify For A Startup Loan
It's more than obvious, getting a startup loan here is quite stressful. There is a possibility that you will not be successful.
To ensure a smooth process of securing your startup loan, I have outlined some of the things you need to consider. 
You Must Have A Sufficient Collateral

You Must Have A Solid Management Team

You Must Have A Great Credit Score
For further enquires, don't hesitate to get into contact with us. Thanks and, all the best.