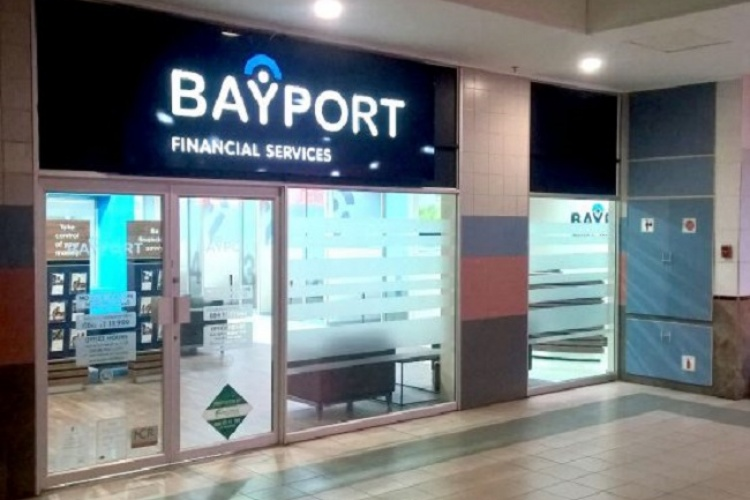 Bayport Savings And Loans: Loan Packages And More
In this post, we are going to talk about Bayport Savings And Loans, their loan packages and the requirements needed to acquire these loans. 
Before we get into the loan packages, let's first learn more about Bayport Saving and Loan by going through the company's profile.
About Bayport Savings And Loans
Bayport is the world's leading at-source credit extension company.
We understood when we founded Bayport that we wanted to build a firm that made a meaningful difference in people's lives. We wanted to create a company that allowed people to actually transform their lives and reach their full potential.
Today, we're delighted to say that customers who don't have any security or collateral can come to Bayport for credit.
We've been providing credit and access to financial services to predominantly government-employed men and women since 2002. We provide our consumers with speed, value, convenience, and financial solutions they can trust in nine developing markets across Africa and Latin America.
Our financial solutions are used by Bayport customers for a variety of reasons, including farming, beekeeping, education, and family emergencies. 
Customers can qualify for larger loans through "at-source" lending, which allows them to make significant expenditures like buying a piece of land, starting a business, or educating their children.
Our customers can access greater loan amounts over longer terms by borrowing for the appropriate reasons and keeping a strong credit record, which makes monthly instalments more manageable.
Bayport Loan Packages
1. Personal Loan
A personal loan is repaid in monthly instalments, similar to a car loan or home mortgage, with loan terms typically ranging from 24 months to 60 months or even more.
2. Payroll Loan
Payroll loans are collected through employers' payrolls. It is the mainstay of Bayport's credit business and is built on relationships with employers as much as individual customers. In many markets, government employees are the bulk of Bayport's payroll loan customers.
3. Retail Loan
Retail loans are recovered through direct payments, preferably through debit orders. The different Bayport operations have designed innovative retail loans, such as the car title-backed loan in Ghana and NipeBoost loan facility in Tanzania. Certain operations also offer loans to informal traders and micro-enterprises.
Contact And Address Of Bayport Saving And Loans
Bayport Ghana Head-Office
Address: Osu Badu St, Accra
Phone: 030 702 0128
Watch the video below:
https://www.youtube.com/watch?v=3adtMMLQQBE
Thank You for reading this post. Don't forget to recommend our site, Ghana insider, to your friends and family who might also profit from the information on our website, and check out our other articles because we have more information to bring to you via your devices.
I believe you have any comments or suggestions to drop about this article, kindly make use of the comment box below and reach us for more discussion.
Ghana insider is on the mission to give you insightful knowledge about anything in Ghana; Latest Entertainment news, General news, insurance, banks, mortgage, Farming, product pricing, food, business, and more.