An area of sand sloping down to the water of a sea or lake is what is termed as a beach.
After a hard day's work, relaxing oneself at the beach in Ghana is not bad. Also, as a tourist, one of the top destinations you need to find yourself is coastline where the beaches are.
Ghana can boast of several top beaches along our coastlines. Ghanaian coastlines are beautiful thereby making their beaches a place of tourist attraction and a place of relaxation.
The Ghanaian coastline constitutes several beaches which makes the place a wonderful place to be.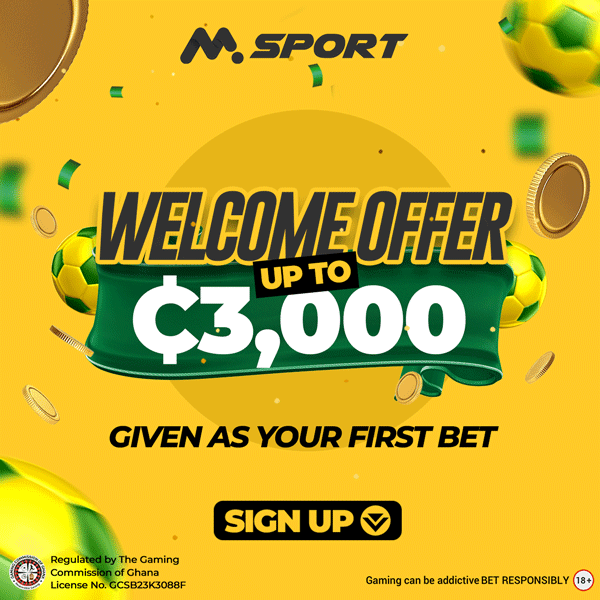 ---
List of beaches in Accra
There are several wonderful beaches in Ghanaian coastline and they include the following;
Labadi Beach
Labadi beach is situated in Accra. Labadi beach is also known as La pleasure beach. It is perhaps is the most popular beach in Ghana.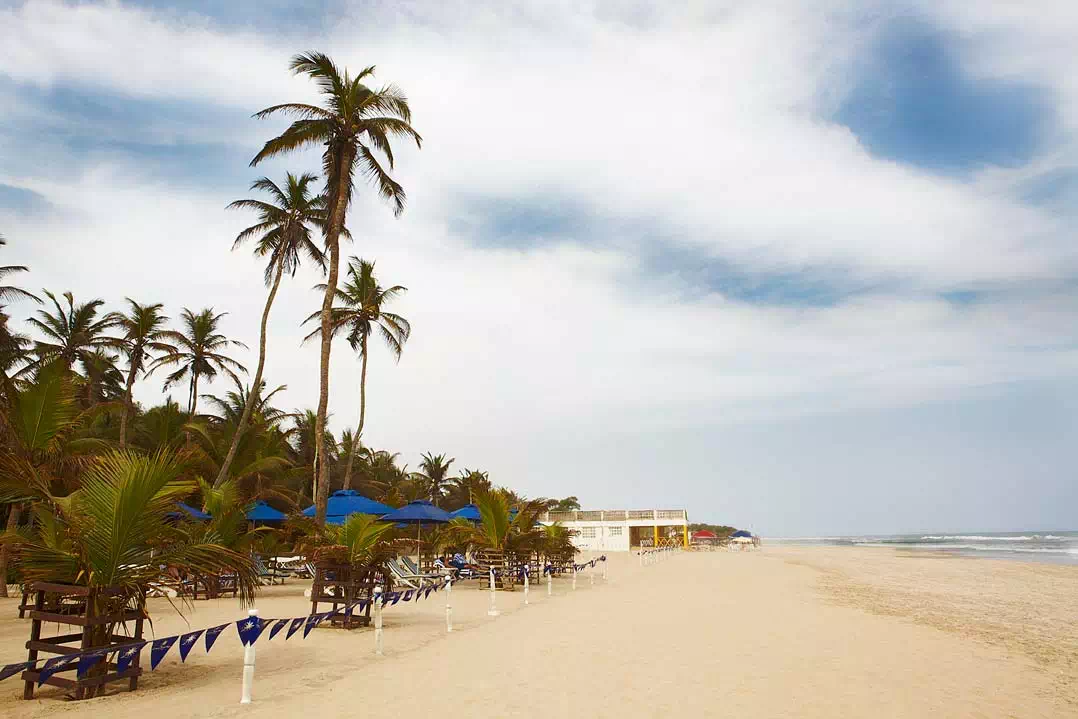 You can visit Labadi beach anytime you want in spite of the place being beautiful at sunrise. Like any other beaches, Labadi beach is opened to the public.
There are wide varieties of food available at Labadi beach, ranging from local delicacies to continental dishes. Basically, you could get anything you want at Labadi beach including the various drinks.
---
Kokrobite Beach
Kokobrite is a village in Accra. The Kokrobite beach is near this village hence the name. Kokrobite beach is one of a kind.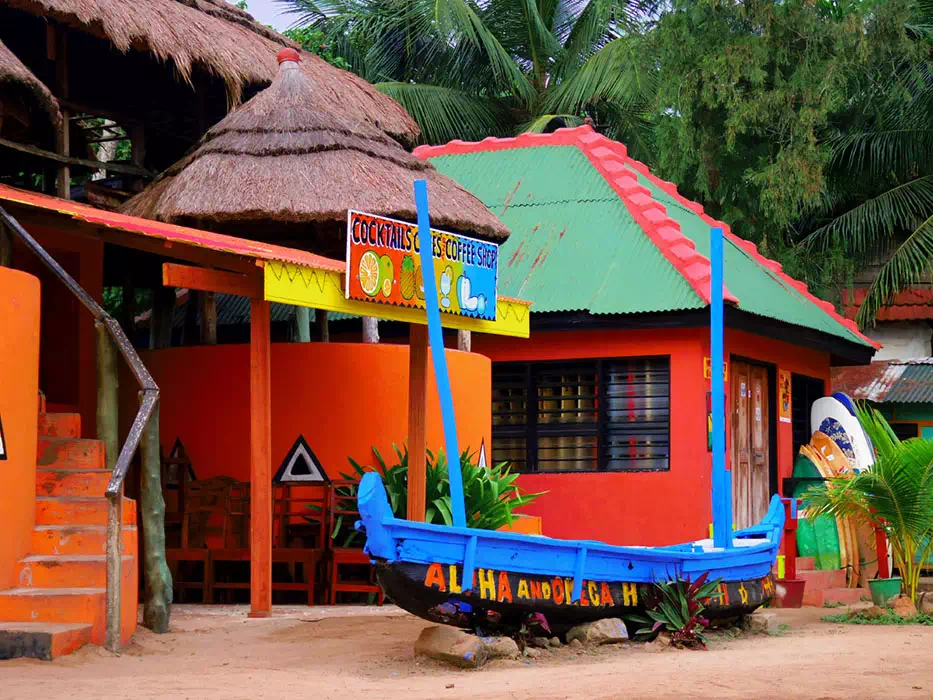 If you want something different, then I would convince you to choose Kokrobite beach as your choice. It is very popular with travellers and most importantly for people who are into reggae.
It is found for hosting a real time live-band music show. There are numerous coconut trees along the beach of Kokrobite. It hosts live bands on evening and during weekends. Saturdays are known as reggae night.
---
Bojo Beach
Bojo beach is located in Accra. Bojo beach is popularly known for it unwinds environment and absolutely peaceful setting.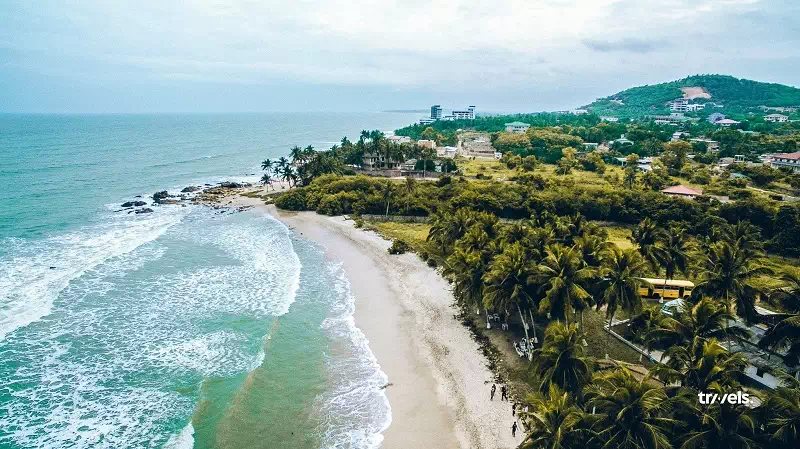 If you looking for this kind of beach, don't look anywhere else that Bojo beach. Bojo beach is more or less like Island; seeing still water on one side and the Atlantic Ocean on the other side.
---
Ada Beach
Ada beach is one of the top beaches in Accra. It is located about 100 kilometres from the capital, Accra. It is specially located at estuary of the famous River Volta.
Ada beach is noted as a home for uncommon and endangered species of turtles. A lot of activities which include skiing, sport fishing go on there.
---
Coco Beach
Another worth mentioning beach is the Coco beach. The coco beach is the breeding place for typically west African turtiles as well as home for estuary birds.
The beach is located very close to Ada beach. Coco Beach is a nice place to enjoy nature.