This post has:
Shoprite Ghana Shop Locations

Shoprite Product and Prices.

Contact Information.


---
Shoprite is a food retailer. It is originally a South African company and has one of its branches in Ghana.
Shoprite is well noted for its quality yet very affordable products comparatively. In fact, retailing of quality goods at low prices is the company's priority. And this has helped the company grow very fast across Africa and has been Africa's largest food retailer.
Offering its customers world-class shopping experience on a variety of food products, household goods at the lowest prices are what the company normally does. This in turn, help customers to buy goods in bulk.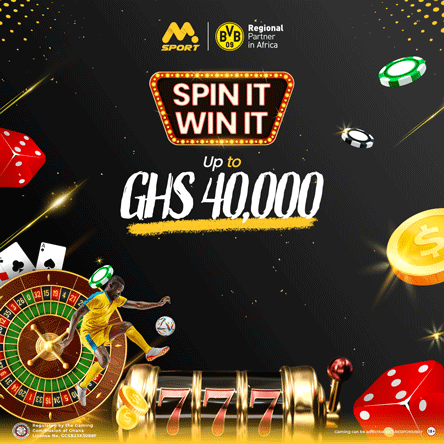 Shoprite launched its first Flagship store in Accra in 2007. Since then, it has opened another 9 stores across Accra. And had employed Ghanaian workers not less than 600 people across the capital.
Shoprite is very proud of supplanting the local enterprises which are already in existence. And also, its commitment to supporting local enterprise is very great.
Ever since its inception in Ghana, it has built relationship with leading Ghanaian suppliers, small business and farmers and has helped in securing an assortment of local brands.
Shoprite continuously contributes to the well being of the community by actively helping the needy. Especially those in the orphanages, supporting education in a more deprived community.
Shoprite has immensely helped these communities aside retailing quality product at relatively low prices to them.
---
Shoprite items and Prices in Ghana.
As said earlier, Shoprite generally retails foods and some household items. The following are some of the items in Shoprite Ghana;
Canned meat

Milk

Sugar

Oil

Tomato paste

Soft drinks/ fruit juice

Bathing and laundry soap

Breakfast Drinks

Cookies/ Biscuit

Rice /noodles

Toiletries

Tooth brush/ paste

Sardines
Aside this, it was selling some household appliance.
---
Shoprite branches in Ghana
Shoprite Osu
Location: Oxford St. Accra
Tel. 024 165 2947
Shoprite Accra Mall
Location: Accra Mall Tetteh Quarshie
Tel.030 282 3025
Shoprite Kumasi Mall
Plot 5,6 &, 7 Lake Rd, Kumasi
Tel. 055 656 1022
Shoprite Achimota Mall
Cnr Nsawam & St. Johns Dome
Tel. 024 350 0498
Shoprite The Junction
Location: Junction Shopping Mall, 3 Emmause
2nd Close, Labone, Accra
Tel. 027 105 7335
Shoprite Glahco
Oxford St, Mall
Tel. 024 370 0623
Shoprite Junction Mall
Location: The Junction Mall
Tel. 054 011 9775
Shoprite West Hills
Location: West Hills Mall -Cape Coast Rd, Accra
Tel. 0540 010 5952
---
Other Useful Links.
Shoprite Ghana Jobs.
Prices of Goods at shoprite Ghana.
Shoprite Ghana black Friday deals.
---
Frequently Asked questions.
Who's the owner of Shoprite Ghana.
Shoprite is a South African brand with branches across Africa.