Leslie Jordan was born on April 29, 1955 and he can be describe as an American actor, comedian, writer, and singer. He was raised in Chattanooga, Tennessee and his parents were Peggy Ann Jordan and Allen Bernard Jordan.
Allen Bernard Jordan was a major in the United States Army Reserve who died in the line of duty due to the crash of a civilian Beechcraft Debonair airplane at Camp Shelby, Mississippi, on March 31, 1967.
At that time Leslie Jordan was only twelve years old. Leslie Jordan attended Brainerd High School and successfully graduated.
In 1982, Leslie Jordan moved to Los Angeles but unfortunately, he got himself involved in drugs and alcohol and was also arrested a couple of times. He was quite fortunate when he recovered from drug and alcohol.
It must be emphasized that Leslie Jordan is gay and when AIDS surfaced all over the world, he got himself involved in AIDS Project Los Angeles (APLA) as a buddy.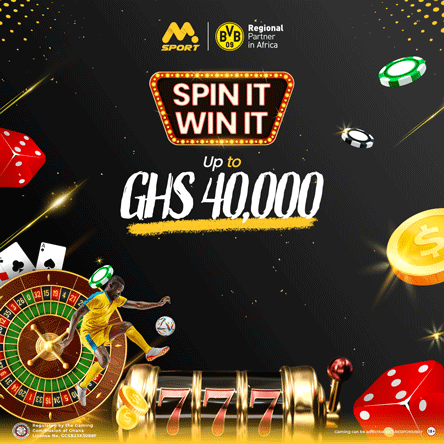 He also served as a food delivery person for Project Angel Food.
Some of the roles Leslie Jordan has played include Beverley Leslie on Will & Grace (2001–2006 and 2017–2020), several characters on television in the American Horror Story franchise (2013–2019), Sid on The Cool Kids (2018–2019), Phil on Call Me Kat (2021–2022), and Lonnie Garr on Hearts Afire (1993–1995).
He also played a role in the 1996 play Sordid Lives. In April 2021, Leslie Jordan published his autobiography How Y'all Doing? Misadventures and Mischief from a Life Well Lived.
In the same year, he received The Society of LGBTQ Entertainment Critics' Timeless Star award and also won the award as an Outstanding Guest Actor in a Comedy Series Emmy Award in 2006 for his part as Beverley Leslie in Will & Grace.
Quite unfortunately, on October 24, 2022, his car hit the side of a building at Cahuenga Boulevard and Romaine Street in Hollywood and it's believed that a medical episode he experienced led to the crash.
He was pronounced dead at the scene of the crash. He was 67 years old.
Leslie Jordan Siblings
Leslie Jordan had two siblings. They were Janet and Jana and they were twins.
Janet and Jana are 22 months younger than Leslie Jordan.