Who are Stephen Colbert siblings? How many siblings does Stephen Colbert have? Are Stephen Colbert's siblings as famous as he is? Well, let's find out in the subsequent paragraphs.
Stephen Colbert is well known for his time as host of "The Colbert Report" on Comedy Central from 2005 to 2014. He has been the host of "The Late Show with Stephen Colbert" on CBS since January 2015.
He was born Stephen Tyrone Colbert on May 13, 1964 in Washington DC to James William Colbert Jr and Lorna Elizabeth Colbert. His father was a respected immunologist and was vice president of academic affairs at the Medical University of South Carolina from 1969 until he died in a plane crash that killed him and 70 others, including two of his siblings in 1974.
Colbert is the last child of his parents eleven children and was raised by his single mother after the death of his father in 1974.
He was raised as a Roman Catholic hence grew up practicing. According to him, his parents taught him and his siblings that it was very possible to question the church and still be a Catholic. He held unto the values he was taught by his parents while growing up and as we speak, he is an ordained minister with the Universal Life Church Monastery.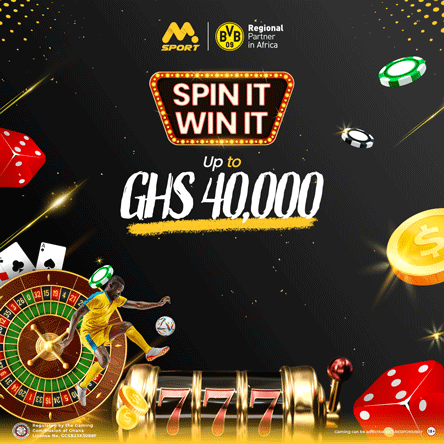 Who Are Stephen Colbert Siblings 
The veteran American comedian, actor, producer and writer was born into a large family where he happens to be the youngest. He is the youngest child of his parents eleven children. In other words, Stephen Colbert has ten older siblings.
They are James James III Colbert, Edward Colbert, Mary Colbert, William Colbert, Margo Colbert, Thomas Colbert, Jay Colbert, Elizabeth Colbert Busch, Paul and Peter Colbert.
His sister, Elizabeth Colbert Busch is a well-known economist and politician. She is the Director of Business Development at Clemson University's Restoration Institute. She is married to Claus Wyman Busch III and has three children.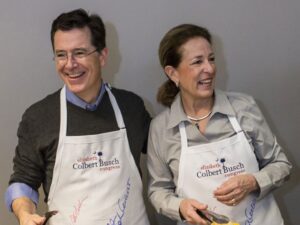 Elizabeth also happens to be the only sibling of the comedian and actor who is in the limelight. Edward Colbert on the other hand is an intellectual property attorney, made an appearance on The Colbert Report on February 12, 2009.
He lost two of his brothers to a plane crash when he was ten years old and the remaining seven are living their lives away from the spotlight.
What Happened To Stephen Colbert's Brothers? 
Colbert's brothers, Paul and Peter were involved in a plane crash on September 11, 1974 together with their father, James William Colbert Jr, who was dean at Yale University, Saint Louis University and Medical University of South Carolina. At the time of accident, the boys and their father were actually on their way to enroll at Canterbury School in New Milford, Connecticut.
Paul, Peter and their father were on Eastern Air Lines Flight 212 which crashed while trying to land in Charlotte, North Carolina. They were part of the 71 passengers who died in the crash.
Colbert was only ten years old when the incident happened and has opened on how it influenced him while growing up.
How Many Siblings Does Stephen Colbert Have? 
Colbert has ten siblings and is actually the youngest among his siblings which includes Elizabeth Colbert Busch. In order of birth, they are: James III Colbert, Edward Colbert, Mary Colbert, William Colbert, Margo, Thomas, Jay, Elizabeth Colbert Busch, Paul and Peter.