Kidada Jones was born on March 22, 1974, and she is an American American actress, model, and fashion designer. The parents of Kidada Jones are record producer Quincy Jones and actress Peggy Lipton.
Kidada Jones was born in Los Angeles, California but was raised in Bel-Air together with her younger sister Rashida who doubles as an actress and screen-writer.
Kidada Jones and her sister didn't get the chance to live with their parents for long as they divorced. She was about eleven years old when her parents divorced and so she had to leave with only her father.
Kidada Jones had some sort of education at the Los Angeles Fashion Institute for Design and Merchandising. At age 19, she strated working the designer Tommy Hilfiger. She started working as a celebrity stylist with Vibe magazine which was owned by her father.
So much attention was centered on her when she got the opportunity to style Michael Jackson for the cover of Vibe in 1995.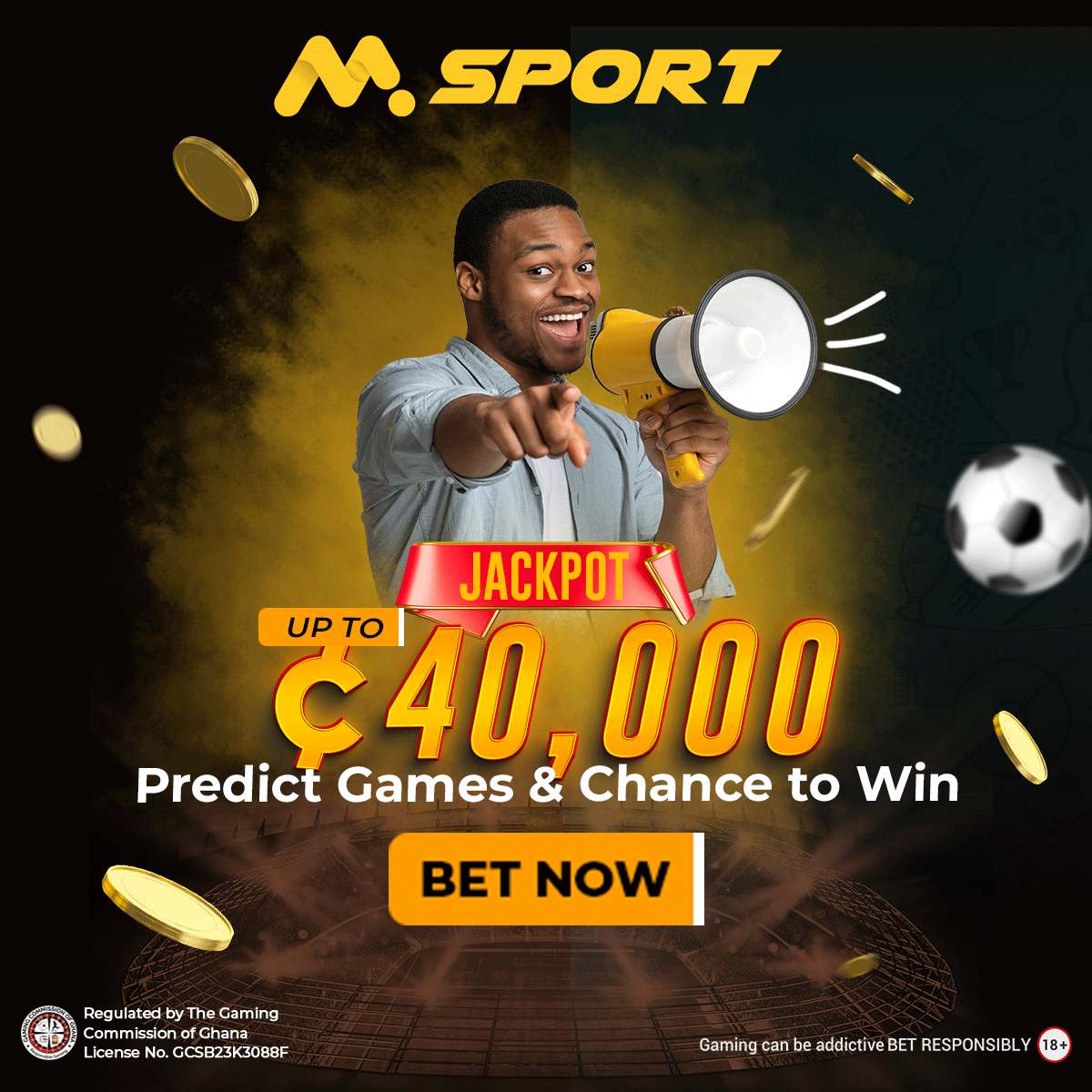 Subsequently, Tommy Hilfiger recruited Kidada Jones. Kidada Jones was part of a campaign launched by Tommy Hilfiger which involved the likes of Aaliyah, Tamia, Kate Hudson, Nicole Richie, and Oliver Hudson.
She worked with Tommy Hilfiger for eight years. During her stay with Tommy Hilfiger, she had the responsibility of designing a clothing line for Snoop Dogg for three years.
Kidada Jones also appeared as a model for magazines such as Elle, Vogue, and Harper's Bazaar.
She has been working with Walt Disney Company as a designer since 2005. She manages Kidada for Disney Couture.
In 2017, Jones published School of Awake, a book meant to empower young girls. Jones appeared on Oprah Winfrey's Super Soul Sunday. Between 1992 and 1994, Kidada Jones dated rapper and actor LL Cool J.
She also dated rapper and actor Tupac Shakur in 1996 for few months before he died.
It can be recalled that Kidada Jones was in their Las Vegas hotel room when he was shot on September 7, 1996.
She was with Tupac Shakur on his hospital bed before he gave up the ghost. Kidada Jones also had a relationship with Leonardo DiCaprio in 1999 and between 2003 and 2006, she was married to Jeffrey Nash.
Kidada Jones Siblings
Kidada has many siblings and they are  Rashida Jones, Quincy Jones III, Martina Jones, Kenya Julia Miambi Sarah Jones, Jolie Jones Levine, Rachel Jones.
Rashida Jones was her biological sister.