Bad Bunny is a Puerto Rican Rapper, singer, songwriter, record producer, actor and professional wrestler who was born on March 10, 1994.
Bad Bunny had his upbringing in the Almirante Sur barrio of Vega Baja, Puerto Rico. Bad Bunny's father is Tito Martínez and his mother is Lysaurie Ocasio. Tito Martínez is a truck driver and Lysaurie Ocasio is a retired schoolteacher.
At age 13, Bad Bunny was a member of the church choir but after he had left the choir, he developed interest in the likes of Daddy Yankee and Héctor Lavoe as he constantly listened to their songs on radio.
Even though his real name is Benito Antonio Martínez Ocasio, he decided to use Bad Bunny after he was forced to use a bunny costume even though he was not happy about it.
So far as music is concerned, Bad Bunny mainly does Latin trap and reggaeton but once in a while, he tries other genres of music. He became very popular with the release of "Diles" in 2016. It was at the same time that he landed a deal with Hear This Music.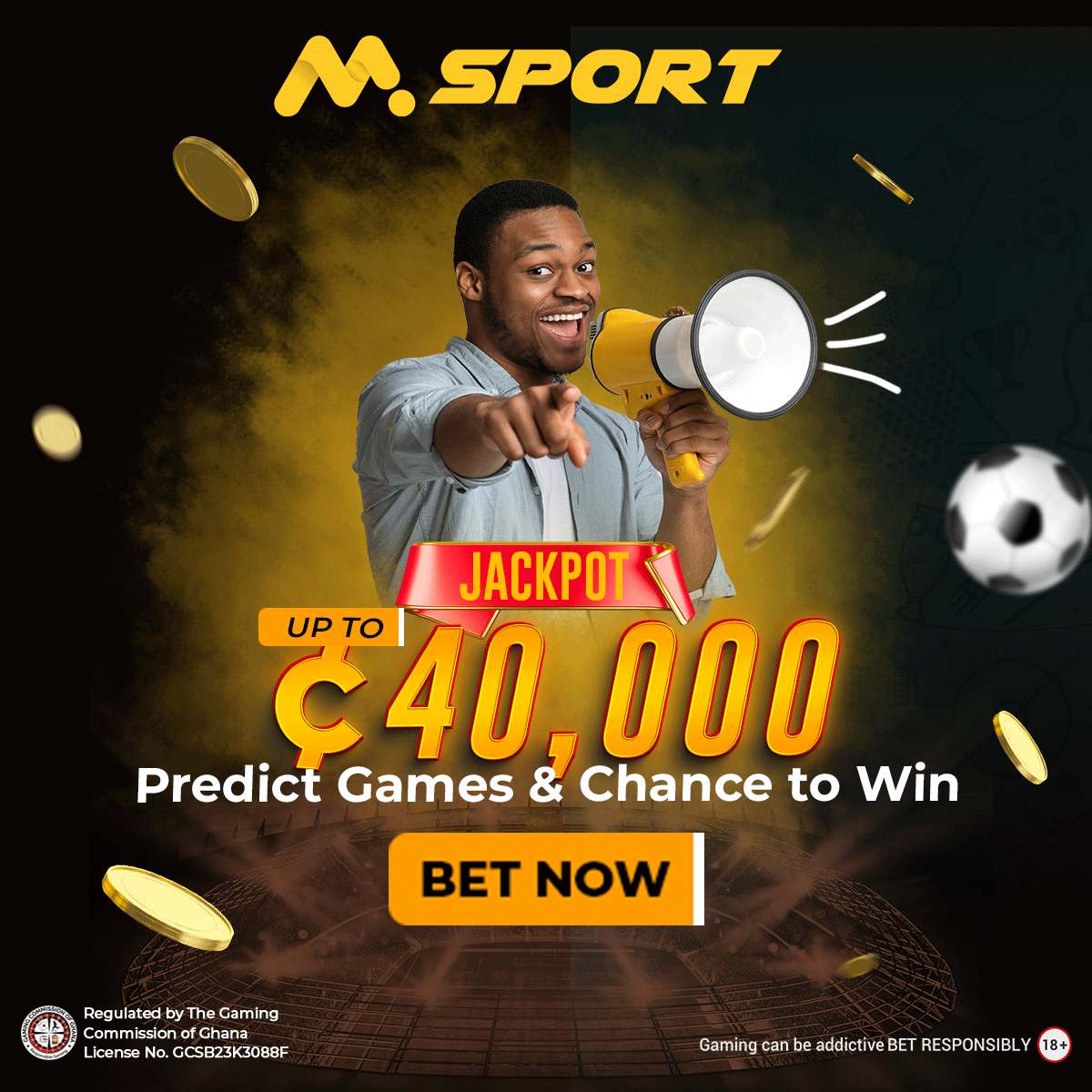 Bad Bunny had his major breakthrough as a musician in 2018 when he featured on "I Like It" by  Cardi B and "Mia" which has Drake featuring on it.
Bad Bunny had his debut album X 100pre released by Rimas Entertainment in 2018. He followed up with Oasis with J Balvin in June 2019.
Bad Bunny's second album was YHLQMDLG and it was released on February 29, 2020. The album became the highest charting all-Spanish album ranking number two on the Billboard 200.
Months later, Bad Bunny released  Las que no iban a salir; a compilation album. His fourth album was El Último Tour Del Mundo and the fifth album, Un Verano Sin Ti, was released in May 2022.
Un Verano Sin Ti became the number-one album of the year in the US as well as the world's best-selling album of 2022 and ended up as the first Spanish-language album to earn a Grammy nomination for Album of the Year.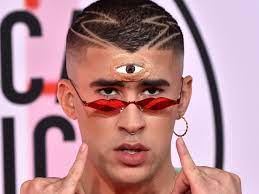 So far, Bad Bunny has won three Grammy Awards, four Latin Grammy Awards, eight Billboard Music Awards, and thirteen Lo Nuestro Awards.
He also won the Artist of the Year award at the Apple Music Awards 2022. Apart from music, Bad Bunny tried professional wrestling in the American promotion WWE and he is a one-time WWE 24/7 Champion.
Bad Bunny Siblings
Bad Bunny has two siblings and they are Bernie Martinez Ocasio and Bysael Martinez.
Not much is known of Bernie Martinez Ocasio and Bysael Martinez because they live their lives off the limelight.