Lecturers salary in Ghana 2021.
Lecturers are very important people in Ghana and all over the world. They prepare individuals for the future and also the workforce of the country.
They give knowledge and train individuals in all areas of life and in all professional, which is very key in building a nation.
For this reason, are lectures paid more than the professionals they educate and train? How much are lecturers paid in Ghana? Is the amount enough per the work they do? Find answers to all these in this post.
The question of how much lecturers receive in Ghana is a very delicate one. In this post, you'll find how much university lecturers are paid a month as salaries and allowances.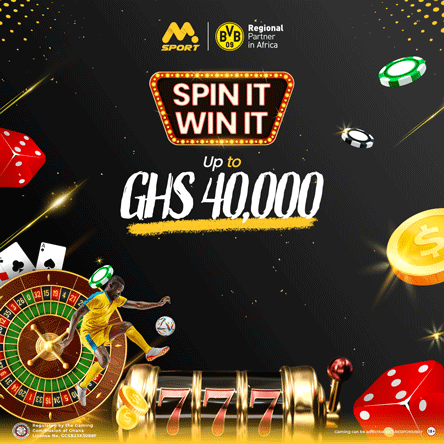 In Ghana, before you become a lecturer, you need to have gone through levels of education. And must have written couple of research works and thesis.
In fact, much is expected of lectures in Ghana, so by the time you finally become a lecturer, then you know what you are doing. For this reason, Ghana has loads of experience professional lecturers in various institutions.
Every lecturer whiles a lecturer continues to study and do researches. The Education sector unlike the other sectors is very different and one has to always be ready.
With all these, have you ever wondered how much they are paid for conveying and imparting knowledge?
With what ever rank they might be, whether a teaching assistant, lecturer, senior lecturer, professor, the work is not an easy task not only in Ghana but across the globe.
With what ever rank a lecturer is, they deserve a seemly monthly salary and allowance, at least because they contribute much in the economy of the country and the country at large.
Lecturing ranks in Ghanaian Universities
The academic sector has series of rankings like every other sector. And this is the main factor that contributes to the salary difference of lecturers. The ranks in lecturing are as follows.
Emeritus Professor (Retired)

Professor

Associate Professor / Reader

Senior Lecturer

Lecturer I

Lecturer II

Assistant Lecturer

Graduate Assistant
Lecturers Salary in Ghana.
The salary of lecturers in Ghana is GHC 2,800.00 – 4,982.00.
Some factors contribute to the difference in the salary of lecturers.
A lecturer's rank will determine his or her salary. Every profession has a rank and that of lecturers are no different.
As with every profession, the highest rank receives the highest salary while the lowest rank receives the lowest salary.
This applies to lecturers in Ghana, the more one is ranked the more the are paid and the lower one ranks the lower their comparative salary.
Lecturers in the lowest rank are paid between GHS 18,000 to GHS 42,000 per a year. You can rate this amount for yourself, whether it is enough or not.
Moving on, Senior lecturers receive between GHS54,000 to GHS60,000 every year.
Speaking of ranks, professors are paid more than the others per year. The salary of professors  is known to be about GHS 96,000 and even more per year.
Lecturers with doctorate degrees are paid GHS60,732 averagely per year.
Lecturers with master's degree receives GHS43,333 averagely and those with bachelors degree receives GHS10,323.
You now see why lecturers are always on their toes getting something done, just to move to a higher rank. It is actually not easy to study and convey knowledge to others to build their future.
Another thing that affects lecturers salary is the institution they are lecturers in.
In Ghana we have private owned universities and public ones. Lecturers in private owned universities are paid more than those in the public institutions.
Private owned institutions always look forward to keeping track on their performance so as to be trusted by the people.
For this reason, private owned institutions seeks the best lecturers in the country and to get the best lecturers, you must be able to pay them well.
Also, with regards to private institutions, the salary of lecturers can depend on the amount of fees paid by every student Private institution students pay more fees that students.
This makes the institution able to pay its lecturers higher amount of salaries.
Again, lecturers salary may depend on their teaching experience. Having many years on experience in lecturing increase your salary as compared to those who has few experience.
Lecturing can be temporal and permanent and that also makes a difference lecturers salary. Permanent lecturers receives higher salary than temporary lecturers.
Another factor that can determine the amount a lecturer is paid can also be determined by the city the institution is located. For example a university in Accra might pay its lecturers more or less than a university in Cape Coast.
What do you think about the salary of lecturers discussed above? It is in your court whether it is enough or not.
Feel free to share your opinions with us in the comment section.