How to Buy a Phone and Pay in Installments
You want to buy a phone and pay in instalments? Alright, follow this guide.
The importance of having a smartphone in this age cannot be overemphasized.
You will be able to connect with your friends via WhatsApp and do other equally important tasks using the phone.
But what do you do when you have little or no money to buy a phone? This is where payment in instalment helps.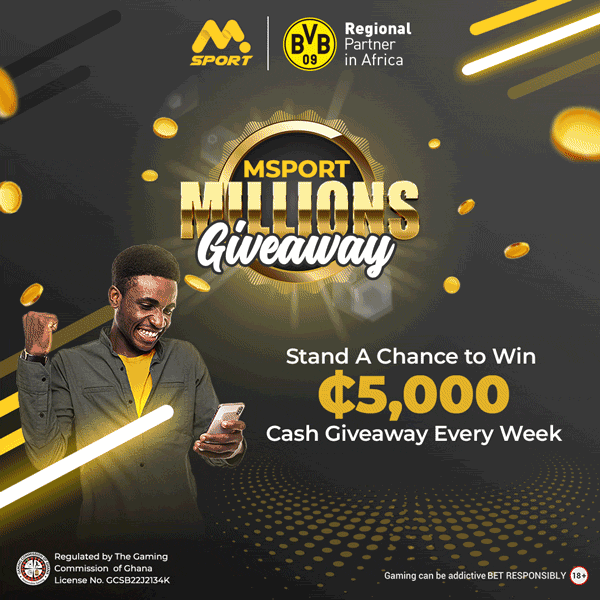 There are a couple of services in Ghana that enable you to buy a phone and pay in instalments.
In our previous post, we wrote about how to buy a car and pay in instalment or use it for work and pay. You can check them below.
How to buy a car and pay in instalments
Now back to the main topic. Let's have a look at how to buy a phone in Ghana and pay in instalments.
You can do this by using any of the following services.
Vodafone Pay Small Small
Buy from Credit Hub Ghana
Vodafone Pay Small Small
If you need a new smartphone and pay under flexible terms of payment try Vodafone Small Small.
It is a service introduced by Vodafone Ghana which allows Vodafone Cash subscribers to buy products from registered partners by paying in agreed instalments.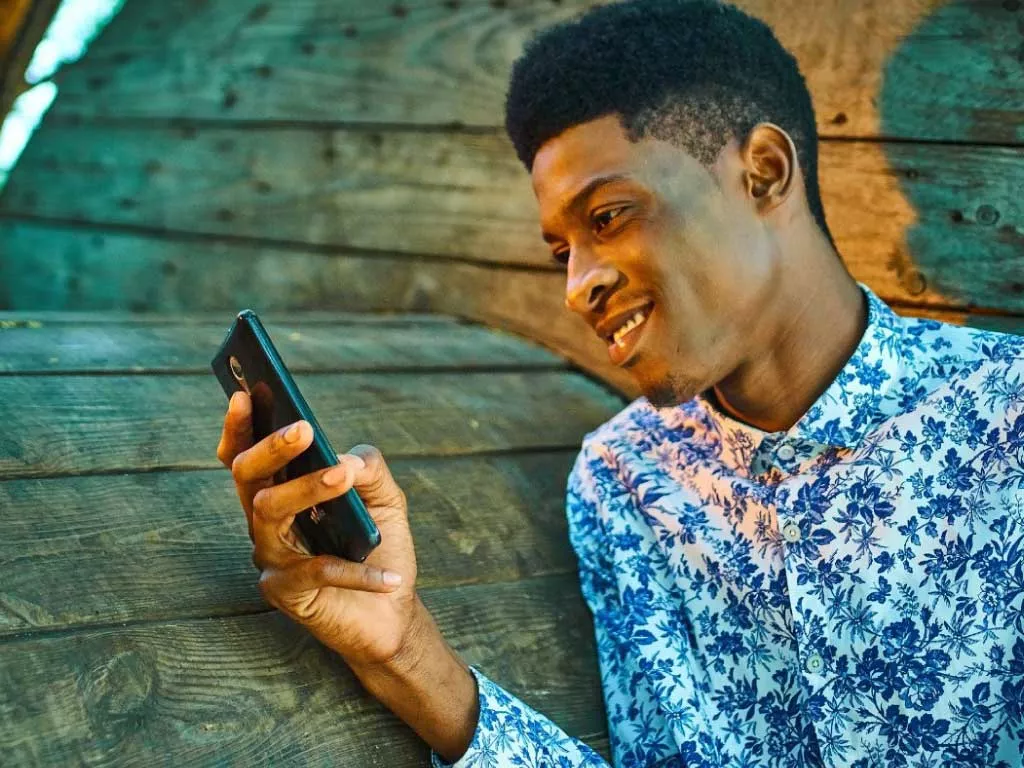 What product can you buy using Vodafone Pay Small Small?
Mobile phones

Laptops

Home appliances

And many more
How does it work?
You pay for your preferred mobile phone from a Vodafone Cash partner and choose your payment method. Equal Monthly Instalments of 3, 6, 9 or 12 months as decided by the partner. Once a tenor is chosen it can't be changed.
The item will be reserved for you. Once you finish payment, you'll be eligible to pick up your item.
How to buy a phone and pay instalment using this service
Dial *110#

Select option 4 (Make Payments)

Select option 6 (Pay Small Small)

Select option 1 to subscribe, 2 to check subscript or payoff and 3 to cancel your subscription.

Once you've successfully subscribed, the designated amount will be deducted from your Vodafone Cash wallet in instalment plans.
Buy From Credit Hub Ghana
This is a company that offer electronic gadgets, mobile phones, laptops and more to clients under flexible payment in instalment plan. How does it work?
Visit www.credithubghana.com to find out more.
Thanks for passing by. We appreciate you. Do appreciate us by sharing this information with your friends and family. They might find it useful.