10 Nice Places for Photoshoot in Accra
Finding the right locations is an important part of taking amazing photos.
In this post, I bring you some of the most beautiful places in Accra you can take great photos.
You can be the best photographer in town equipped with the latest equipment and the right skill, but if you lack the ability to choose a good location your photos will suck.
A great location can inspire you and help you capture photos you can always be proud of.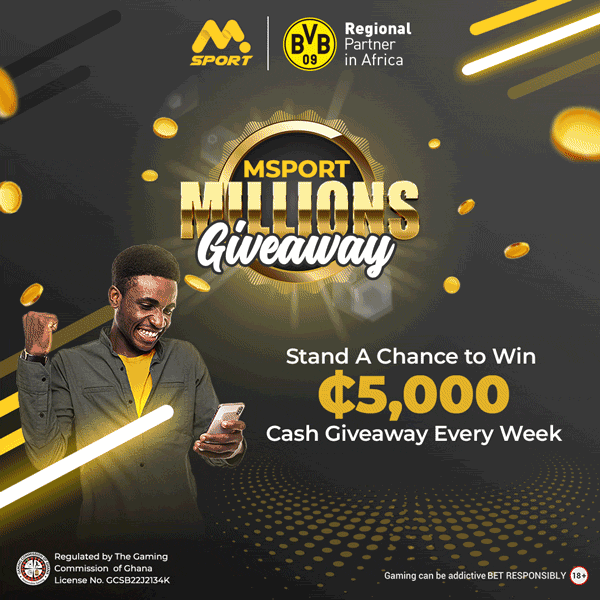 Here are some of the lovely places in Accra every photographer would love to go to for a photoshoot.
Kwame Nkrumah Memorial Park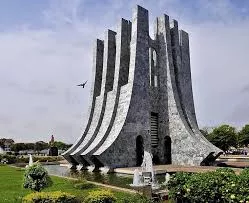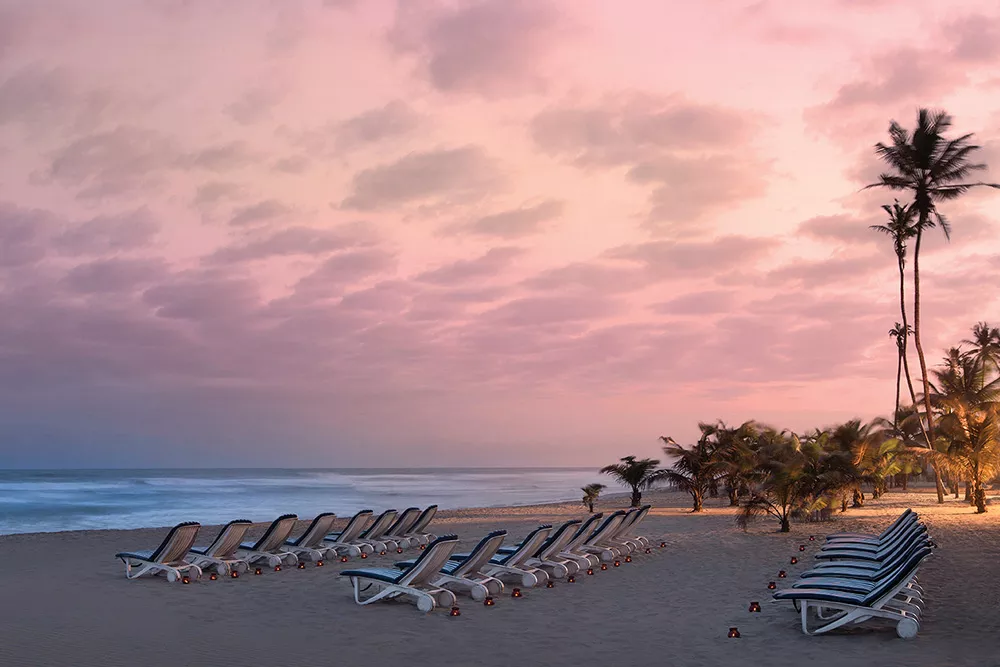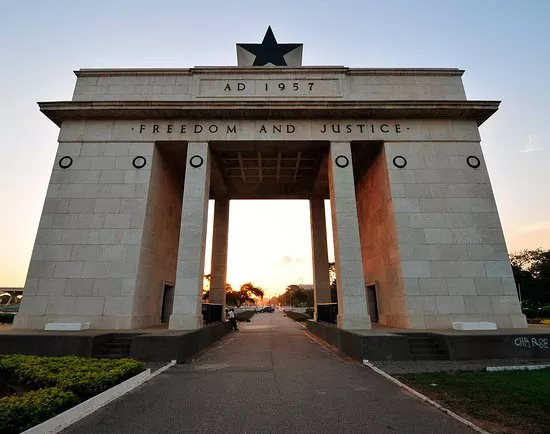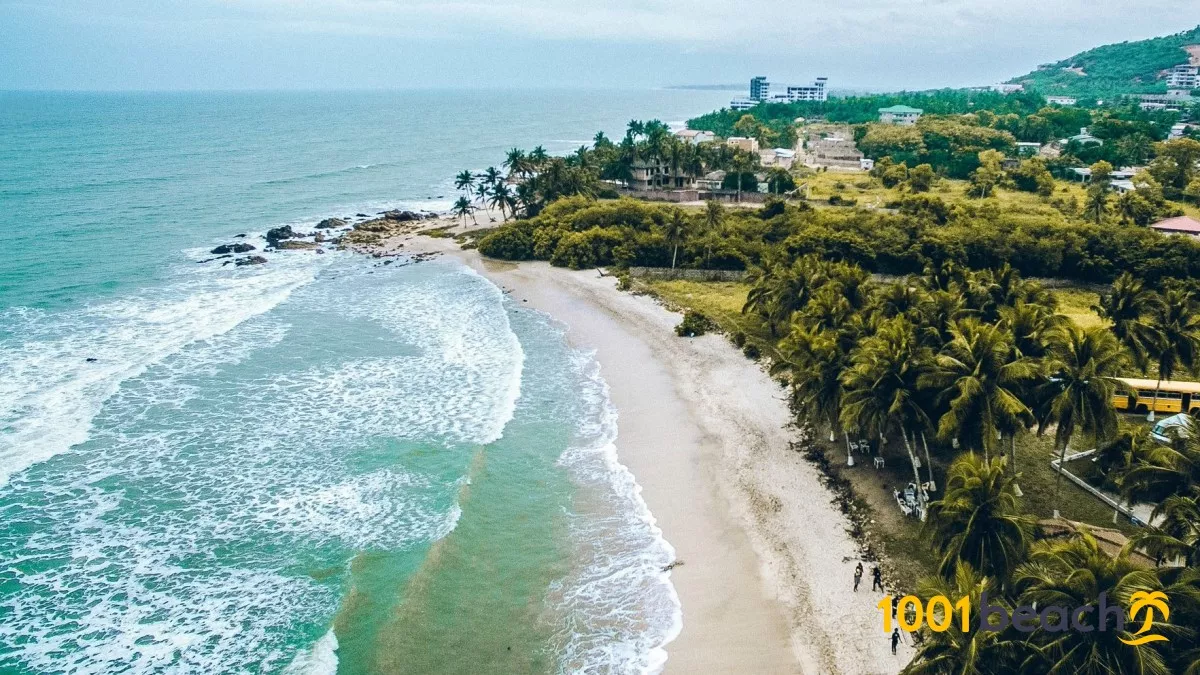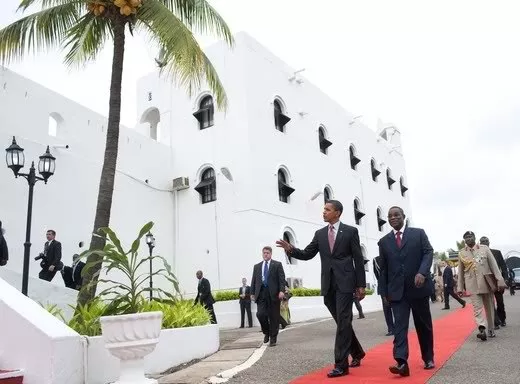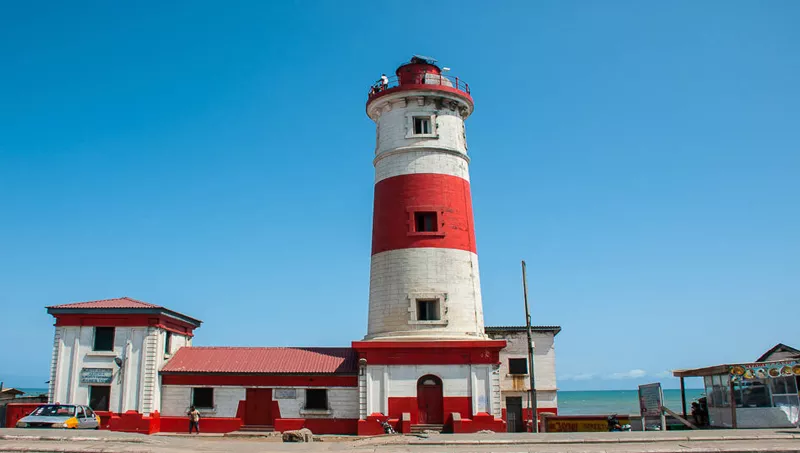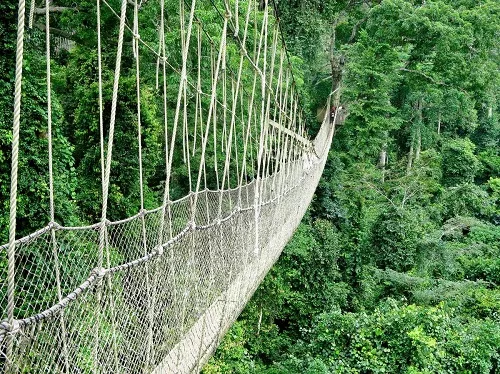 The Octagon

Accra Mall

Shoprite
The concept you have in mind determines your choice of location as a photographer. Happy photography!!