Kourtney is the eldest sister of the well-known Kardashian-Jenner family, and she became well-known via her roles in the reality television series "Keeping Up with the Kardashians" and her successful ventures in various industries.
Who is Kourtney Kardashian?
Kourtney Kardashian, born on April 18, 1979, in Los Angeles, California, is a prominent American media personality, businesswoman, and socialite. Kourtney Mary Kardashian was born into the spotlight as the eldest child of Kris Jenner and Robert Kardashian Sr. Her father, Robert Kardashian Sr., was a well-known attorney, while her mother, Kris Jenner, later became the matriarch of the Kardashian-Jenner empire. Raised amidst luxury and fame, Kourtney's early life was anything but ordinary.
The debut of the reality TV program "Keeping Up with the Kardashians," which focused on the lives of the Kardashian-Jenner family, propelled Kourtney Kardashian to global celebrity in 2007. The show, which followed their professional and personal activities, was an immediate success, making the family celebrities and opening the door for multiple spin-off shows.
The character Kourtney played in "Keeping Up with the Kardashians" highlighted both her outgoing nature and her close relationship with her siblings, Kim and Khloé. The three sisters together earned the nickname "Kardashian Sisters" and served as the face of the family business.
Kourtney Kardashian has ventured into various kinds of commercial endeavors, however, her success in reality TV continues to play a large role in her celebrity. She co-owns and runs the popular network of fashion boutiques "Dash" with her sisters, and in 2019 she debuted her lifestyle brand "Poosh." Kourtney can utilize Poosh as a platform to convey her knowledge and enthusiasm for leading a balanced life because it focuses on health, wellness, and lifestyle.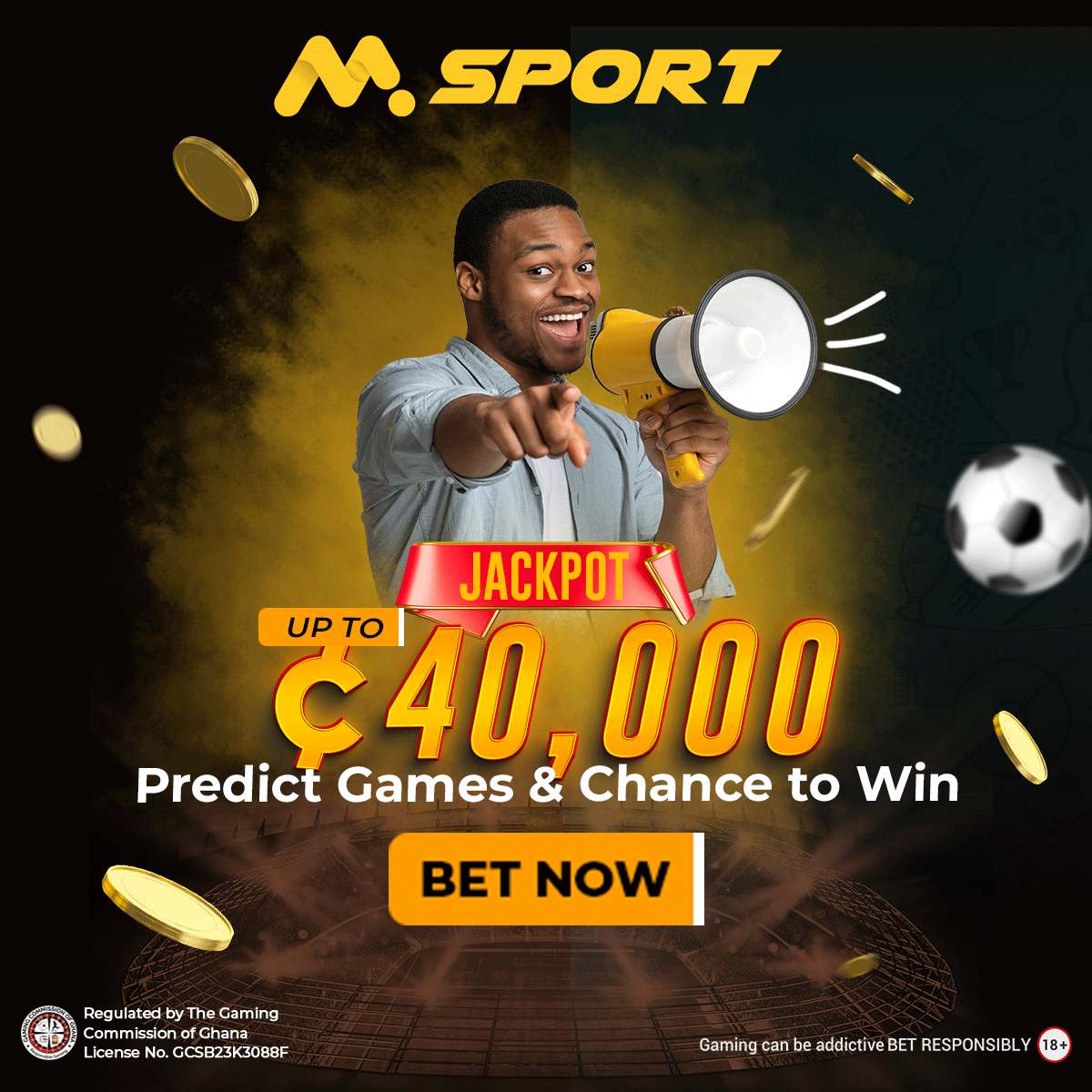 Kourtney is known for her philanthropic efforts and has actively supported various charitable causes. She has participated in campaigns to raise awareness about environmental issues and has contributed to organizations focused on children's welfare.
Who has Kourtney Kardashian Dated?
Before publicly confirming her relationship with boyfriend Travis Barker, Kourtney Kardashian was romantically involved with various other celebrities.
Kourtney Kardashian's most extended public relationship has been with Scott Disick, the creator of Talentless. They began dating in 2006 after meeting at the home of "Girls Gone Wild" mogul Joe Francis. Their nine-year courtship, including their 2015 split, was extensively documented on "Keeping Up With the Kardashians." Despite their separation, Kourtney and Scott continue to co-parent their three children, Mason, Penelope, and Reign.
After her 2015 split from Scott Disick, Kourtney Kardashian was rumored to have a quick rebound with Justin Bieber. They were seen together on several occasions, and Justin even spent time with her children. Justin jokingly addressed the rumors, suggesting that he was being "used" by Kourtney during her breakup.
Kourtney Kardashian started dating model Bendjima in late 2016 after meeting during Paris Fashion Week. However, their relationship came to an end in August 2018 due to his criticism of her social media posts.
After the split, Kourtney briefly dated the "Grown-ish" actor before confirming that they were indeed dating. They were spotted together in Chicago and had a friendly history, making him a welcomed addition to her circle.
Kourtney Kardashian and Blink-182 drummer went public on Instagram after spending Valentine's Day together in 2021. After nearly a year of dating, he proposed to her on the beach in Montecito, California, in October 2021. The couple had an intimate dinner party with both families to celebrate the engagement.
They had an unofficial wedding ceremony in Las Vegas in April 2022 and later legally tied the knot in a courthouse ceremony in Santa Barbara, California, the following month.