Eva Benetatou's journey from her Greek roots to becoming a prominent reality TV star is nothing short of remarkable. However, her journey from a flight attendant to a reality TV star showcases her courage, resilience, and determination to pursue her dreams.
Who is Eva Benetatou?
Eva Benetatou was born on the 6th of April, 1992 in Greece. Eva's passion for adventure and exploring new horizons led her to pursue a career as a flight attendant after completing her education.
In 2014, Eva took a bold step and relocated to Abu Dhabi, where she joined Etihad Airways, fulfilling her dream of traveling the world and experiencing diverse cultures. Her time as a flight attendant allowed her to connect with people from all walks of life, fostering her innate charm and vibrant personality.
In 2017, Eva's adventurous spirit once again led her to embrace change, as she made a life-changing decision to move to Düsseldorf, Germany. It was in this vibrant city that she would encounter opportunities that would shape her future in ways she could never have imagined.
The turning point in Eva's life came when she made a daring choice to participate in the popular RTL dating show, "Der Bachelor." Putting her career as a flight attendant on hold, she bravely stepped into the spotlight in early 2019, vying for the heart of Bachelor Andrej Mangold. Though she narrowly missed winning the coveted prize, Eva's captivating presence and memorable journey left a lasting impression on viewers.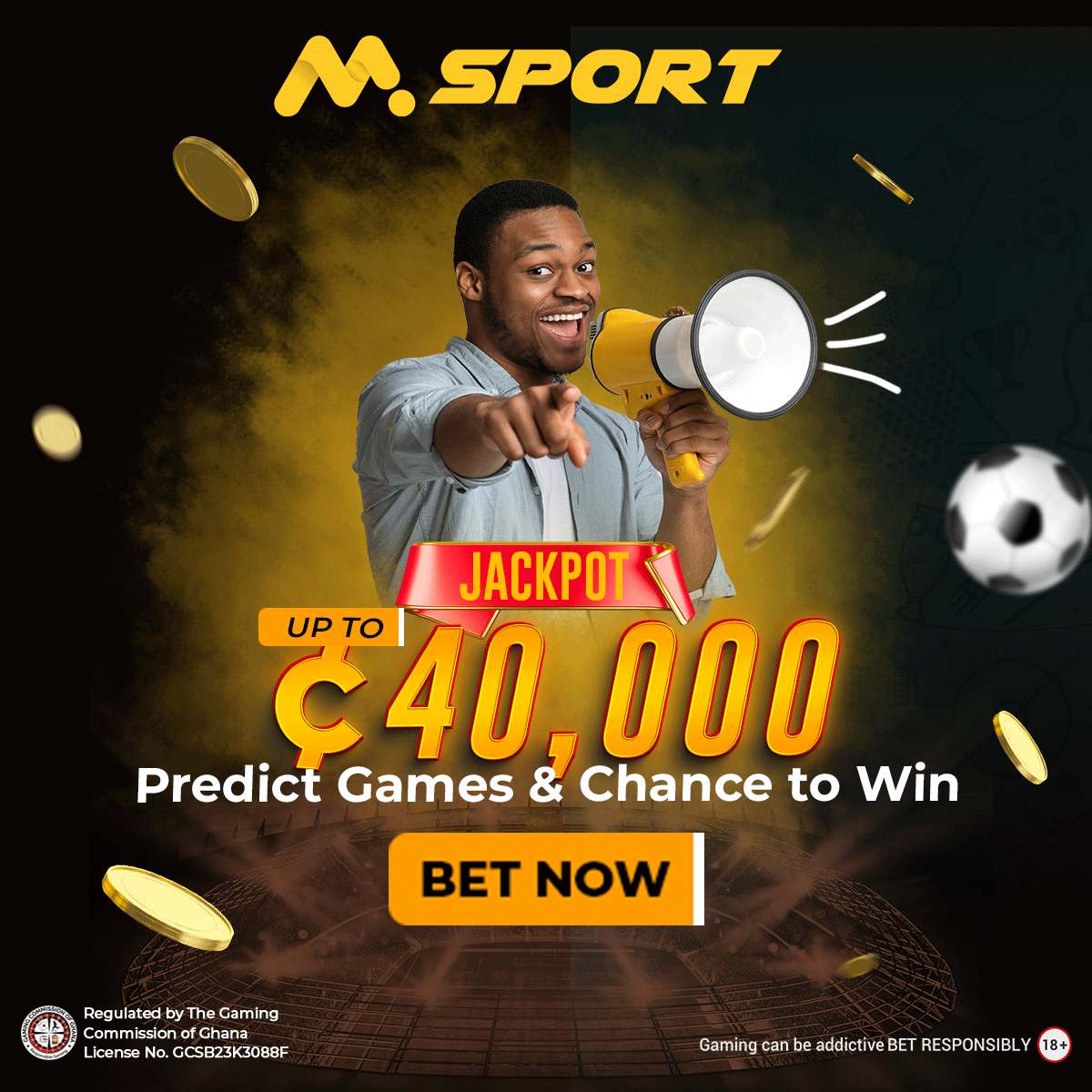 Following her stint on "Der Bachelor," Eva Benetatou's star continued to rise as she made appearances on other well-known shows like "Celebrity Big Brother" and "Celebrities Under Palm Trees," showcasing her versatility as a reality TV personality.
Aside from her television success, Eva's ambition and dedication are evident as she pursues higher education. Balancing her busy schedule as an influencer and TV star, she also undertakes distance learning to study business law, exemplifying her commitment to personal growth and development.
In 2020, Eva once again entered the reality TV arena, participating in the fifth season of "Das Sommerhaus der Stars" alongside her fiancé. However, this time, the journey was marred by controversies, with housemates, including the winning couple from "The Bachelor" season, being accused of bullying Eva during the show.
Despite the challenges, Eva Benetatou's unwavering spirit and charisma have continued to shine brightly. In 2023, she was back on the reality TV scene as a candidate in the fourth season of "Kampf der Realitystars – Schiffbruch am Traumstrand," proving that she is not afraid to take on new adventures and face whatever comes her way.
As the May cover girl for German Playboy, Eva's striking beauty and confidence grace the pages of the iconic magazine, reaffirming her status as a multi-talented and influential personality in the world of entertainment.
Who is Eva Benetatou Ex-Boyfriend?
In August 2019, Eva Benetatou entered into a relationship with Chris Broy, a fitness influencer from Cologne. Their love blossomed, and they took their commitment to the next level when they got engaged in February 2020. However, their journey took a turn in April 2021 when Chris Broy and the pregnant Eva Benetatou decided to part ways. Despite the split, Eva welcomed her son into the world in June 2021, embarking on a new chapter of motherhood with courage and strength.