It has been confirmed by Koforidua Suhnyen Club that Frederick Twumasi has joined a Serbian side, FK Jedinstvo Ub. Frederick Twumasi plays as a midfielder. 
Details about Frederick Twumasi's move to FK Jedinstvo Ub are yet to be revealed to the general public. It is obvious that Twumasi moving to the Serbian side will mark a significant step forward in his football career.
Twumasi is a player with mega potentials. This move will render him the opportunity to further work up his skills and contend at a higher level.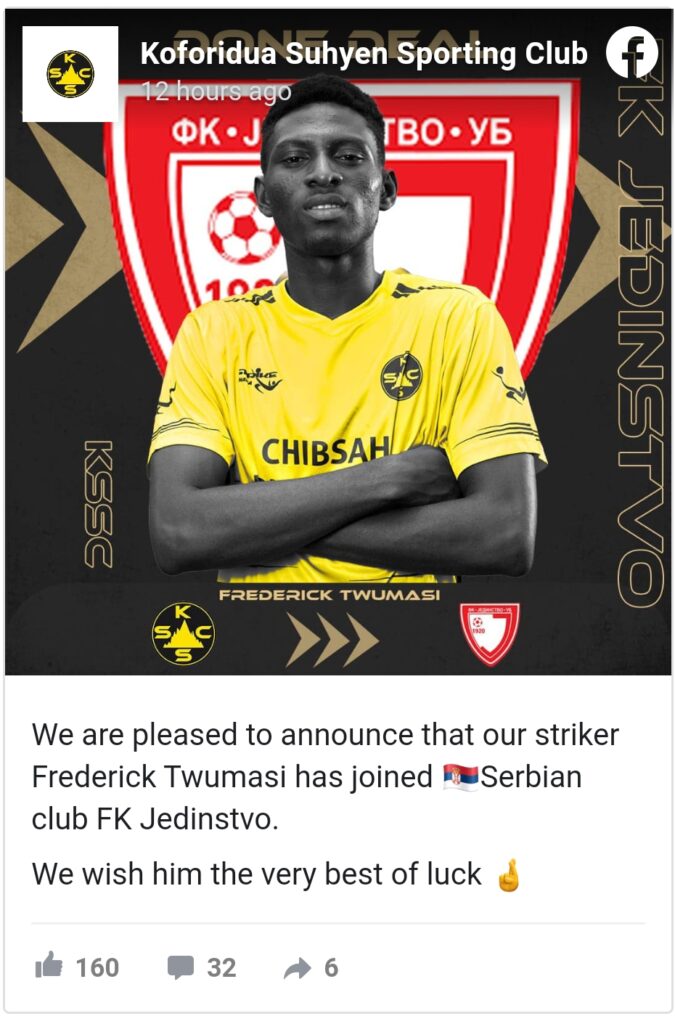 Many are anticipating how Twumasi will progress in Serbia, however his former club, Koforidua Suhnyen, expressed their sureness in his ability to succeed. The club's statement announcing Twumasi's transfer is a positive one – they wished him the very best as they thanked him for his dedication to the club.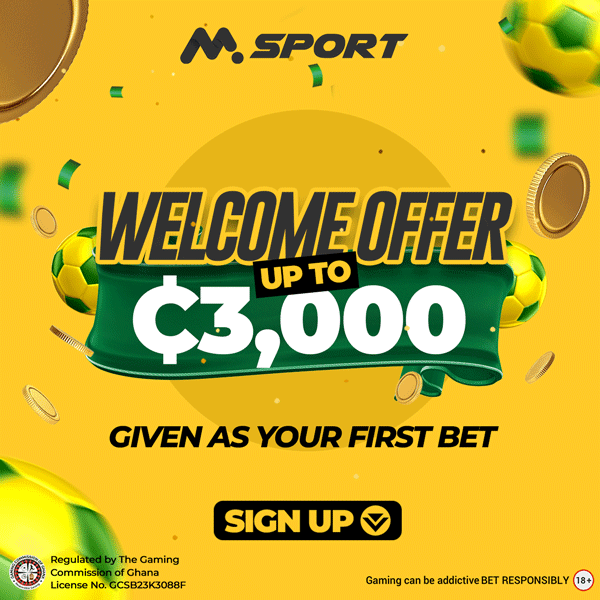 According to Twumasi, his move to the Serbian side, FK Jedinstvo Ub poses a new challenge and a platform to show himself on the European stage.