A past Deputy Health Minister and member of Dr. Kwabena Duffuor's campaign team, Rojo Mettle-Nunoo has made it known that Dr. Kwabena Duffuor is the right man to lead the National Democratic Congress (NDC) in the coming 2024 general elections.
Dr. Kwabena Duffuor's nomination forms was picked on his behalf on Thursday at the head office of the National Democratic Congress in Accra.
During an interview on Eyewitness News, Mr. Mettle-Nunoo emphasized that the only person capable of rescuing Ghana from the economic hardship it finds itself in is Dr. Kwabena Duffuor.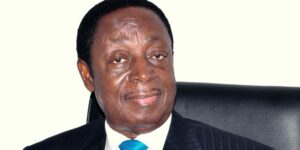 "The current challenges of governance in the country border on leadership and also on the aspirations of Ghanaians and protecting the vulnerable and I seriously believe that Dr. Kwabena Duffour is the best person to achieve that."
"His track record as Governor of the Bank of Ghana and other positions he had occupied made Rawlings trust him to make him his Finance Minister. As Minister of Finance, Mills also recognized him and due to his intellect, the Mills government never borrowed from any external source".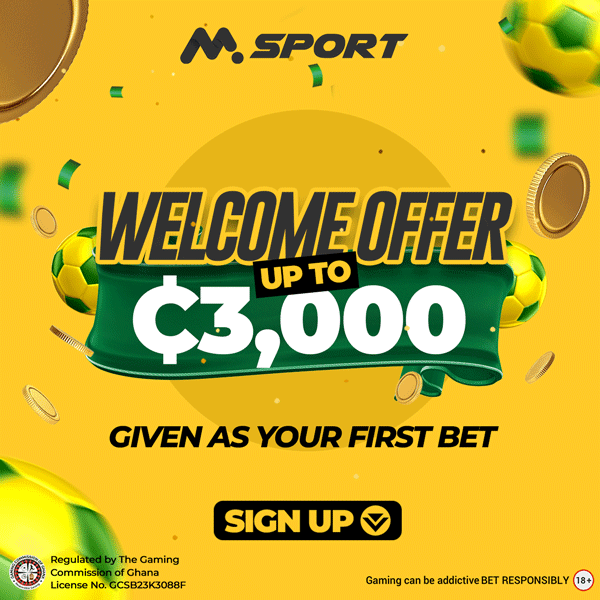 "This is a man of integrity, and he is the man that the grassroots of the NDC and Ghana need now. He makes economic sense, and he makes macroeconomics sense… The best person who can take us out of this economic quagmire is Dr. Kwabena Duffuor."
"The grassroots know his calibre and know his capabilities and once he gets the nod, he will change the economic fortunes of the country," Rojo Mettle-Nunoo made the claim.
Source: citinewsroom