Ghanaian Highlife icon, Afriyie Wutah has asserted that Nigerian Grammy Award winning singer, Burna boy has sampled one of his songs titled; Here to stay. 
Burna boy released an album in May 2022, titled "Love, Damini"One of the most popular songs of the album was the sixteenth track, Common Person. In an interview with Nana Romeo of Accra FM, Afriyie Wutah established that some traits of his song appeared in Burna boy's and no credit was given to him.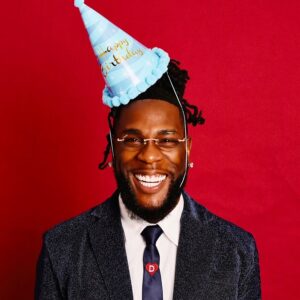 While in the studio, Nana Romea played both songs repeatedly and admitted that he can hear the resemblance in both songs. Afriyie Wutah agreed that Burna boy changed the keys but the original tune is from his song, Here to stay.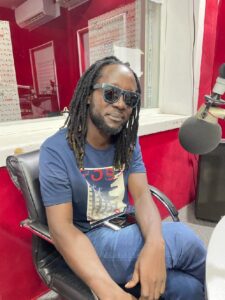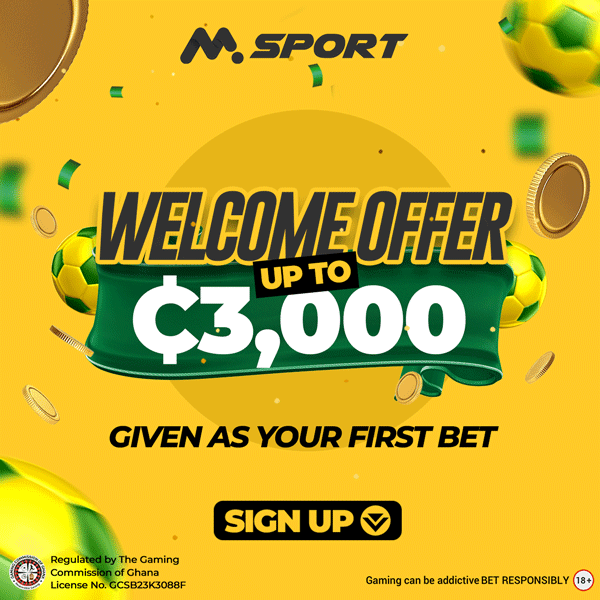 Although Wutah did is not happy about the incident he also laments that nothing can be done about it as his fellow collegues have had other artists sampling their songs without giving them credit.  He has also made it clear that he will not take any action against Burna boy.