The America DV Lottery Program, also known as the Diversity Visa Lottery Program, is a program established by the U.S. government that provides an opportunity for people from countries with low rates of immigration to the United States to apply for a chance to obtain a U.S. Permanent Resident Visa, also known as a Green Card.
The program is designed to promote diversity in the United States by providing a pathway for people from a variety of countries and backgrounds to come and live in the U.S. permanently.
The program is conducted annually and allows a limited number of applicants to enter the lottery.
In this post, I bring you all the steps required to check the status of your American lottery application
If you applied for the American lottery program last year, you can check your status a year after the application.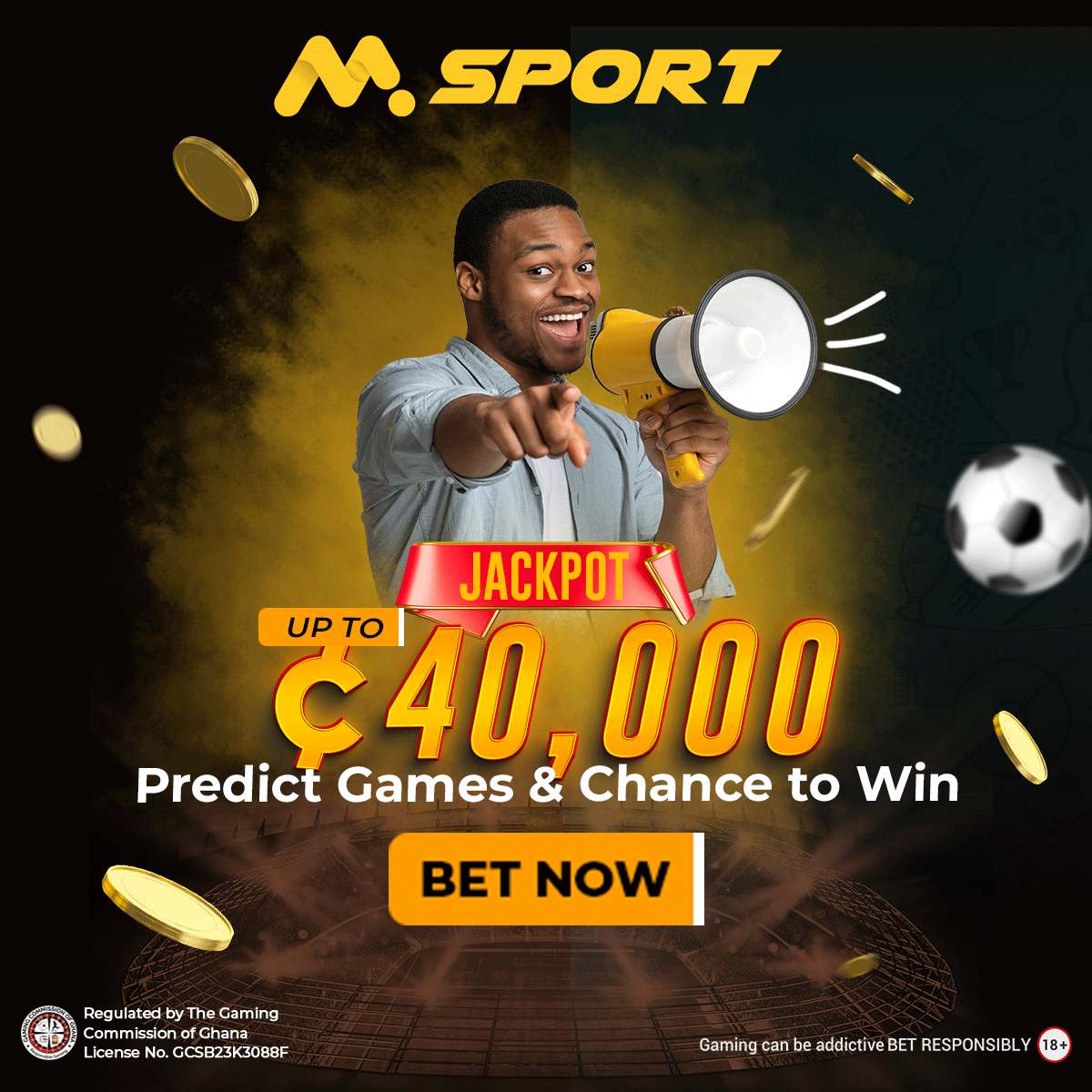 What is required?
To check your American Lottery Results, you need the following details
Unique confirmation number – this was given you after the application
Last/Family Name
Year of Birth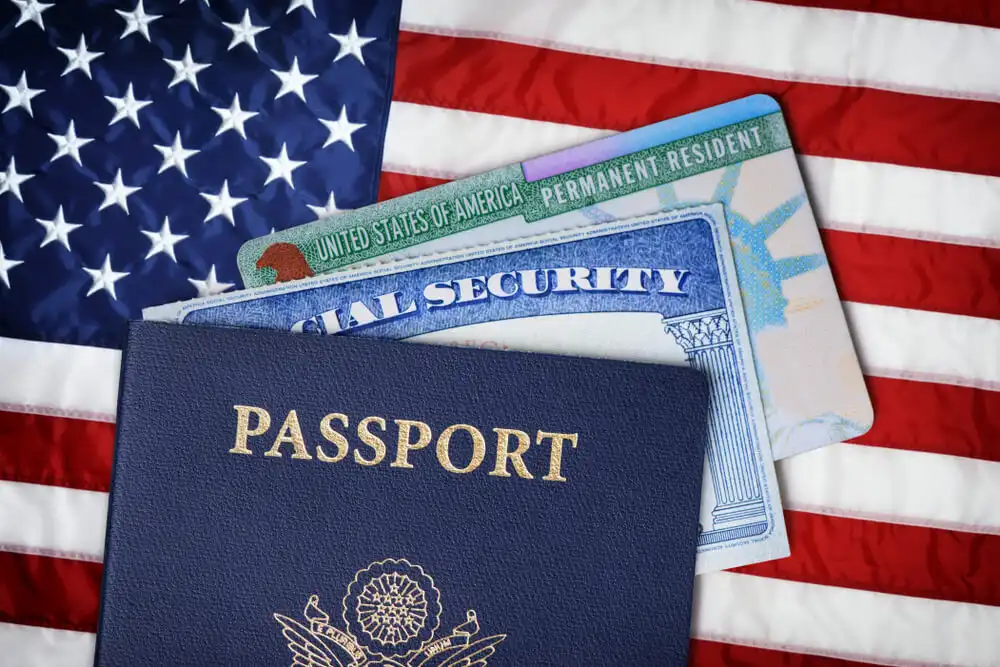 Step-by-step guide to checking lottery results
To check your American lottery results follow the steps below.
Visit https://dvprogram.state.gov/ESC/Default.aspx – the status check webpage
Click on continue. A form will be provided
Fill in all the details required
Type the captcha code shown
Click submit to complete
The status of your American Lottery will be shown to you.
If you've won, you'll be notified, otherwise, you'll be asked to check back later.
Common mistakes to avoid
Do not visit any other website aside www.dvlottery.state.gov to check your lottery results.