Palgrave Boakye-Danquah, the government's spokesperson for security and governance, has made hints that Christian Atsu might receive a state funeral. He mentioned that the government has spoken to the football player's family about burial arrangements.
The government "is in full support of all their funeral plans and arrangements," the government official stated.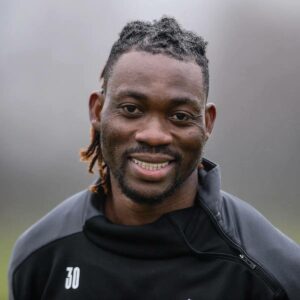 Government is acting in accordance with that, he continued, "I believe it is a unilateral decision, but government is acting in accordance with that."Atsu was found dead in the wreckage following the earthquake in Turkey on Saturday, and his death was officially declared.
After the terrible earthquake that struck Turkey and Syria two weeks ago, there had been days of active search.Many people have sent their sympathies to the football player's family and loved ones as tributes have poured in from near and far.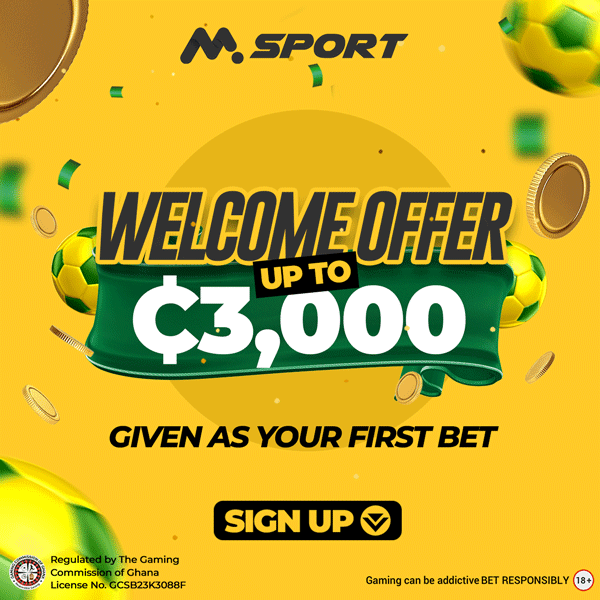 Football players like Asamoah Gyan and Sulley Muntari visited the family of the late Christian Atsu to offer their condolences.