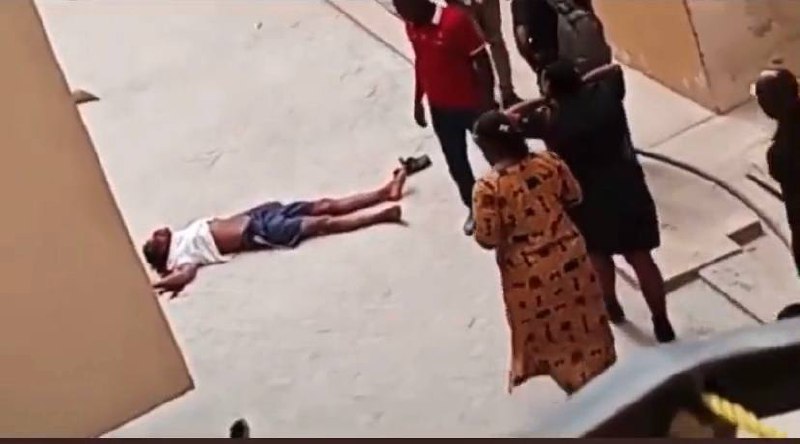 KNUST student dies after falling from fourth floor as he jumped from his balcony to another
An attempt to jump from the balcony of his apartment to another balcony resulted in the death of a student at Kwame Nkrumah University of Science and Technology.
Level 200 male Industrial Art student who fell from Ultimate Hostel's fourth story was confirmed dead.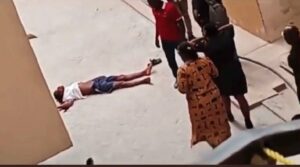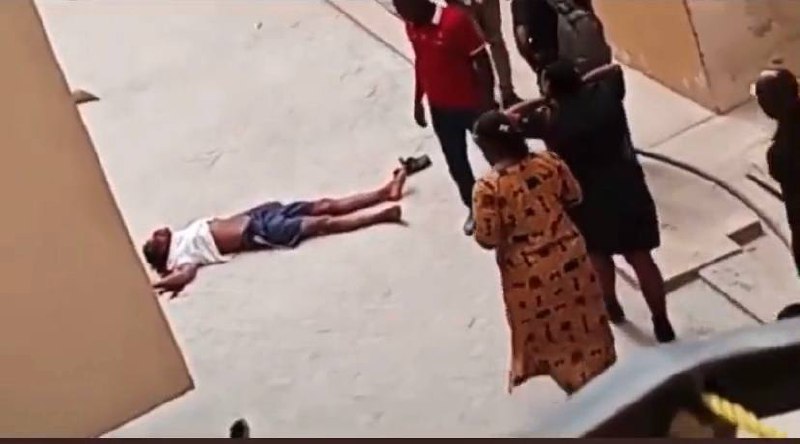 The student attempted to jump from one balcony to another but failed and died while trying to flee the police after he and his friends were reported for smoking weed in their room, according to an eyewitness.
The witness added that it was a routine for the deceased and his friends to jump from their balcony to another but this time his hand slipped at the edge of the balcony leading to his death.