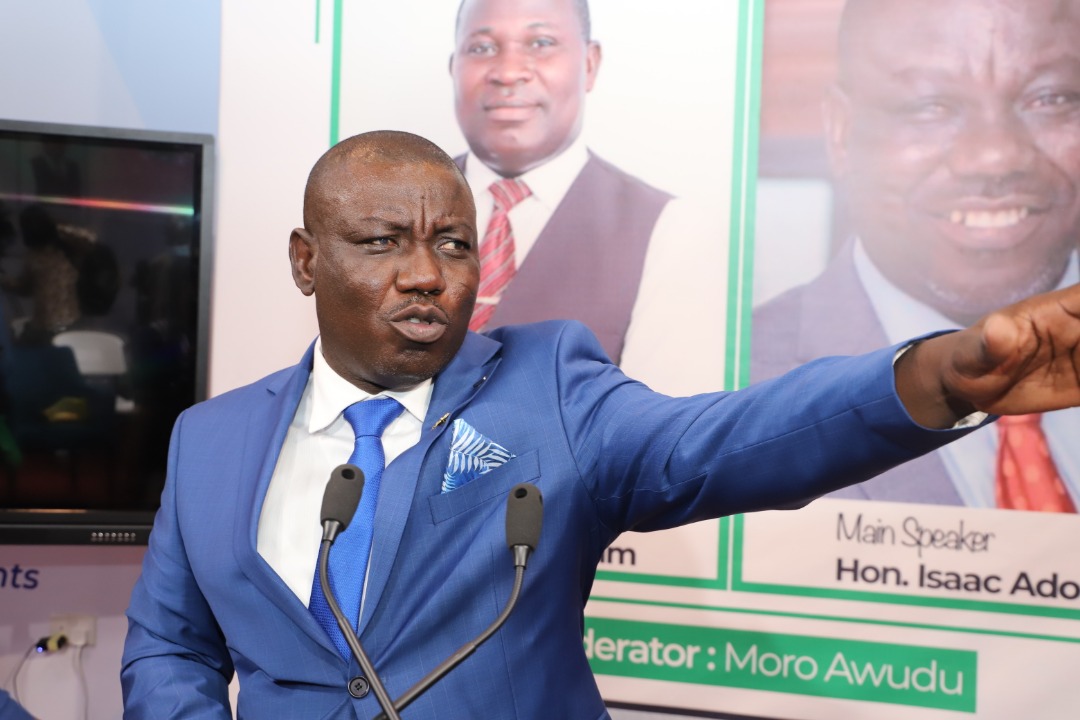 Some of us cannot go to church because of you – Isaac Adongo to Ken Ofori Atta
Isaac Adongo, a member of parliament for Bolgatanga Central, claimed that Ken Ofori-Atta, minister of finance, had discouraged him and others from attending church because of his "misuse" of biblical passages.
He claims that Ofori-Atta frequently uses the Bible to support policies and acts that are burdensome for common Ghanaians, a practice that denigrates Christianity.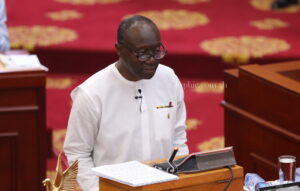 After the Finance Minister updated the chamber on the government's Domestic Debt Exchange Program, the legislator made this statement on the floor of Parliament.
"This is not a joke; you are even quoting the Bible. Which of the Bibles are you quoting? Quoting the Bible and taking our money? You are denying the poor pensioner his/her money and you are still quoting the Bible? As a country, we are not angry enough. This cannot happen to anybody. You are here reading this boring and underwhelming statement to us and yet you are taking our money," Adongo lamented.