Kelly Clarkson was born on April 24, 1982 at Fort Worth ,Texas ,US and she is an American singer, TV personality and a songwriter.
She burst forth on the music scene as a pop-rock star after she had won American Idol in 2002. She stands at 5ft 3 inches and was once married to Brandon Blackstock but they are now divorced .
She was born to Stephen Michael Clarkson and Jeanne Taylorand ;had Jason Clarkson as a sibling . Kelly Clarkson got married to  Brandon Blackstock in 2013 and had two children together;  River Rose and  Remington Alexander.
Apart from these two children , Kelly Clarkson also had Savannah and  Seth as her step-children.
Her talent as a unique singer was first recognized by her school's choir teacher when she was in Grade Seven. After an initial attempt to break forth onto the music scene failed after she had moved to Los Angeles, Kelly Clarkson returned to Texas in 2002 where she decided to partake in American Idol .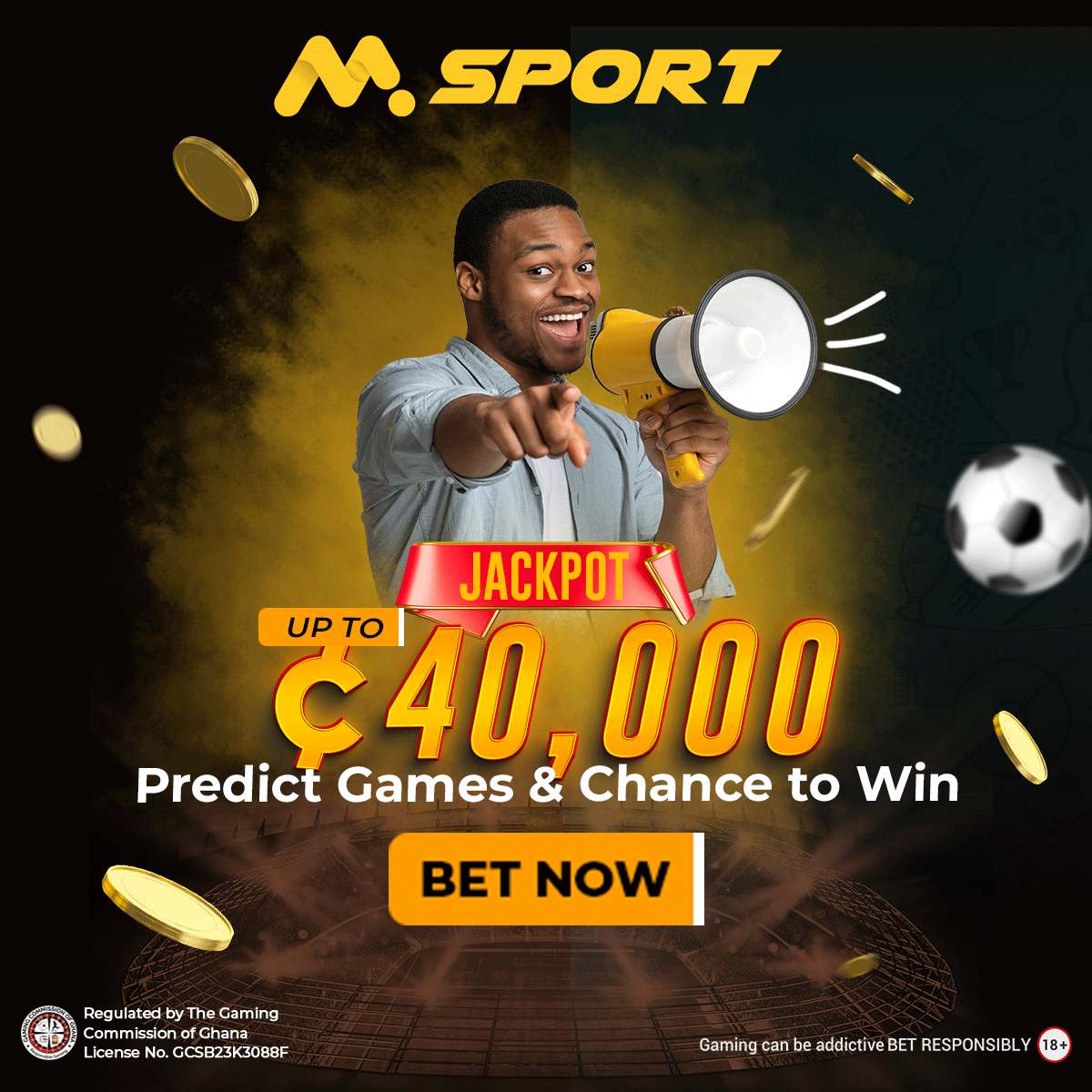 She was a contestant of the very first season of American Idol that was produced by Fox Broadcasting. She earned a recording contract with RCA after winning American Idol due to the unique voice, charisma and humour she attached to her act.  For winning American Idol , she received $1 million as well.
Not long after winning American Idol ,Kelly Clarkson released a single "A Moment like This," which became an instant hit .In 2003, she also released her debut album of pop songs followed by Breakaway in 2004 which saw her transitioning from pop music to rock music.
Breakaway sold as much as 11 million copies and also won the Grammy Award for Best Female Pop Vocal . Her third album was My December released in 2007.
Other albums from Kelly Clarkson include All I Ever Wanted (2009) and Stronger (2011). Kelly Clarkson further moved into country music when she had a duet with Jason Aldean.
Clarkson served as a coach on The Voice which was televised between 2018 and 2021. She made a debut with her talk show in 2018 and won two Daytime Emmy Awards for Best Entertainment Talk Show Host in 2020 and 2021.