The wife of Hugh Jackson is Deborra-Lee Furness. Hugh Jackson is generally known to be an actor.
Deborra-Lee Furness was brought into this world on November 30,1955 .Even though much is not known of her father, her mother is Fay Duncan and she was raised by her step-father,Graham Duncan .
She was born in Annandale which is a suburb of New South Wales but was raised in Melbourne, Victoria .  She has two adopted kids ; Ava and Oscar.
When she was about 18 years, she attended Secretarial school to learn shorthand and typing to serve as a back up to her acting ambitions and this was based on an advice she had from her mother.
Subsequently she got the job to assist John Sorell who was then with Channel 9 as News Director. After working with John Sorell in the newsroom of Channel 9 for a whole year, Deborra-Lee Furness got the chance to work on No Man's Land, which was a current affairs program hosted by Mickie de Stoop.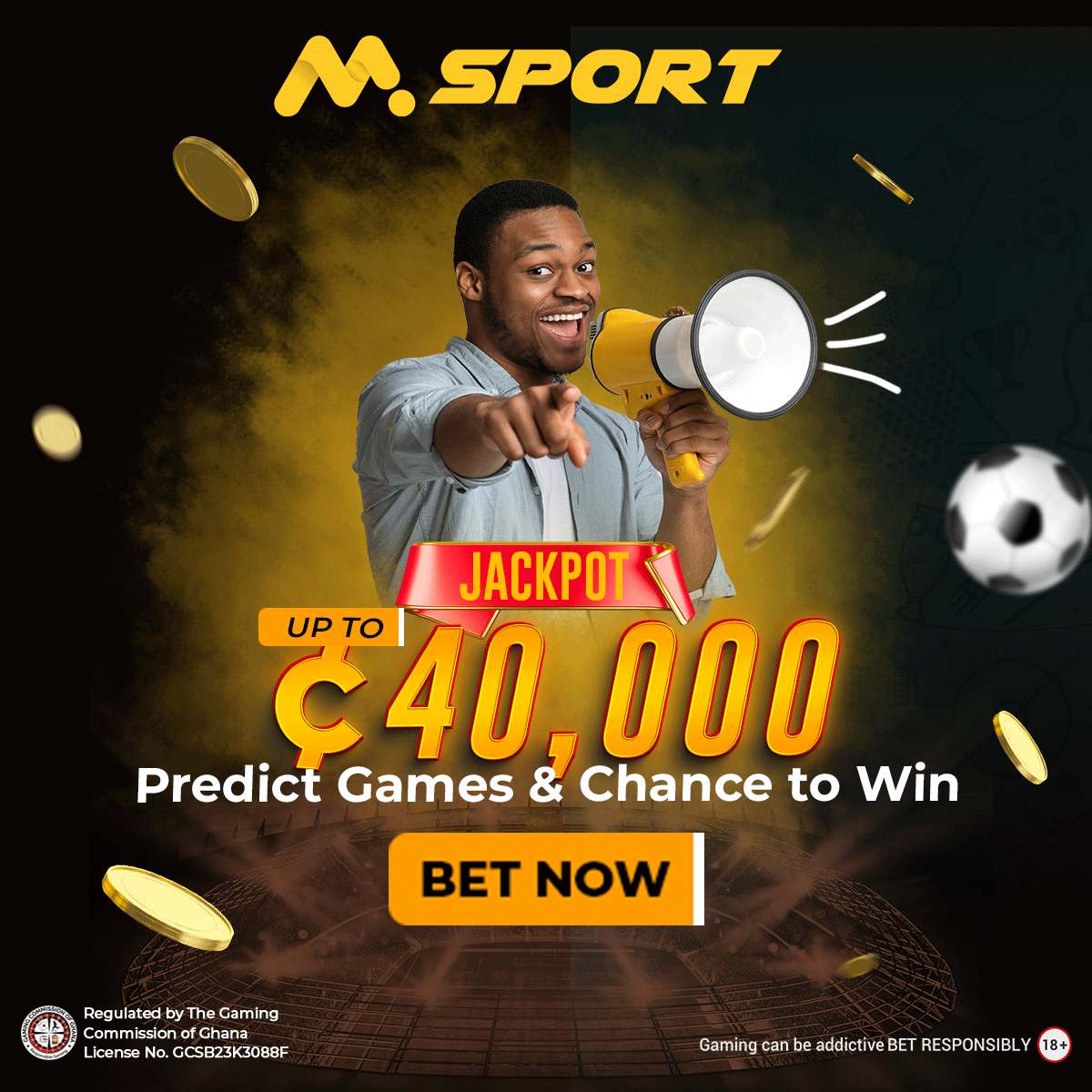 Before becoming an on-air reporter for the program, she started off as a reseacher but later left Channel 9 .
She had studies in Acting at the American Academy of Dramatic Arts in New York and graduated in 1981/1982. For the Falcon Crest Television series , Deborra-Lee Furness played Kathleen, the Australian wife of Cole Gioberti  before returning to Australia to continue her acting career.
Deborra-Lee Furness has starred in as much as 22 feature films some of which include Crossover Dreams, Jenny Kissed Me, Shame, Evil Angels  as well as Two Brothers Running. Others include Angel Baby , Waiting , Beautiful, Blessed,Sleep Walking and When Harry Coached  Sally.
She has also worked and made several appearances on TV which spans from 1974  to 2022.
For her acting , Deborra-Lee Furness has won some awards ;1988 SIFF Award for the best actress Seattle International Film Festival,1988 Film Critics Circle of Australia Award for Best Actress as well as 1991 Silver Shell for the best actress in San Sebastian International Film Festival .