Taurean Prince is an American professional basketball player who currently plays for the Minnesota Timberwolves as a small forward. He had an impressive college career in basketball for the Baylor Bears and was drafted in the 2016 NBA Draft by the Utah Jazz with the 12th pick.
Since then, Prince has become one of the top small forwards in the NBA. The subsequent paragraphs will provide further interesting facts about the player as we try to get to know him better.
Taurean Prince Biography
Taurean Waller-Prince is an American professional basketball player born on March 22, 1994 in San Marcos, Texas, U.S. His playing position is as a small forward and currently plays for the Minnesota Timberwolves.
Prince is a natural and started playing basketball right from childhood. Perhaps maybe his height was also a factor as a young Prince was well taller than his mates while growing up.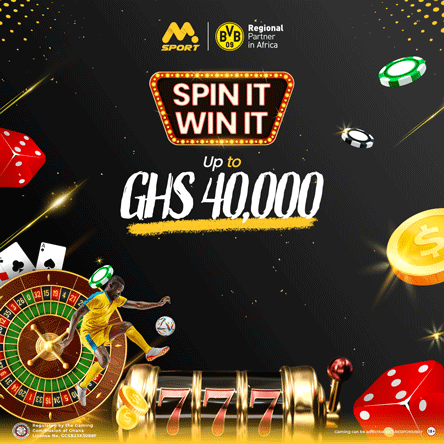 READ ALSO: Nikki Sixx Family, Age, Kids. All You Need to Know
He had his high school education at Earl Warren High School in San Antonio, Texas. While in Earl Warren, Prince played three seasons of high school basketball under coach Jim Weaver. He then continued his exploits in college at Baylor University in Waco, Texas where he was a player for Baylor Bears.
It took a while for him to establish himself in the team as a freshman and had to play 24 games off the bench in his first season. However, by the time he got to his sophomore season, he was already on the Big 12 Conference Commissioner's Honor Roll.
His popularity grew by the day and so did his performances as he went on to win the Big 12 Sixth Man Award and also earned all-conference honors.
During the 2016 NBA Draft, Prince was initially drafted by Utah Jazz on June 23, 2016 with the 12th overall pick. However, by July 7, they traded his rights to Atlanta Hawks in a three-team deal that also involved Indiana Pacers.
He then signed his first rookie scale contract with the Atlanta Hawks on July 15, 2016. He has since gone on for Brooklyn Nets, Cleveland Cavaliers and is currently with Minnesota Timberwolves since 2021.
Taurean Prince Age
Prince is 29 years old as of 2023. He was born on March 22, 1994 in San Marcos, Texas, U.S.
Taurean Prince Height 
Prince has the perfect height for a basketball player as he currently stands 6 ft 6 inches (1.98m) tall.
Taurean Prince Parents 
Prince was born to Anthony Prince and Tamiyko Prince.
Taurean Prince Siblings 
Prince has one sibling, a sister called Catina Prince.
What Position Does Taurean Prince Play?
Prince plays as a power forward or small forward throughout his career. He wears the number 12 jersey at Minnesota Timberwolves.
READ ALSO: Jonathan Majors Wife. Who's He Married To?
Taurean Prince Injury 
Injuries are part of the game and since basketball players are not robots, they are bound to have injuries here and there in their career or in a season. The only thing one can pray for is to have few injuries as possible in order to be available for selection when needed.
Prince himself has had to deal with a few injuries throughout his career. In the 2022/2023 season for example, the forward has missed a few games due to separate injuries to his ankle and shoulder. He also missed a few games due to illness.
During the Covid-19 pandemic in 2020, Prince was infected with the virus and tested positive in July which made him miss a few games after the restart of the season.
How Long Has Taurean Prince Been In The NBA?
Prince has been in the NBA for seven years now as at 2023. He was drafted by the Utah Jazz in the 2016 NBA Draft as the 12th overall pick in the first round.
What Team Does Taurean Prince Play For?
As at 2023, Prince plays for the Minnesota Timberwolves. He joined them in AuguSt 2021 and in June 2022 signed a two year contract extension in a deal that worth $16 million.
But before joining the Timberwolves, he had played for Atlanta Hawks, Brooklyn Nets and then Cleveland Cavaliers.