In this post, I am going to take you through the list of journalism schools in Ghana, and other necessary information worth knowing if you are thinking of enrolling in any of these schools.
But before we go through the list, let's first learn more about Journalism, especially in Ghana.
Journalism In Ghana 
The action of acquiring, evaluating, generating, and presenting news and information is known as journalism. It is also a result of these endeavours.
Certain distinct qualities and practices distinguish journalism from other activities and products. These characteristics not only distinguish journalism from other types of communication but also make it essential in a democratic society.
According to history, the more democratic a society is, the more news and information it has.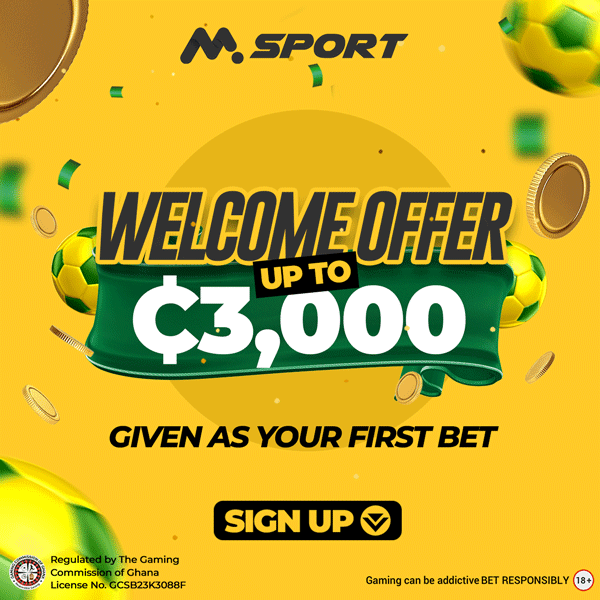 Ghana is one of the leading African countries in terms of democracy and every day there are a lot of reporters who travel all over the country to gather news for the public's consumption.
If you are thinking of becoming a journalist, then below are some journalism schools in Ghana you can enrol in.
Journalism Schools In Ghana
1. Ghana Institute Of Journalism 
GIJ is arguably the premier university for media and communication training in Ghana. GIJ is the first school of journalism in Ghana and became a pioneer in the sub-Saharan African Region.
The school attracts lecturers and speakers who are experts in the field as well as students who already work in media and communication. Thus students gain invaluable opportunities to learn from peers and lecturers.
The Institute offers the following main programmes: A two-year Diploma in Communication Studies A four/three year B. A. in Communication Studies A two-year B.A. in Communication Studies Top-Up Programme for Diploma graduates. A 15-Month intensive MA Programmes.
2. Royal Media College 
The Royal Media College provides nationally accredited programs that train students for careers in news broadcasting, advertising, scriptwriting, business studies, disc jockey-DJ graphic design, and other fields.
Their graduate students advance their careers in mass communication, as well as in learning technology and design, and many go on to pursue their degrees.
3. National Film and Television Institute
This Accra-based institute was founded in 1978 with the intention of becoming a film and television powerhouse. Since then, the institution has grown to include a variety of credential programs. It is regarded as one of Ghana's best journalism schools. Animation, film directing, sound production, multimedia production, and editing are just a few of the courses available.
4. University of Ghana School of Communication Studies
In 1972, the University of Ghana founded the Department of Communication Studies, which was renamed the School of Journalism and Mass Communication two years later. It was renamed the School of Communication Studies again in 1985.
The institution, which is one of Ghana's top government-owned journalism schools, offers a wide range of courses. Certificates, diplomas, degrees, and master's certificates are all available at the school.
5. Accra film School
This school was founded to raise the bar in Ghanaian journalism and broadcasting in order to develop the greatest filmmakers the country has to offer. This school has the most up-to-date facilities for practical instruction. It is approved to provide credentials in journalism and media courses, and its graduates work in a variety of media outlets across the country.
6. African University College of Communications
This college is one of Ghana's greatest private journalism schools, offering a wide range of courses. Journalism, communication studies, business, and information technology are among the courses available. It was granted university status in 2007 and has subsequently grown in popularity.
7. Ghana Technology University College
The Ghana Telecommunication Company founded this college, which was previously known as the Ghana Telecom University College, in 2005. It provides courses in a variety of subjects, including video shooting and editing, mass communication, graphic design, motion graphics, and web design, to name a few.
Watch video below:
Thank You for reading this post. Don't forget to recommend our site, Ghana insider, to your friends and family who might also profit from the information on our website, and check out our other articles because we have more information to bring to you via your devices.
I believe you have any comments or suggestions to drop about this article, kindly make use of the comment box below and reach us for more discussion.
Ghana insider is on the mission to give you insightful knowledge about anything in Ghana; Latest Entertainment news, General news, insurance, banks, mortgage, Farming, product pricing, food, business, and more.