This post is all about media schools in Kumasi, so if you living in the Ashanti region and have dreams of becoming a media personnel, then this post is worth checking out. 
Before we get into the list of media schools in Kumasi, let's first look into what the media entails and how the media works especially in Ghana. 
Media In Ghana
Media are the communication channels or technologies used to store and convey information or data in mass communication.
Print media, publishing, news media, photography, cinema, broadcasting, digital media, and advertising are all examples of components of the mass media communications sector.
There are three main types of news media: print media, broadcast media, and the Internet.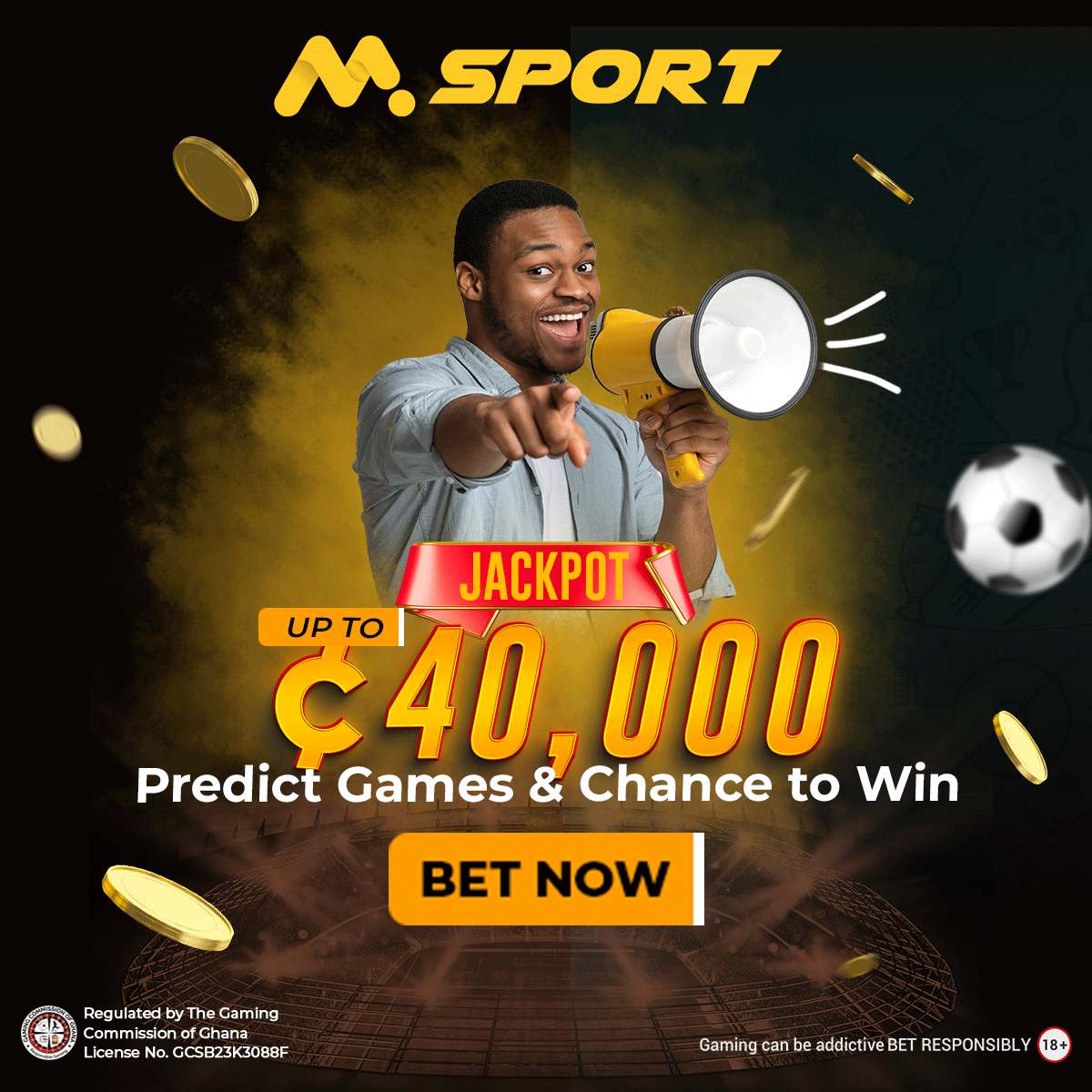 In Ghana, the publishing of The Gold Coast Gazette and Commercial Intelligencer in 1822 marked the beginning of the media on the then Gold Coast.
The paper served various purposes: it served as a source of information for city workers and European merchants, as well as promoting literacy and rural development among the local population, all while encouraging cooperation with the Gold Coast administration.
In the mid-nineteenth century, a plethora of African-owned newspapers began to arise, most of which were entirely unrestrained by the colonial administration. This resulted in a rise of an independent press, which contributed to Ghana's independence.
Over the years the media industry in Ghana has grown and has been fully embarrassed by the majority of the population due to the emergence of TV/Radio as well as the internet. 
The media has provided several job avenues for citizens in the country. As a result of this many individuals and private companies have taken it upon themselves to establish media schools across the country where the future generation of media personnel can be groomed. 
Below are some of these highly regarded media schools in Kumasi. 
Media Schools In Kumasi
1. Oxford Institute of Business & Journalism
Oxford Institute of Business & Journalism is a non-profitable educational institution with over ten years of experience in the following professional Degree and Diploma programmes:
Journalism & Media Studies, Business Administration, Radio Broadcasting, Sub-Editing, Media Law & Ethics, Hardware Engineering, Programming, software, Sales and Marketing Management, Human Resources Management and Development, Public Relations and Marketing etc.
Contact and Address Of Oxford Institute of Business & Journalism
Address: Kwadaso Ohwimase-Rolex Building, Kumasi
Website: www.oxfordinstitute.edu.gh
Telephone: 024 472 4087
Email: [email protected]
2. Multimedia Institute Of Ghana 
MIG, the Multimedia Institute of Ghana, was founded in 2016 with the mission of producing and fostering a diverse range of skilled and professionalized individuals, primarily in the fields of journalism, marketing, and accounting. Over the years, MIG has developed an inherent educational system that offers bachelor's, master's, HND, and diploma programs.
Contact and Address Of Multimedia Institute Of Ghana
Address: 335 Kumasi – Ejisu Rd, Kumasi
Telephone: 0504488418/0302672723
3. Ask Media Institute
Ask media training institute is one of the renowned media institutions in Journalism and communications in Africa; The ideas of quality, commitment, teamwork, and theory and practice are fostered at the institution.
To provide prospective students with more career options and to meet the needs of contemporary society, the school continues to grow and offer quality yet accessible programs not only in traditional fields of journalism but also in emerging disciplines such as Broadcast Journalism, Post Production, and the other media fraternity at large.
Contact And Address Of Ask Media Institute
Location: Ask Media Training Institute, Ahodwo Nhyiaeso- Kumasi.
Telephone: 0243-944724 , 0322-299342, 0322- 395215
4. OTEC School of Journalism and Communication Studies
OTEC School of Journalism and Communication Studies (OSJC) is affiliated with the Institute of Commercial Management (I.C.M, UK), and is affiliated with National Board for Professional and Technician Examinations (NABPTEX).
The school believes that students should have a practical and educational experience that equips them with knowledge and skills essential for successful careers in today's complex business world. To provide our students with such an educational and practical experience, we will carefully take them through extensive theory and practical training. The Motto of the School is HOME of TALENT.
Such education aims at empowering students to recognize and solve real-life problems, to set their own goals and to act accordingly in a wide field of human endeavour.
Contact and Address Of OTEC School of Journalism and Communication Studies
Address: OTEC FM Premises – Menhyia, Kumasi
Email: [email protected]
Telephone: +233 (0) 547 823 005 / +233 (0) 503 637 433
5. Rockys Media Institute
Rocky's Media Institute is a practical training school with the aim of helping future journalism.
Contact And Address Of Rocky's Media Institute
Address: Nkawie Rd, Kumasi
Website: www.rockysmediainstitute.com
Telephone: 024 340 4808
Watch video below: 
Thank You for reading this post. Don't forget to recommend our site, Ghana insider, to your friends and family who might also profit from the information on our website, and check out our other articles because we have more information to bring to you via your devices.
I believe you have any comments or suggestions to drop about this article, kindly make use of the comment box below and reach us for more discussion.
Ghana insider is on the mission to give you insightful knowledge about anything in Ghana; Latest Entertainment news, General news, insurance, banks, mortgage, Farming, product pricing, food, business, and more.