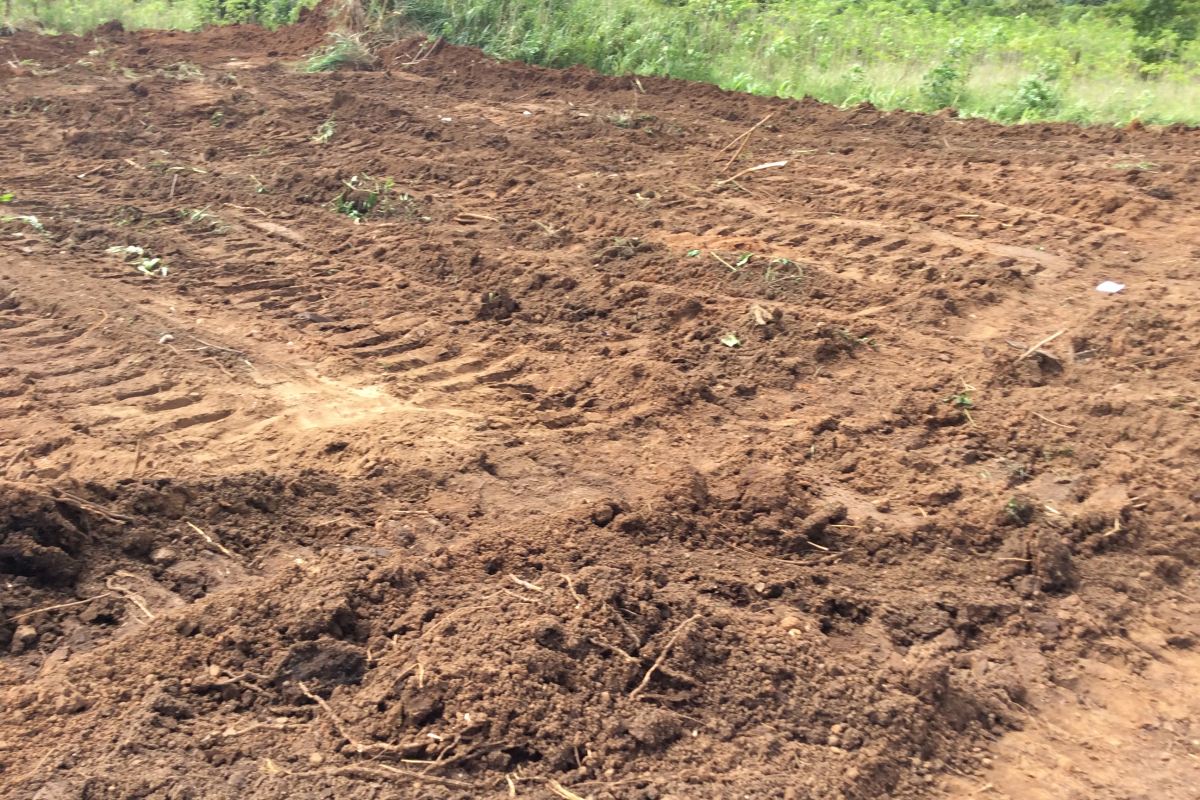 In this post, I am going to take you through the list of litigation free lands for sale in Ghana, and the necessary information you will need to get in touch with sellers of these lands. 
We are all aware that to build your own property the first thing you will require is a plot. But buying a plot, especially in Ghana sometimes isn't that easy. Buyers need to make sure the plot they are buying is not already sold or is being sold by the rightful owner. 
For these reasons, we at Ghana insider have taken it upon ourselves to research and take you through litigation free lands that are for sale in Ghana. These lands include residential lands, farmlands, lands for hotels and resorts among others. 
So, if you are excited to hear this news then join me as we go through the list of lands for sale in Ghana.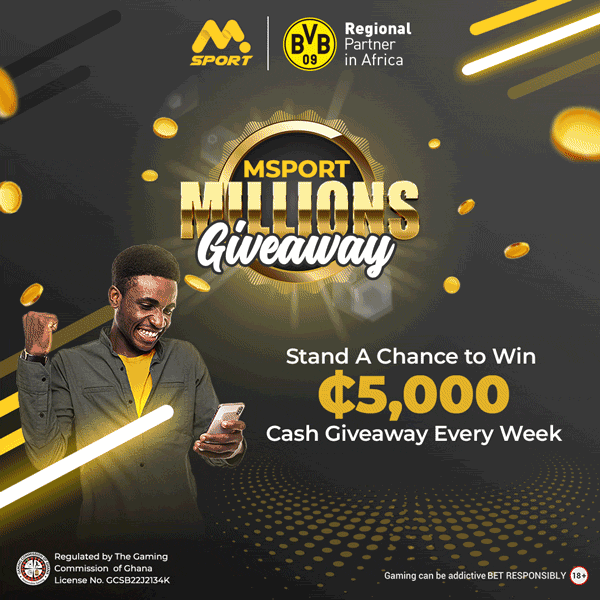 Lands For Sale In Ghana
1. Beach font lands for sale at Gomoa Dago
Located just 55 km away from Accra, these beautiful litigation free beach font plots are available for sale on the property market. The good news about these plots is that they are being sold by Yousort World Company Limited. This company is a reputable real estate company in Accra, known for the tremendous services they offer to their customers, particularly in the diaspora. 
Call Yousort World Company Limited on 0200194141 to buy your plot today or visit their website at www.yousortworld.com for more information. 
Watch the video below to check out these plots for yourself. 
2. Serviced land for sale at Afienya, Accra
This land is located at Afienya with a very good road network to the site. The good news is sellers of this land are offered:
free biometric documentation

free site visitation

free client advisory

well-demarcated. 
For more information call Alfred Ogbarmey-Tetteh on 0200990122 or 0240300245.
3. Land For Sale At Pokuase 
With Land Title Certificate 20minutes drive from new Pokuase interchange, proposed gated community on a hilltop, affordable lands, luxury homes, recreational park and fitness arena. Police station and clinic. Flexible payment terms and discounted packages for outright purchase.
For more information contact 0599015027.
4. Land For Sale At Dawhenya, Tema Community 26
This is 40 acres of land for sale behind Central University. This is lying 5 minutes drive from the entrance of Central University with diverse access route. All Documents are available. Suitable for Residential and Commercial purposes.
For more information contact or WhatsApp: 0594002555
5. Serviced land for sale at Aburi – Konkonru – Behind Papaya's Botanical Garden
Genuine fully registered walled land of 6 plots for sale at Aburi – konkonru- behind Papaya's Botanical Garden.
For more information contact: 0557032280 or WhatsApp: +233557032280
More to follow soon….
Thank You for reading this post. Don't forget to recommend our site, Ghana insider, to your friends and family who might also profit from the information on our website, and check out our other articles because we have more information to bring to you via your devices.
I believe you have any comments or suggestions to drop about this article, kindly make use of the comment box below and reach us for more discussion.
Ghana insider is on the mission to give you insightful knowledge about anything in Ghana; Latest Entertainment news, General news, insurance, banks, mortgage, Farming, product pricing, food, business, and more.