Who is Jonathan Majors wife? Is he even married? Or is he in a relationship? These are questions a lot of fans want answers to after winning their hearts with his acting skills in films like The Harder They Fall, Creed III, Ant Man and the Wasp, etc.
Jonathan Majors is one of the fast rising American actors around after first venturing into acting in 2017 whiles in Yale School of Drama. He has since gone on to feature in a number of films and has won a few awards along the line.
Let's delve a little bit deeper to find out if the actor has a wife or not or whether he is in a relationship.
Who Is Jonathan Majors? 
Jonathan Majors is an American actor born on September 7, 1989 in  Santa Barbara County in California. His father was in the US Air Force and due to that spent his early childhood living with his family on the Vandenberg military base.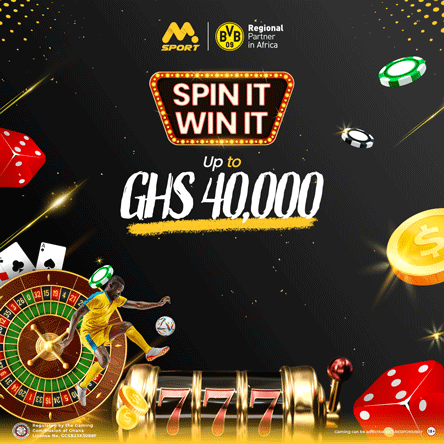 READ ALSO: Jonathan Majors Height, Instagram, Age, Family
His mother on the other hand is a pastor but even that did not make his childhood a rosy one. He had a tough time growing up as a teenager hugely due to the environment he found himself after his family left the military base. The friends he found himself growing up with influenced him a lot and due to that found himself in trouble from time to time.
Typical examples of the troubles he found himself in was getting arrested for shoplifting as a teenager and also suspended from high school for fighting.
But with time, Majors became a better man and found love in acting which he is pursuing now as a career. He got his first onscreen role in the ABC miniseries titled "When We Rise" while he was studying at Yale School of Drama.
He has since managed to make a name for himself in the film industry starring in a number of top films such as Creed III, Ant Man and the Wasp: Quantumania, The Harder They Fall, etc.
Who Is Jonathan Majors Wife?
Per our checks, Majors is currently not married neither can we confirm if he is in a serious relationship or not. He has managed to keep his love life private hence the scanty information available on the internet.
READ ALSO: Who Are James Hetfield Daughters? All You Need To Know
Does Jonathan Majors Have A Kid?
Yes. As of April 2023, the actor is a father of one beautiful girl.
He normally keeps his personal life private but revealed in an interview in 2020 that he has a daughter called Ella who is mixed race. Ella was 7 at the time hence should be 9 years old at the time of writing in 2023.
Who Is Jonathan Majors Baby Mama? 
Majors has refused to reveal the identity of his baby mama. However, he revealed that his daughter is of mixed race meaning that his baby mama is white.