Your face speaks volumes about you. A perfect face gives you the confidence you deserve to live your daily life. What does a perfect face look like? Well, the definition may differ from person to person but basically, you should have your beard trimmed, facial hair shaved, eyelash well shaped, and so on.
Others take the facial uplift to the next level by giving their faces a Facetite.
What is Facetite?
This is a minimally invasive cosmetic procedure done primarily to rejuvenate the face and tighten facial skin.
After a successful Facetite procedure, one is supposed to get smoother, firmer skin and a younger facial appearance. This is one of the few remedies to mitigate excessive wrinkles, sagging skin, and aging of the face.
The summary of the above is that you'll look much younger after undergoing a Facetite procedure. Check below for before and after pictures of Facetite.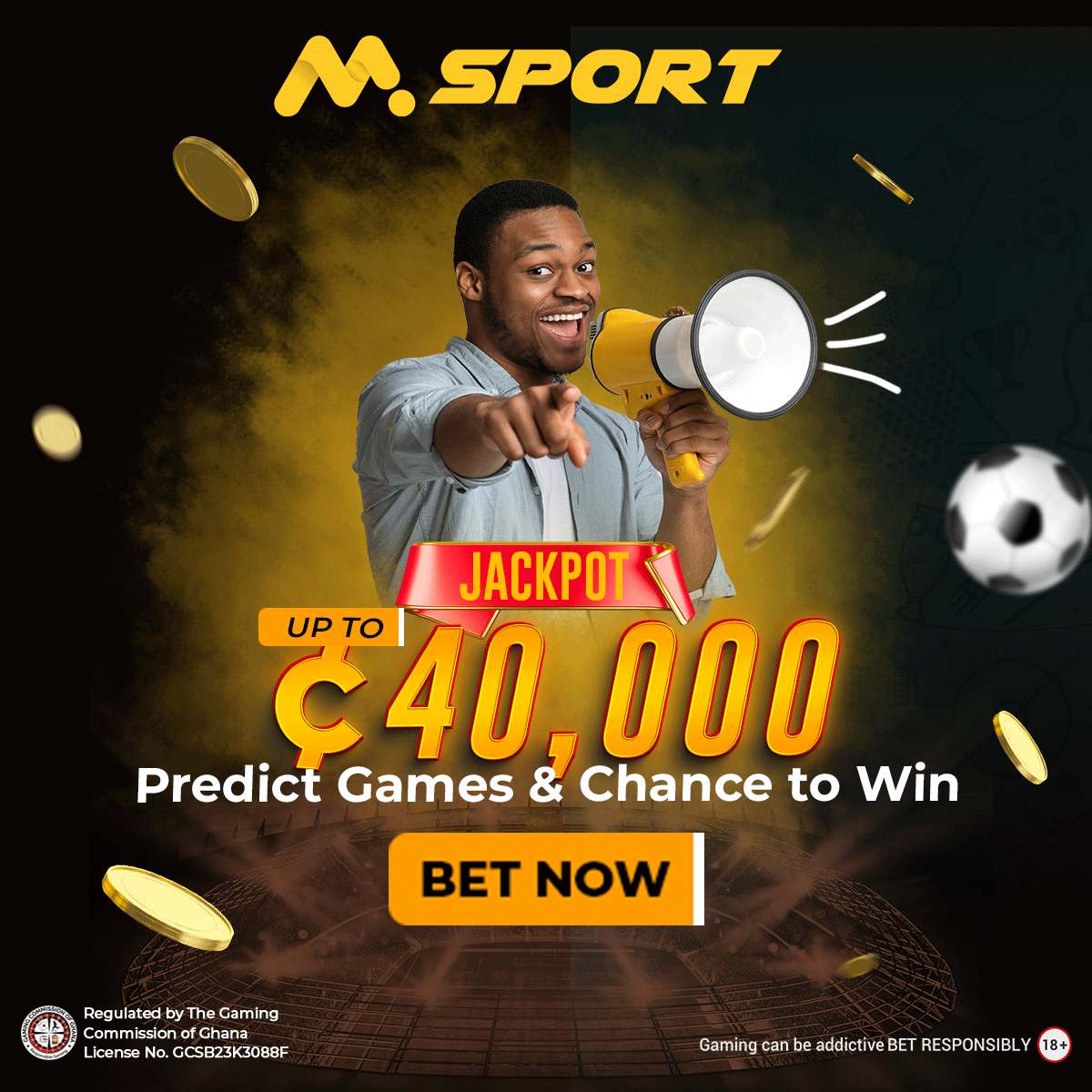 Before Facetite
Below are pictures of the before and after the Facetite procedure.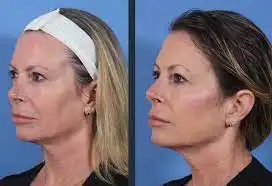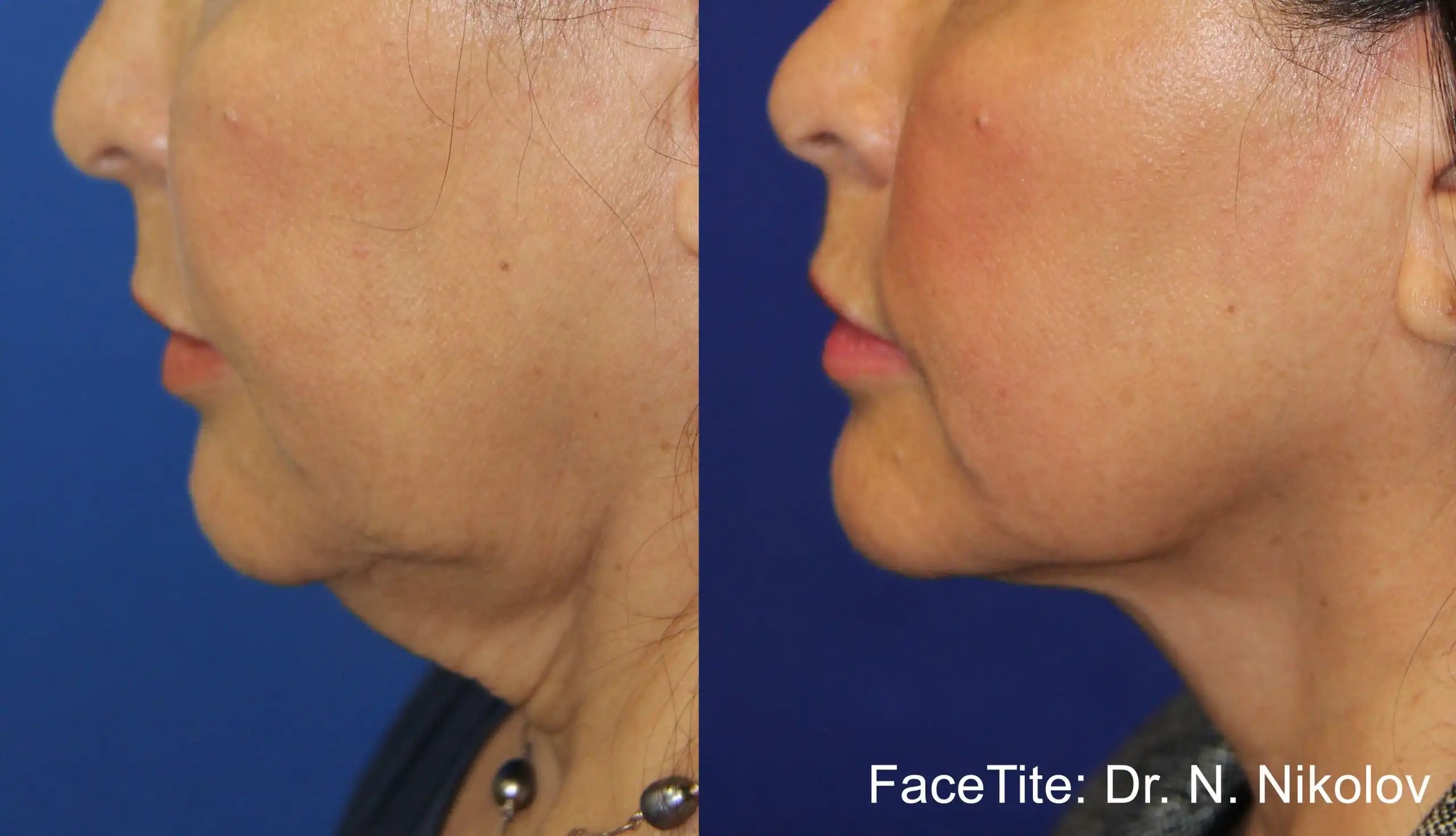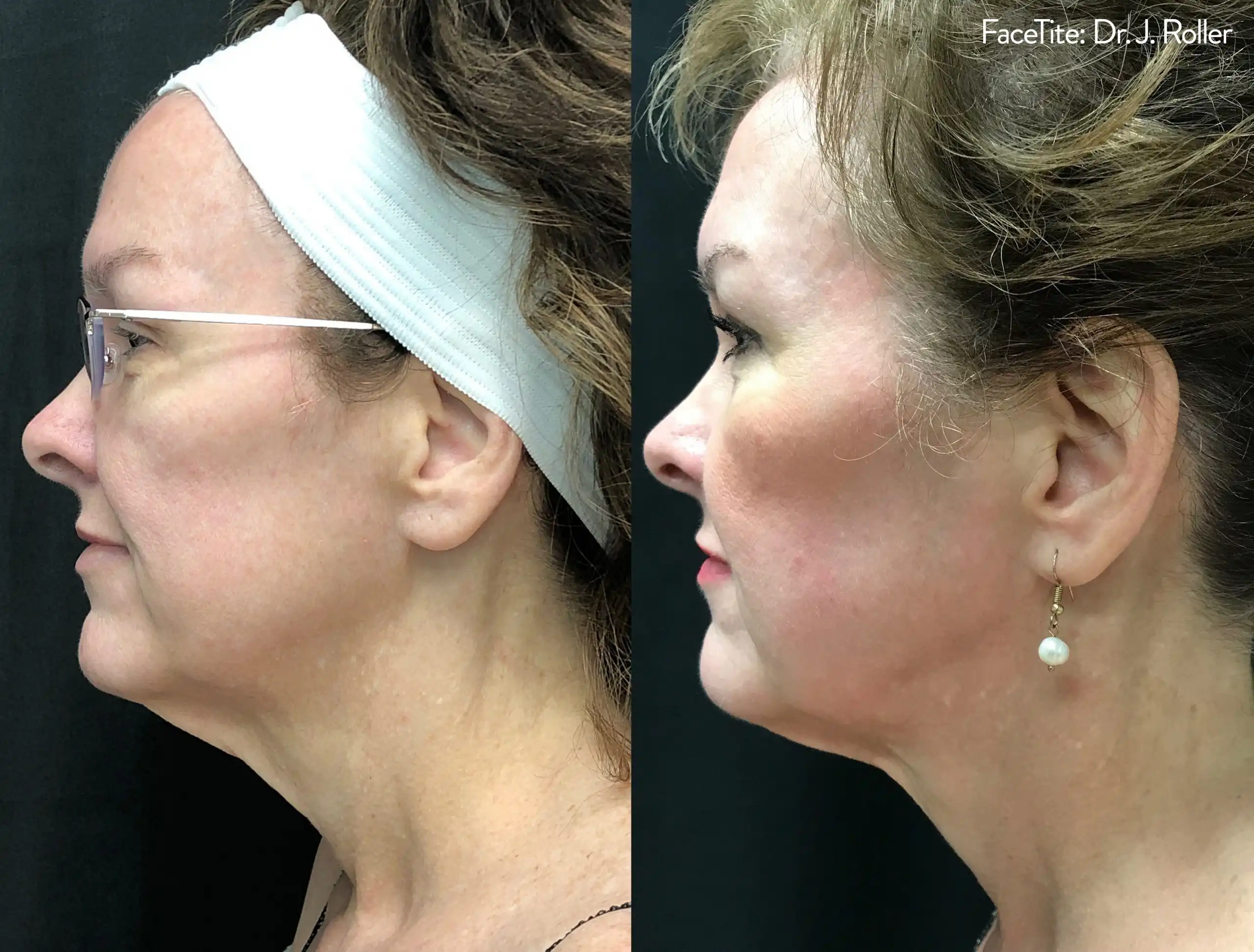 Facetite before and after neck
Your neck can be greatly transformed and modified after undergoing a Facetite treatment. You will have a youthful look on the face (neck) with the Facetite procedure.
What areas of the body can Facetite treatment be used?
The procedure can be used across any part of the face, especially the jawline, cheeks, neck, forehead, and chin.
How long does Facetite last?
A single Facetite treatment can last up to 5 years. The longevity may also be hindered by the following factors: age, skin type, and lifestyle.
It does not stop the natural aging process. Maintaining a healthy is prudent in mitigating the natural aging process whiles enjoying the benefits of your Facetite treatment.
Always follow post-procedure instructions given to you by the dermatologist – going for reviews and appointments on time.
Does Facetite get rid of jowls?
Yes, Facetite can effectively reduce sagging skin and improve skin elasticity (by tightening the skin).
Does recovery take long?
According to experts, recovery takes between 4 to 7 days.
What are the disadvantages?
Similar to the potential side effects discussed in our Bellafill post, Facetite could result in swelling, bruising, and general discomfort. All of these are usually acute.
Always make sure a qualified dermatologist is undertaking the procedure.
Cost of Facetite
A complete facetite treatment can cost an average of $5,500. Factors such as location, surgeon, length of surgery, and insurance may greatly affect the price. It is always important to know how much you're spending before you make the necessary financial plans for the procedure.