Jonathan Majors is a top American actor who was recently arrested on March 25, 2023 for allegedly assaulting and harassing a 30 year old woman. His arrest made a lot of headlines largely due to his personality as a famous actor who just starred in Creed III alongside Michael B. Jordan.
But there is more to Jonathan Majors that is worth reading about and that is what this write up seeks to achieve. Read along for more interesting details such as the age, height, net worth, etc of Jonathan Majors.
Jonathan Majors Biography 
Jonathan Michael Majors is an American actor born on September 7, 1989 in Santa Barbara County, California, U.S. Majors did not have a rosy childhood despite being born to a pastor mother and father who was in the U.S Air Force.
He almost always found himself in one trouble or the other whiles growing up like when he was arrested for shoplifting. He was also suspended during his high school days for fighting.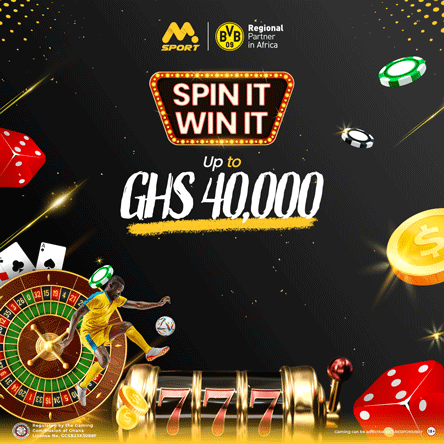 READ ALSO: James Hetfield Net Worth, Instagram, Age
However, he seems to have finally turned a new leaf after watching Christopher Nolan's 'The Dark Knight' at the theater and immediately fell in love with acting due to the role Heath Ledger played as the joker.
Majors attended Cedar Hill High School and then graduated from Duncanville High School in 2008. He later obtained a bachelor's degree at the University of North Carolina School of the Arts and went ahead to obtain an MFA degree in 2016 at the Yale School of Drama.
It was during his time at Yale School of Drama that he got his first role in the ABC mini series 'When We Rise'. He later that year got his first feature film role in the movie "Hostiles" where he played the role of Corporal Henry Woodson which was more or less the beginning of greater things to come in his acting career.
He has since gone on to feature in films like White Boy Rick, Out of Blue, The Last Black Man in San Francisco, Ant-Man and the Wasp: Quantumania, Creed III, etc.
His efforts over this short period that he has been active in the film industry has earned him several nominations and won a few as well. He won Best Ensemble in 2022 at the African American Film Critics Association for his role in 'The Harder They Fall'.
He also won Outstanding Actor, Drama Series in 2021 at Black Reel Awards for his role in 'Lovecraft Country'.
Jonathan Majors Age
Majors is 33 years old as of April 2023. He was born on September 7, 1989 in Santa Barbara County, California, USA.
Jonathan Majors Height 
Majors has a height of 181cm (5 ft 11in)
Jonathan Majors Parents 
Majors was born to an airman in the US Air Force and his mother is a pastor. Unfortunately, information about their names, age and other details hasn't been made public.
The actor however revealed in 2020 that there was a time their father just disappeared one day despite loving them and came back after 17 years, reconnected with them and everything went back to normal as a family.
READ ALSO: Who Are James Hetfield Daughters? All You Need To Know
Jonathan Majors Siblings 
Majors has two siblings. An older sister and a younger brother.
Who Is Jonathan Majors Wife? 
The actor has managed to keep his love life secret and away from the public. As we speak, no media outlet can confirm for a fact if the actor is in a relationship or married for that matter.
Does Jonathan Majors Have Kids? 
As at 2023, Majors has a daughter who is barely ten years old called Ella. It is not clear who the mother of his daughter is though but the little girl lives with him.
Jonathan Majors Instagram 
The actor is currently not on instagram. However, there are a lot of parody accounts impersonating him hence fans must be careful when dealing with anyone bearing his name on instagram.
Jonathan Majors Net Worth 
Despite just starting his acting career in 2017, Majors is gradually becoming one of the top male actors in the US and his recent association with Marvel Cinematic Universe means he is definitely earning more now for each role he plays as Kang the Conqueror.
He has an estimated net worth of about $2 million.
Why Was Jonathan Majors Arrested? 
Majors was arrested on March 25, 2023 due allegations of assault, strangulation and harassment after a domestic issue with a 30 year old woman. The said woman sustained minor injuries to her head and neck and had to be moved to a hospital nearby to be treated.
However, the actor was released from police custody that very day with his spokesperson insisting the actor did nothing wrong.