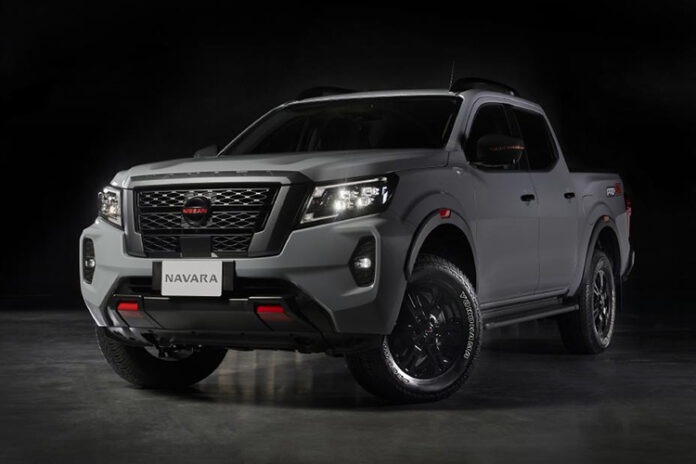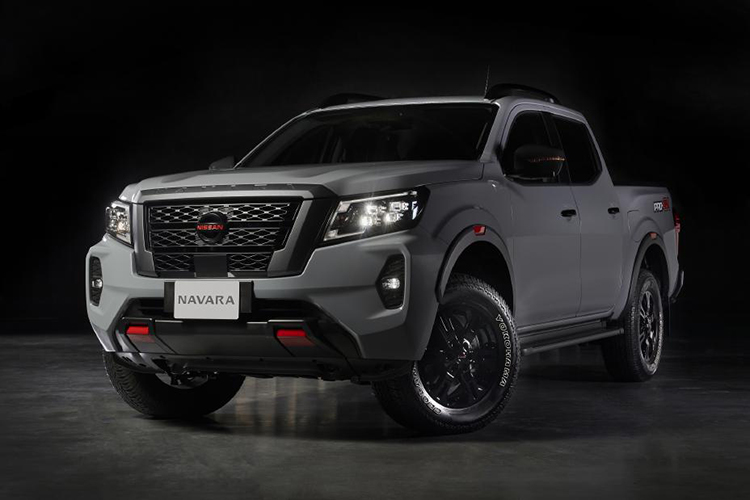 Welcome to our blog. In todays article, we will be profiling the most talked about japan motors nissan showrooms in Ghana and more. Stay with us.
About Japan Motors
This dedication translates into rigorous efforts on their part to offer their clients high-quality goods and services, which results in both customers and clients who stay loyal. By making this pledge, they hope to increase their customer base through the acquisition of new clients, add to the quality of life for all people, and hasten the process of human progress.
They believe that their business is determined by the need a client is satisfied when purchasing their product or service, not by the name of their company, its statutes, or its articles of incorporation. This belief is in line with their concept of Commitment to Customer Satisfaction.
Therefore, their goal does not end once they have given a Ghanaian driver the car of his or her choice, at the best price and with the most accommodating payment terms, whenever and wherever they want it. They still have duty for providing expert maintenance and repair services and customer-focused backup.
They do this because they recognize that their customer's car conveys a message to the neighborhood about him or her in addition to meeting a real, practical demand. They are able to complete their mission by showing consideration for all of our customers' needs.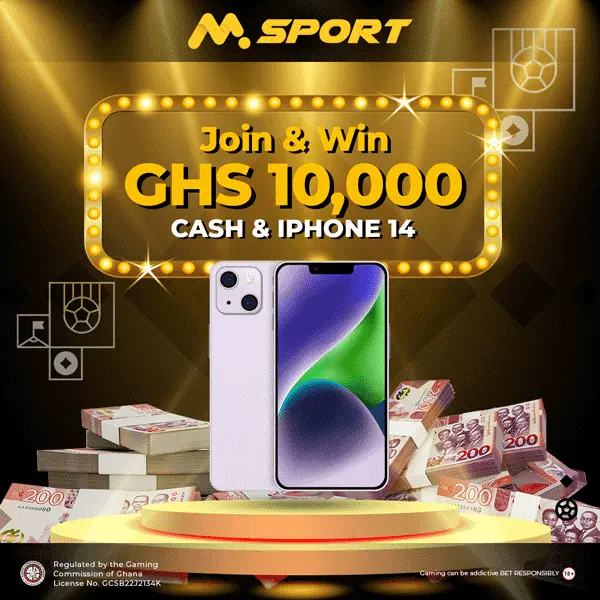 Their History
Japan Motors Trading Business Limited, or simply Japan Motors, is a private company limited by shares that was founded in 1965. The late Salem Kalmoni founded Kalmoni & Sons, a family-owned motor vehicle parts and transportation company, in 1920. Eight years earlier, in 1912, he and his brother Sobhi had arrived at the Gold Coast from their home Lebanon.
In the 1930s, the company's transport division was particularly active, serving the nation's cocoa industry by transporting the beans from the interior to the coast for later export to Europe and North America.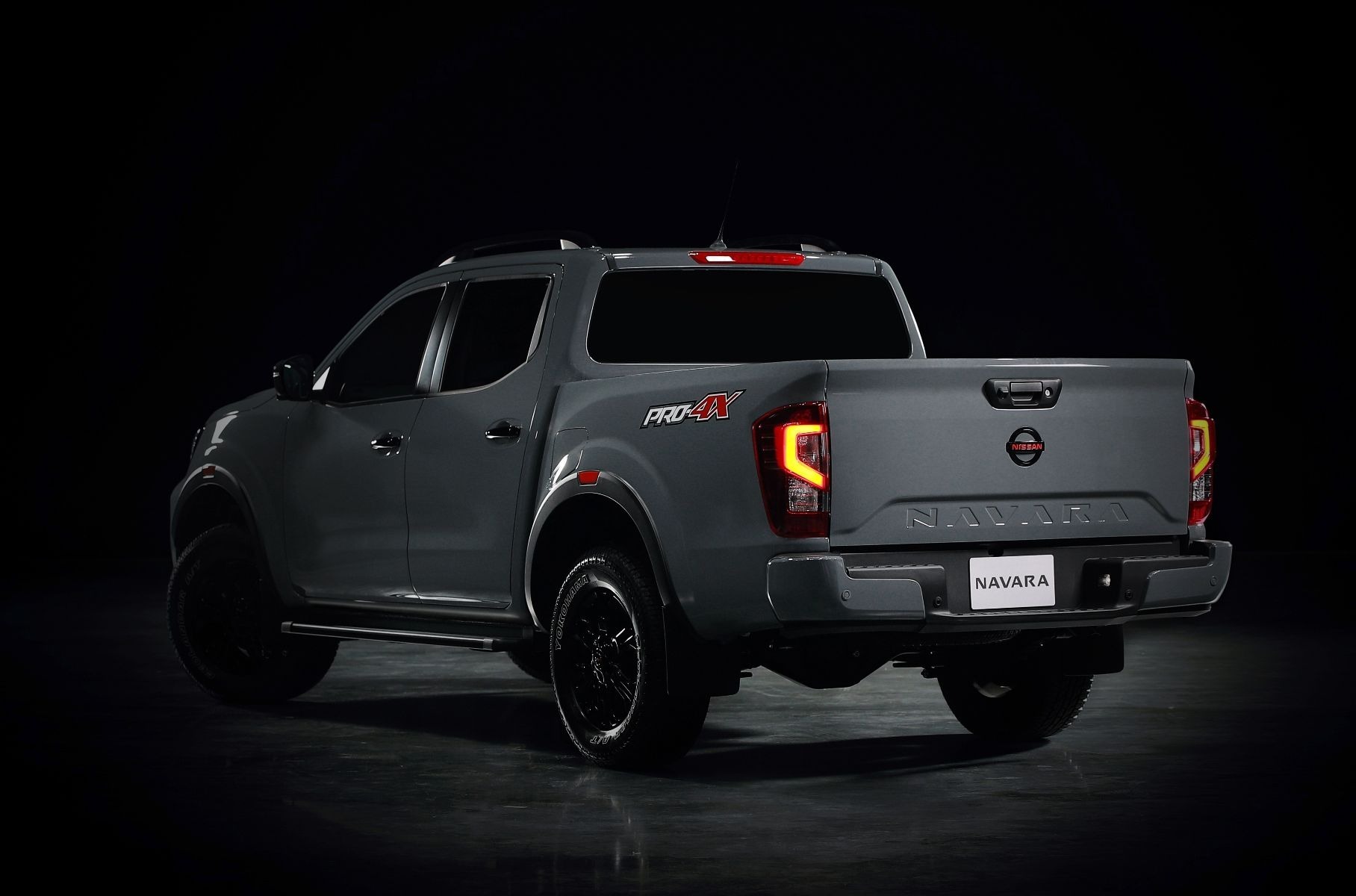 The first Japanese automobile entered the Ghanaian market in 1958 thanks to S. Kalmoni & Sons. This vehicle's name was Datsun (now Nissan). After this, there was no going back, and in 1962, S. Kalmoni & Sons founded Japan Motors Trading Company, which later changed its name to a limited liability company in 1965.
Since that time, the moniker Japan Motors has come to represent the Nissan brand. Japan Motors has always been a private company with a devotion to its customers, its employees, and its community, and has been led by second generation Kalmoni family members.
With a market share of 26% of new vehicle sales in Ghana in 2015, NISSAN was the top car brand there (Ghana Automobile Distributers Association). Over the past thirty years, they have consistently held one of the top three spots. Pick-up trucks, Sports Utility Vehicles (SUVs), Commercial Vehicles, Buses, and Saloon Cars are all part of its lineup. Additionally, they are Ghana's only distributors of Foton trucks, Lassa tires, YAMAHA motorcycles, engines, water pumps, and generators.
Japan Motors Nissan Showrooms In Ghana
ACCRA OFFICE
Contact info
HOTLINE: +233 0244 338 393
Phone: 233 0302 929 915
Address: Accra Graphic Road, P. O. Box AN 5216, Accra
KUMASI OFFICE
Contact info
HOTLINE: +233 0244 338 393
Phone: 233 03220 302 00
Address: Prempeh 1 Street Adum, P.O. Box 6015, Kumasi
TAMALE OFFICE
Contact info
HOTLINE: +233 0244 338 393
Phone: 233 03720 221 25
Address: Kumasi Road, P.O. Box TL, Tamale
TEMA OFFICE
Contact info
HOTLINE: +233 0244 338 393
Phone: 233 303 204 169
Address: Cocoa Processing Road, Tema, P. O. Box 199, Tema
TAKORADI OFFICE
Contact info
HOTLINE: +233 0244 338 393
Phone: 233 03120 311 10
Address: Paa Grant Avenue, P. O. Box MC 257, Takoradi
SILVER STAR TOWER OFFICE
Contact info
HOTLINE: +233 0244 338 393
Phone: 233 024 334 908
Address: Silver Star Tower, Airport City, DTD 92, P. O. Box AN 5216 Accra Airport City Center, Accra
Thank you for reading our todays post on japan motors nissan showrooms in Ghana. We hope our article has been helpful.