Who are Jalen Rose siblings? How many siblings does Jalen Rose have? In this write up, we will be looking at the siblings of the former basketball player since a lot of his fans want to know about them.
Who Is Jalen Rose? 
Jalen Anthony Rose is a retired professional American basketball player who currently works as a sports analyst. He was born on January 30, 1973 in Detroit, Michigan to former basketball player, Jimmy Walker and Jeanne Rose.
Although his biological father never accepted him as his child when he was born, Rose proved with time that he is indeed the son of the former NBA player. He played basketball throughout his time in school and was eventually drafted by the Denver Nuggets in the 1994 NBA Draft.
He played in the NBA for about thirteen seasons, playing for the likes of Indiana Pacers, Chicago Bulls, Toronto Raptors, Phoenix Suns and the Denver Nuggets. Prior to joining the NBA, Rose had an impressive college career with the University of Michigan Wolverines where he was a member of the "Fab Five".
Since he retired as a professional basketball player, Rose has gone on to establish himself as a top sports analyst. He is currently a pundit on NBA Countdown as well co-host of Jalen & Jacoby.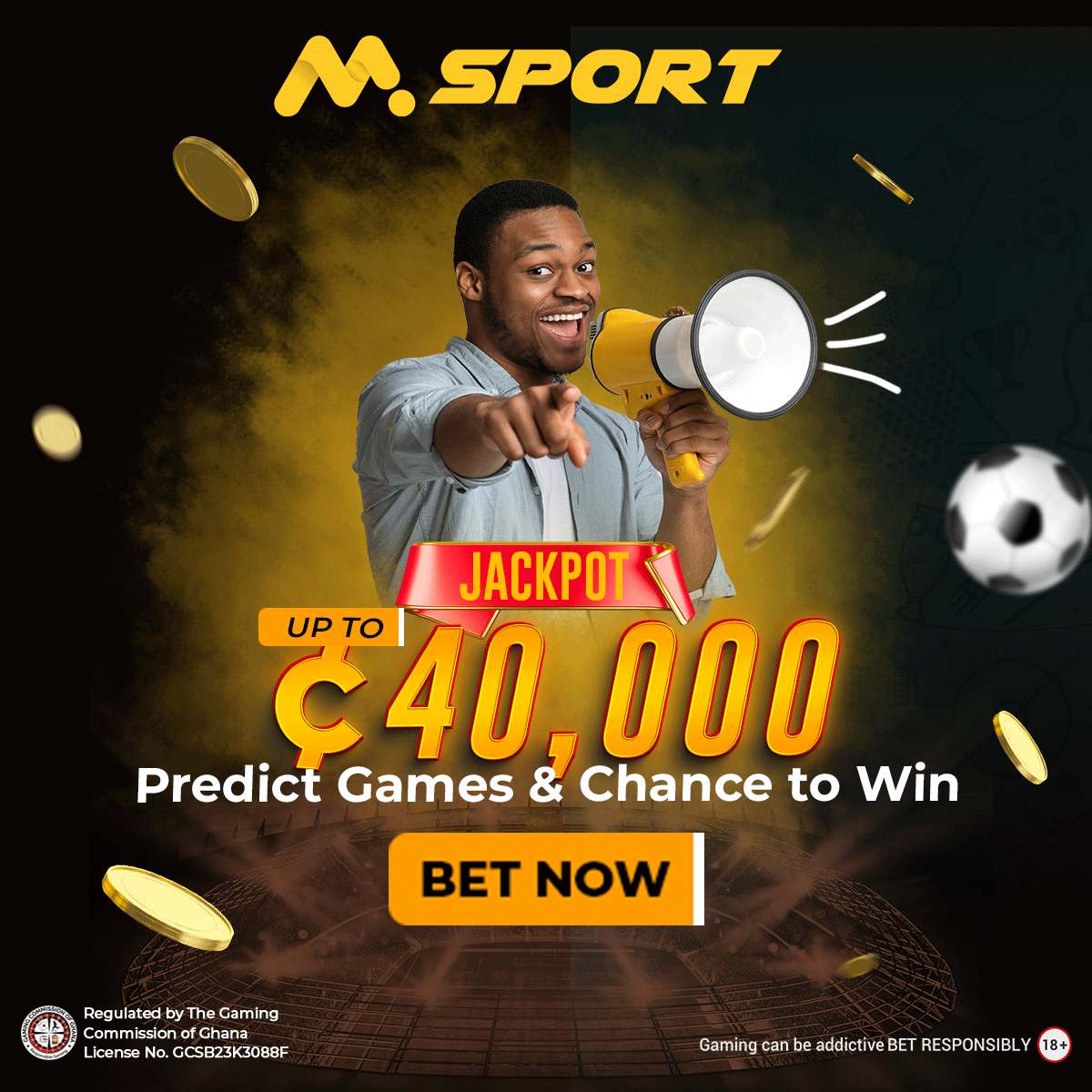 When it comes to his love life, Rose has been in and out of a few relationships and is a divorcee. He got married in July 2018 to Molly Qerim and later filed for divorce in 2021.
He has three children from his previous relationships; a son and two daughters.
Who Are Jalen Rose Siblings? Meet Bill, Kevin, Tamara And Jamesa Walker-Thompson
Jalen Rose has/had four siblings named Kevin Rose, Tamara Rose, Bill Rose and Jamesa Walker-Thompson.
Rose is undoubtedly the most popular and successful one amongst his siblings and also the youngest as well. The brothers shared the same room while growing up.
His older brothers, ie. Bill and Kevin slept on a bunk bed whiles he slept on a mattress on the floor. Tamara on the other hand had her own room.
However, situations changed in 2020 after Jalen decided to kick his older sister, Tamara from the house he bought for their mother a year after she died. The situation left Tamara homeless as she took to instagram to blast the former basketball player.
His oldest brother, Bill Rose died in October 2022 at the age of 60. According to the former basketball player cum sports analyst, it was his older brother who influenced him to take his education serious.
To announce his death, the former basketball player took to twitter with a post that read, "Deeply saddened by the loss of my eldest brother Bill!! Thanks for being my father figure & bodyguard!!! Your legacy will be held w/the highest esteem!!! #RIP Big Bro???."
How Many Half Siblings Does Jalen Rose Have? 
Apparently, Jalen Rose has no full siblings. All his four siblings are half siblings. Three maternal half siblings named Bill Rose, Kevin Rose and Tamara Rose and a paternal half sister named Jamesa Walker-Thompson.
Jalen, who was born to former basketball player, Jimmy Walker uses the last name of his older maternal half siblings because his biological father never took responsibility as his father when he was born.
His father actually left his mother even before he was born hence didn't get to ever meet him until he died in July 2007.