Who are Hunter Doohan siblings?? How many siblings does Hunter Doohan have? Does Hunter Doohan have any sisters? You can find answers to these questions and more in the subsequent paragraphs so you may want to read on.
Who Is Hunter Doohan? 
Hunter Doohan is a skilled American writer, actor and director born on January 18, 1994 in Fort Smith, Arkansas, US. Like many actors who have succeeded in the film industry, Doohan also developed love for acting quite early.
He took keen interest in everything concerning acting while in high school and through community theatre programs. So when he graduated from high school, he decided to move to Los Angeles to work at Elizabeth Barnes Casting as an intern.
He started taking acting lessons and worked as a background extra. He also began to go for auditions and landed his first role in an episode of "Coffee House Chronicles" as Owen.
Since then, he had a few more minor roles here and there until 2019 where he landed a role in the series "Truth Be Told" as teenage Warren Cave. Then came another lead role in the legal drama series "Your Honor" as Adam Desiato.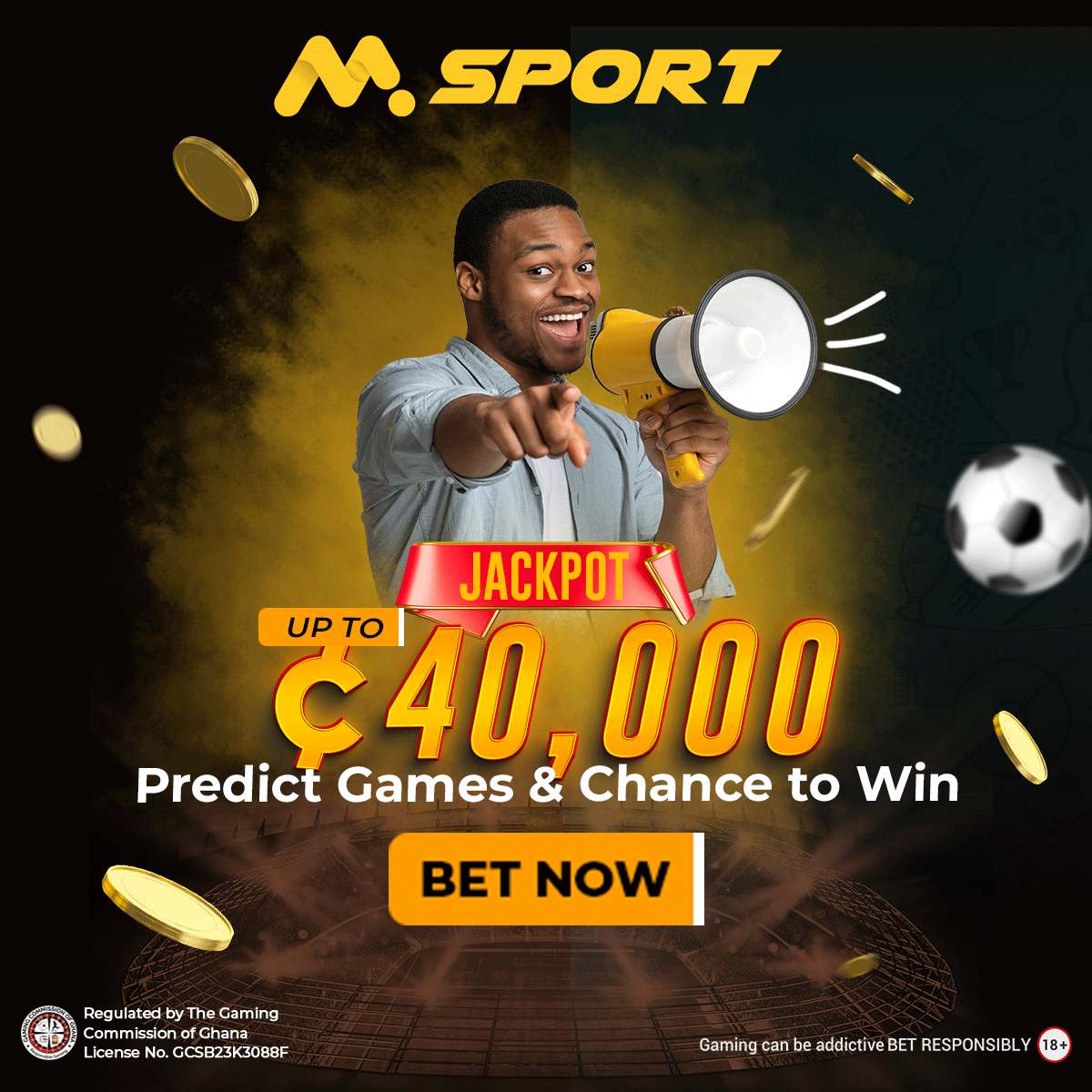 "Your Honor" paved the way for another main role in 2020 in the Netflix series "Wednesday" as Tyler Galpin which has given him a lot of recognition.
Aside his acting prowess, Doohan has proven to be a good writer as well. He is the writer of the short film, "Far from the Tree" (2017) in which he starred in and directed as well.
Doohan came out as queer and in June 2022 tied the knot with producer Fielder Jewett.
Who Are Hunter Doohan Siblings? Meet John Doohan 
Actor Hunter Doohan has one older brother named John Doohan. John may not be as famous as his act younger brother. However, he is also living a fulfilling life as a tennis coach, husband and a father.
John followed the path of their father, Peter Doohan who was a professional Australian tennis player. Although he didn't go on to become a professional tennis player like his father, John received a lot of tennis tips from his late father which helped him win a number of tennis competitions during his school days.
However, he has now transitioned into a tennis coach and is doing quite well in his role.
He married his longtime girlfriend Abby in 2015 and had their daughter in 2018. Doohan took to instagram to celebrate his brother on Father's Day in 2019 which happens to be his first as a father. His daughter is called Elizabeth Doohan.
Does Hunter Doohan Have A Sister? 
No. Hunter Doohan does not have any sisters. His only sibling is his older brother, John Doohan who is a tennis coach.
Who Are Hunter Doohan Parents 
Hunter Doohan and his brother, John Doohan were born to Peter Doohan and Angie Harper Carmichael. His father was an Australian tennis player with an impressive professional career.
He is a winner of Australian Hard Court Championships singles titles for thee consecutive years, ie. 1984, 1985 and 1986.
Is Hunter Doohan Married? 
Yes. Doohan is married to producer Fielder Jewett. Doohan, who identifies as queer tied the knot with Fielder Jewett in June 2022 in a beautiful ceremony.