Who are Jake Smollett siblings? Jake Smollet is an American actor born on July 29, 1989 in New York City.
Like him, most of his siblings are also actors. As a matter of fact, Jake and all his siblings were lead casts in the ABC sitcom "On Our Own" from 1994 to 1995.
They again joined forces in 2016 to cook family style meals on "Smollett Eats" every Saturday.
Jake has also served as a guest judge on the show "Chopped Junior" on Food Network.
Who Are Jake Smollett Siblings: Meet Jussie, Jazz, Jojo, Jocqui & Jurnee
Jake Smollett has five siblings made up of three brothers and two sisters. They are Jussie Smollett, Jocqui Smollett, Jojo Smollett, Jurnee Smollet and Jazz Smollett.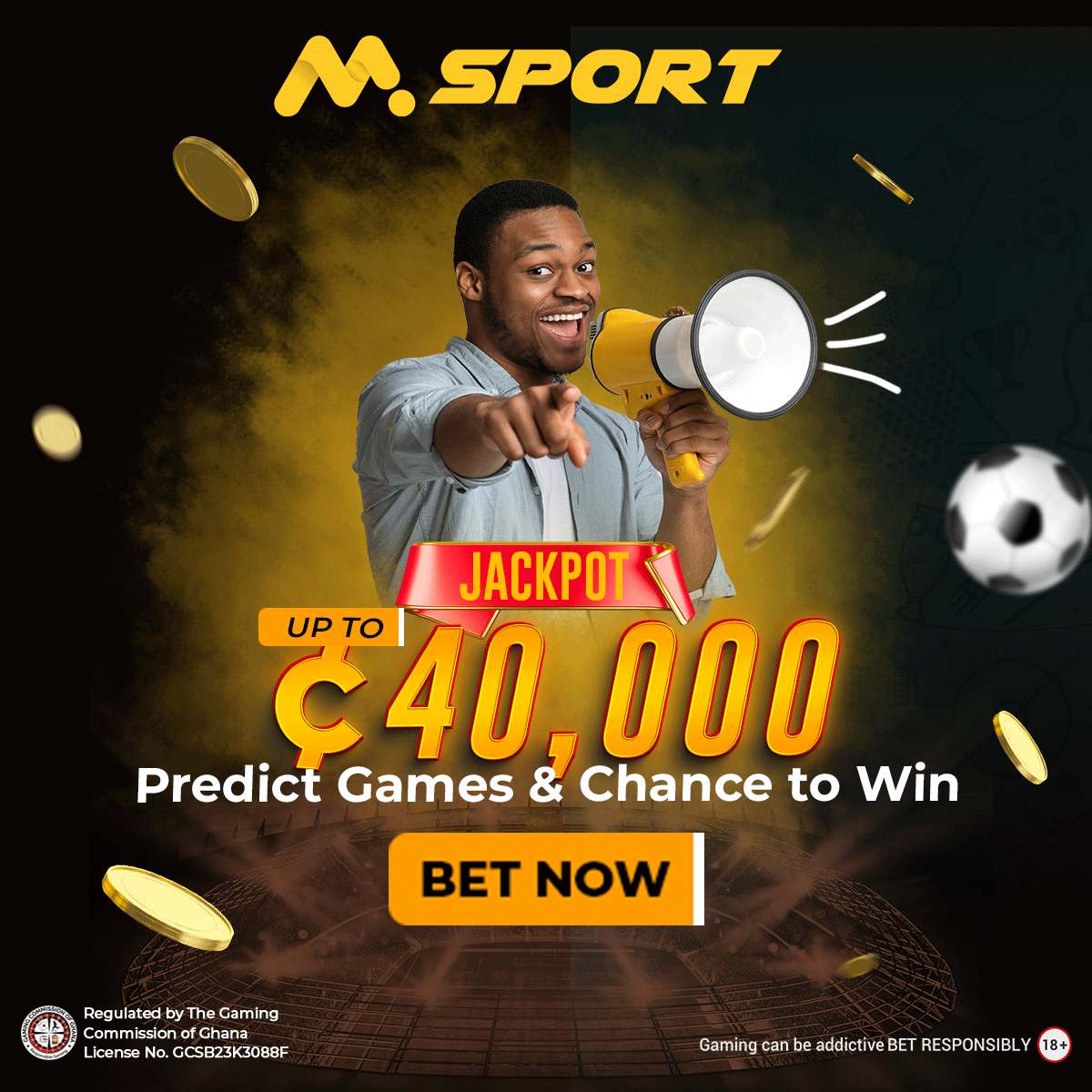 Interestingly, most of them are pursuing careers in the film industry either as actors or producers. Jake is actually the second second youngest amongst his siblings.
Check out Jake Smollett siblings below in order of birth:
1. Jojo Smollett, born on August 28, 1977.
2. Jazz Smollett, born on April 1, 1980. Although she starred alongside her siblings on the ABC sitcom, "On Our Own" from 1994 to 1995, Jazz has decided not to pursue a career in acting like her younger siblings. Instead, she has established herself as a great cook, producer, interior decorator, author and a lifestyle expert.
She is a co-host and producer of Living By Design on CLEO TV and also shares recipes on her instagram and YouTube channel. She has a child with her ex-husband, Troy Warwell.
3. Jussie Smollett, born on June 21, 1982.
4. Jurnee Smollett, born on October 1, 1986.
5. Jocqui Smollett, born on August 2, 1994.
Who Is Jussie Smollett? 
Jussie Smollett is a talented American actor and singer born on June 21, 1982 in Santa Rosa, California to Janet Smollett and Joel Smollett. He gained worldwide recognition for his starring role in the drama series "Empire" from 2015 to 2019 as Jamal Lyon.
However, it might interest you to know that he actually started his acting career as a child actor when he was barely ten years old. His debut film was in "The Mighty Ducks" (1992) as Terry Hall.
His performance in the film earned him a Young Artist Award nomination for Outstanding Young Ensemble Cast in a Motion Picture although he could not win it.
After appearing in a few films and series, Jussie and his siblings were cast in the ABC sitcom, "On Our Own" from 1994 to 1995.
As we speak, Smollett has done over twenty films and TV series. However, he is well recognised for his starring role in the series "Empire" as Jamal Lyon.
He came out as gay in an interview in March 2015. However, he had already disclosed that to his parents when he was 19 years old.
Who Is Jurnee Smollett? 
Jurnee Diana Smollett is an award winning American actress born on October 1, 1986 in New York City to Joel and Janet Smollett. Jurnee is a born actress. Her passion for acting and talent is innate.
By the time she was six, Jurnee had already kicked off her acting career as a child actress and has been acting since then. She made her debut in the sitcom "Martin" (1992) and has since gone on to appear or star in over thirty films and TV series.
She is well known for her roles in Temptation: Confessions of a Marriage Counselor (2013), The Great Debaters (2007), Birds of Prey (2020), Eve's Bayou (1997), etc. Her performances have earned her a number of awards including a Critics' Choice Movie Awards and several other nominations.
Smollett is a divorcee. She got married to musician Josiah Bell on October 24, 2010 and were together as couples for close to ten years until she filed for divorce in March 2020. They finalised their divorce in 2021, bringing an end to 11 years of marriage that produced a son named Hunter.