Irina Margareta Nistor Biography
Irina Margareta Nistor, born on March 26, 1957, is a highly esteemed Romanian translator and film critic.
Her secret work dubbing and interpreting more than 3,000 restricted films during the Cold War era is what made her most famous.
During the Communist era in Romania, Nistor's first job was translating television shows. She got involved in the illegal importation of VHS tapes from the West during this time.
The Romanian public was very interested in these recordings since they featured films that the government had outlawed. Nistor put her life and freedom at stake by disseminating these films across the nation while surreptitiously dubbing them with her own voice.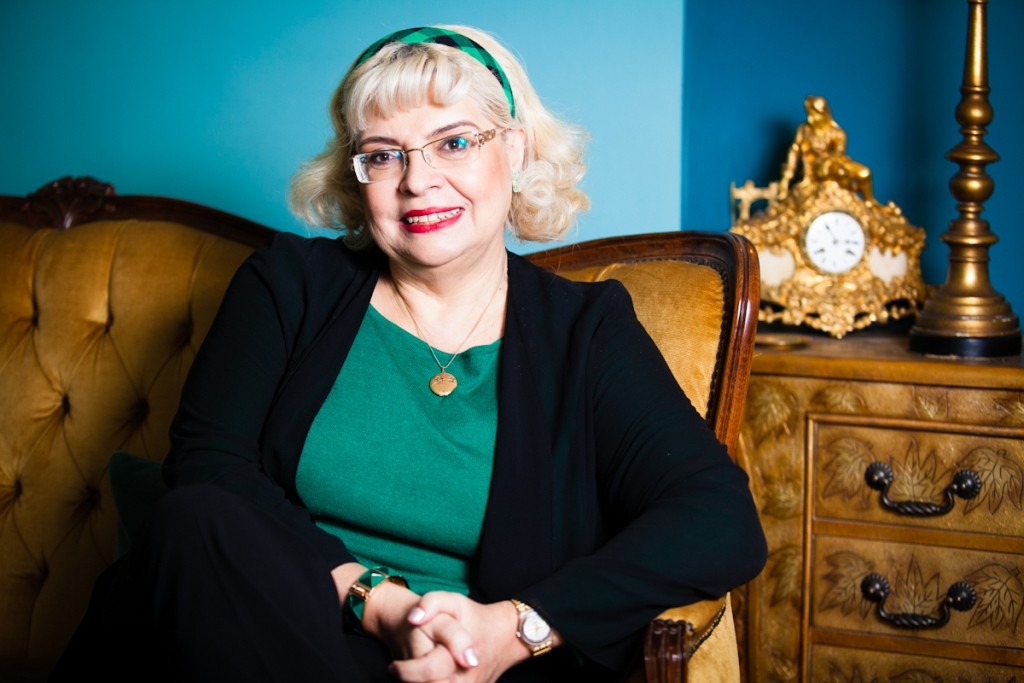 The effects of Nistor's work were profound. The Romanian people were given a glimpse into a world that was off-limits to them, therefore the dubbed films immediately became popular.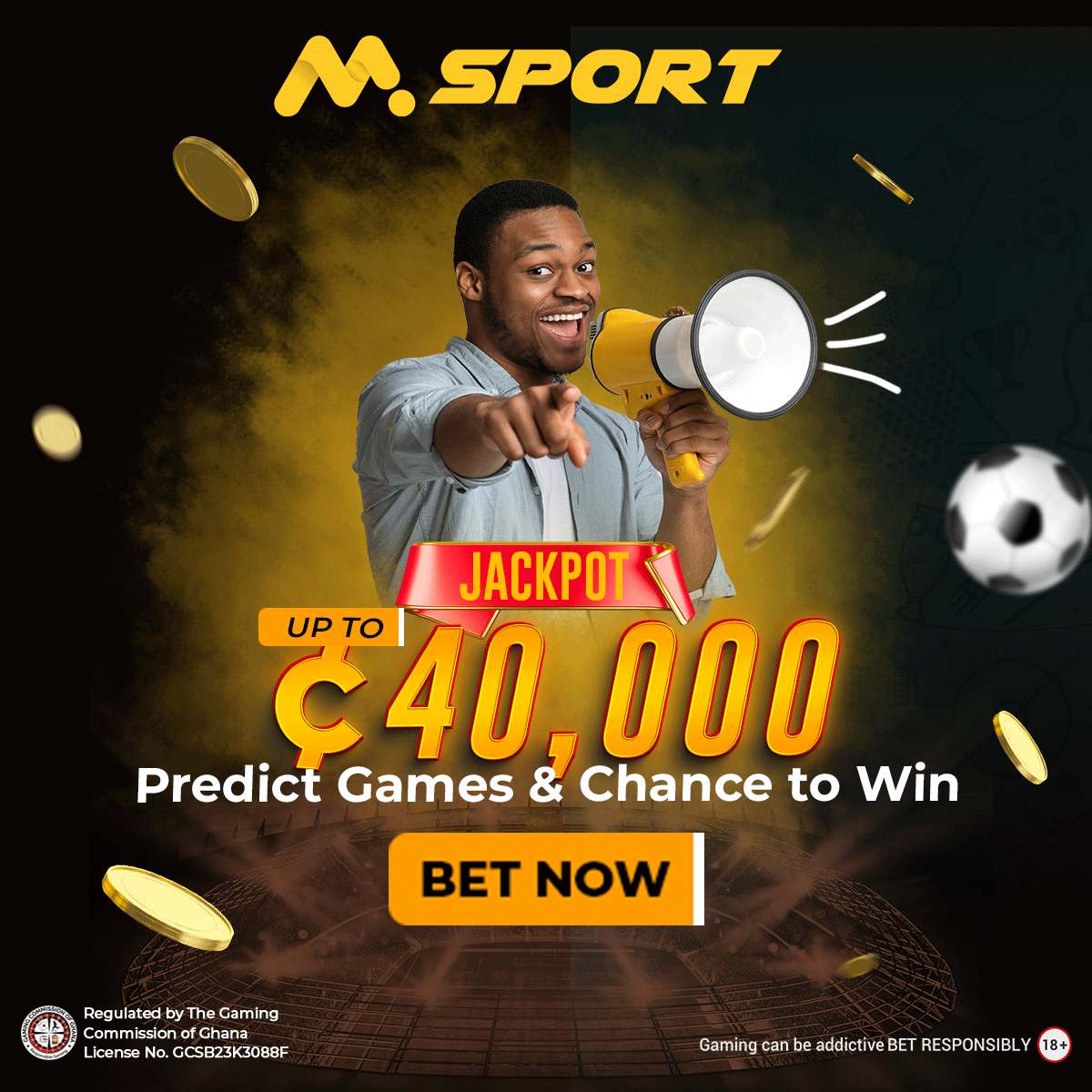 She was frequently referred to as Romania's second most renowned voice, only being surpassed by that of the nation's president, Nicolae Ceaușescu, whose voice became instantly recognisable.
Nistor continued to devote herself to the film industry after she quit her covert job as a translator. She was employed by The Romanian Television from 1980 to 1999, first as a film translator and then as a programme producer.
She created an hour-long programme for TV5 Europe in 1993 titled "The Romanian Cinema after 1989" in French.
In a recent documentary by director Ilinca Călugareanu titled "Chuck Norris vs Communism," Nistor was a prominent participant.
Her involvement in the covert dubbing operation and its effects on Romanian society during the Cold War are both explored in the movie.
It had its international premiere in 2015 at the Edinburgh International Film Festival and has since screened at several film festivals all over the world.
Nistor still actively contributes to the Romanian film business despite her clandestine past. In 2012, she launched the Psychoanalysis and Film Festival, a follow-up to the European Psychoanalytic Film Festival.
Additionally, Nistor has nine years of experience as the host of the weekly, one-hour programme "The Voice of the Movies" on Radio Guerrilla.
She also acted as an advisor for HBO and a member of the script jury in the film financing processes of the Romanian National Fund of Cinematography, and she published a book on her mentor, film critic D.I. Suchianu.
Even the DaKINO International Film Festival's selection of films was chosen by Nistor.
The translations and cinematic criticism of Irina Margareta Nistor have had a lasting impact on Romanian cinema. During a time of oppression, she bravely worked to provide outlawed films to her fellow countrymen, making her a pivotal role in Romanian cultural history.
Nistor's commitment to the field and ongoing support of and promotion of Romanian cinema ensure that her contributions won't be overlooked.
Irina Margareta Nistor Boyfriend; All You Need To Know
Irina Margareta Nistor's boyfriend is unknown as there is no report or information about his boyfriend on the internet currently.