The iPhone SE, which is Apple's clever combination of top power in a small package, has gotten a lot of attention around the world, including from tech-savvy people in Ghana.
Even though the device is smaller than the standard iPhone models, it has great features that are on par with those of the higher-end versions. The iPhone SE stands out from the other Apple phones because it has an A15 Bionic chip, a longer-lasting battery, and a high-definition camera.
There are three different storage sizes for the iPhone SE: 64GB, 128GB, and 256GB. All of them have the same high-quality performance and operating system that are typical of Apple goods. If you want to buy an iPhone SE, the first thing you would want to know is how much it costs in Ghana.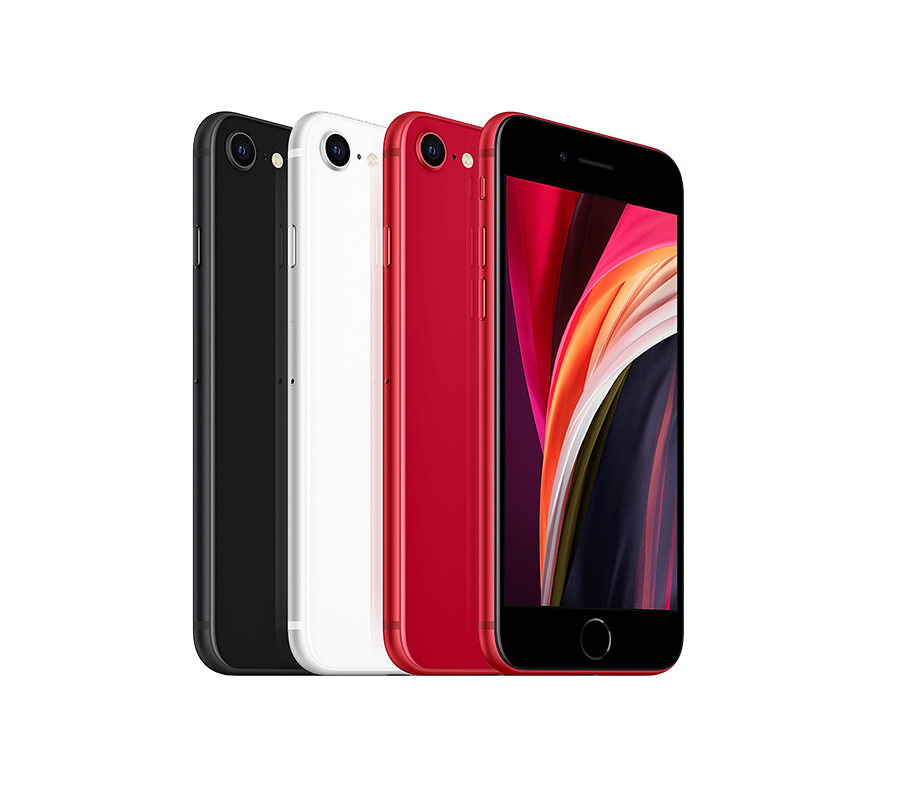 Prices of iPhone SE
In June 2023, the prices of iPhone SE are: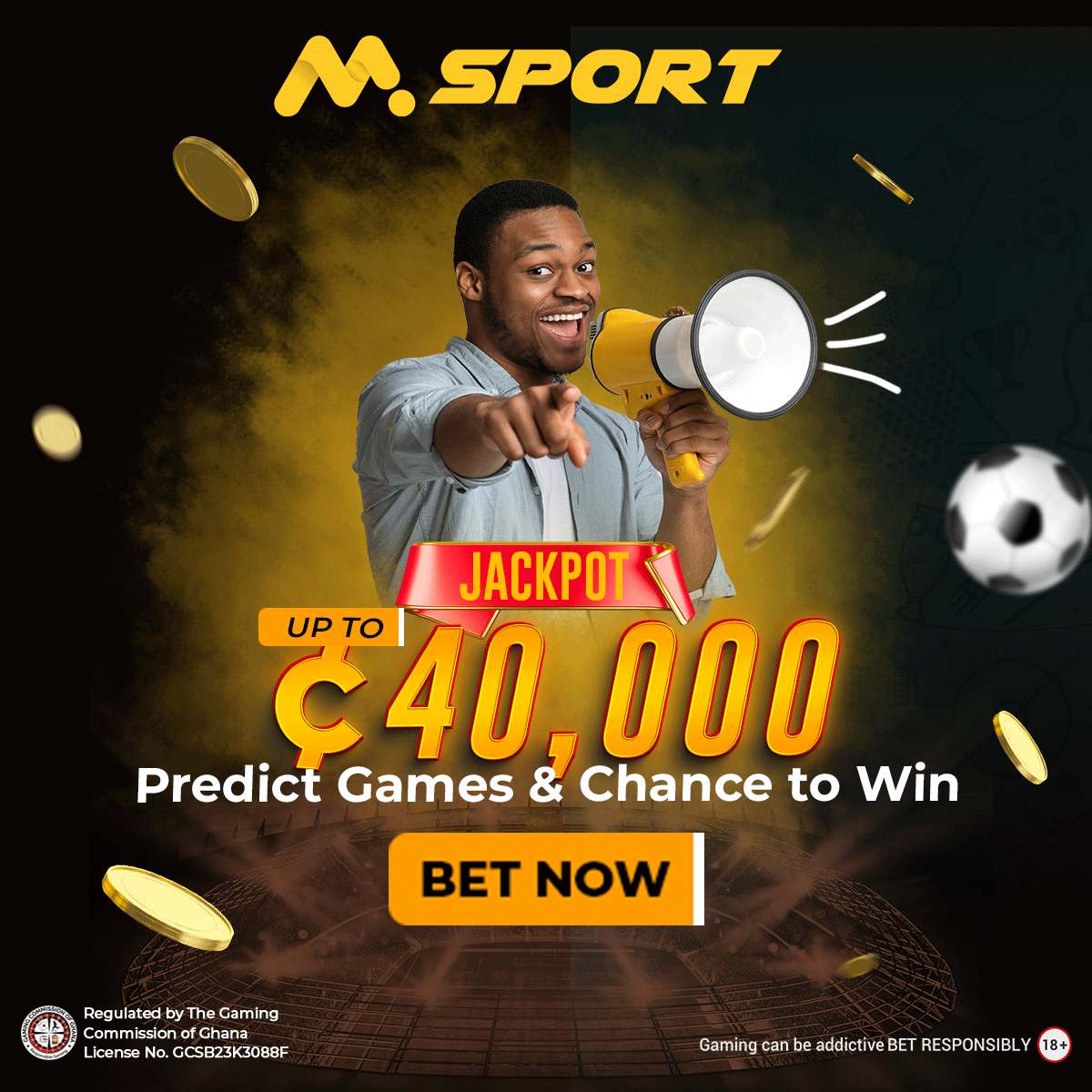 | iPhone SE Model | Price in GH₵ |
| --- | --- |
| 64GB | 2,800 |
| 128GB | 3,500 |
| 256GB | 3,800 |
 Places to Buy iPhone SE
Because Apple goods are so popular in Ghana, there are many authorized stores and online marketplaces that sell the iPhone SE. Here are some good choices:
1. The iStore in the Accra Mall is a one-stop shop for everything Apple. It has the newest models, like the iPhone SE. The iStore is in the Accra Mall, which is on Spintex Road. Phone number: +233 544 310 060
2. Telefonika: Telefonika is another reliable place to buy genuine Apple goods. It has stores all over the country. You can find their shops in Accra, Kumasi, Takoradi, and Tema. Get in touch: +233 302 256 652
3. Jumia Ghana: As an online store, Jumia Ghana makes it easy to get things delivered to your home. They give different sellers a place to sell their goods, which keeps prices low. Go to www.jumia.com.gh to buy something.
4. Franko Trading Enterprise: Franko Trading Enterprise is a trusted place to buy the iPhone SE because of their wide selection of smartphones. They have offices in Accra, Kumasi, Tamale, as well as other places. Phone number: +233 277 777 000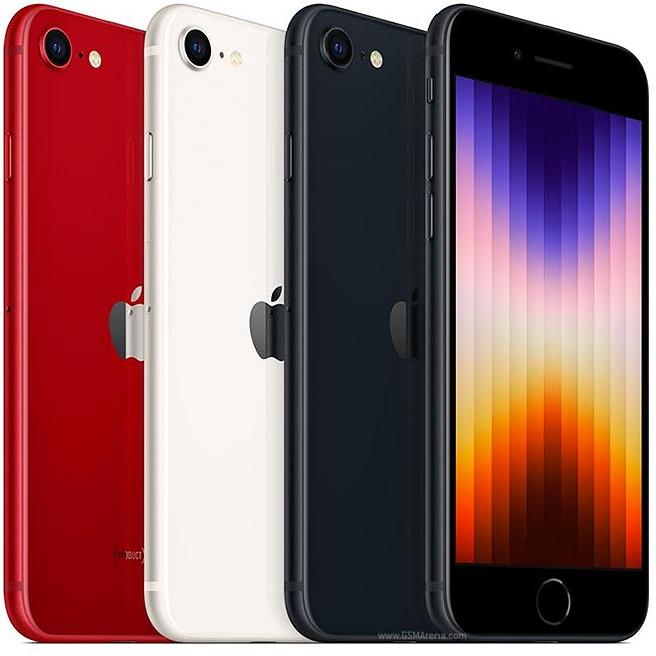 Additional Insights
The iPhone SE is a great choice for people who want the power of an iPhone but don't want to pay as much as they would for a top model. Even though the device is small, it has a smaller battery, which is something to keep in mind. But changes to iOS and the efficient A15 chip even things out and make sure that the battery life is good overall.
Also, the iPhone SE's camera is better than most smartphones on the market, but it's not quite as good as the cameras on the most recent iPhone Pro models. But given the difference in price, this could be seen as a good trade-off.
To avoid getting fake goods, make sure you only buy from authorised dealers or trusted online platforms. Even if the prices are good, shopping from unauthorised sources puts you at risk of getting a low-quality or fake product.
In the end, the iPhone SE is a great deal for what it costs. With strong features and the status that comes with Apple products, it's a good choice in Ghana for both Apple fans and people who are just getting started with iOS. The iPhone SE isn't just a cheaper option; it's also a statement of speed and power in a small package.
Before making a purchase, please make sure to check the latest prices and the availability of goods at each store.