Since it came out in 2017, the iPhone X has changed the way iPhones are used with its high-tech features and amazing user experience. Even though it's an older iPhone model, it still has top-notch specs and a price that's not too high compared to newer iPhone models.
The iPhone X still has a lot of attraction for Ghanaians. It has the right mix of performance, design, and features, and it's made by Apple, which is a well-known name.
 Prices of iPhone X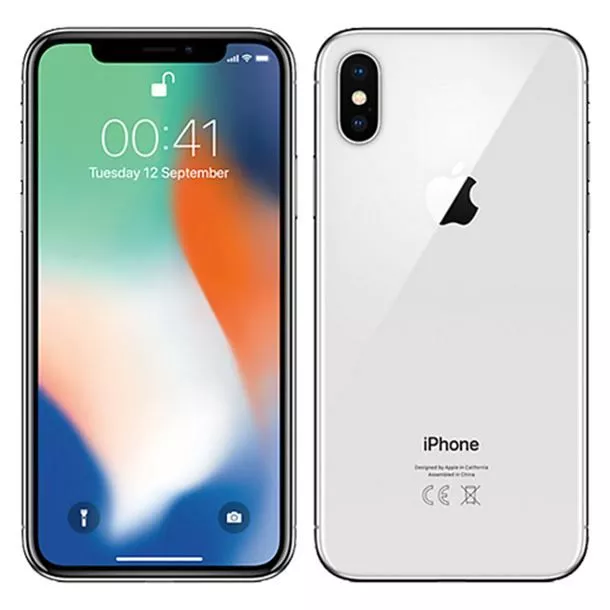 Prices for the iPhone X in Ghana can change a lot depending on things like how much storage it has, whether it's new or used, and who you buy it from. The following prices will be in effect as of June 2023: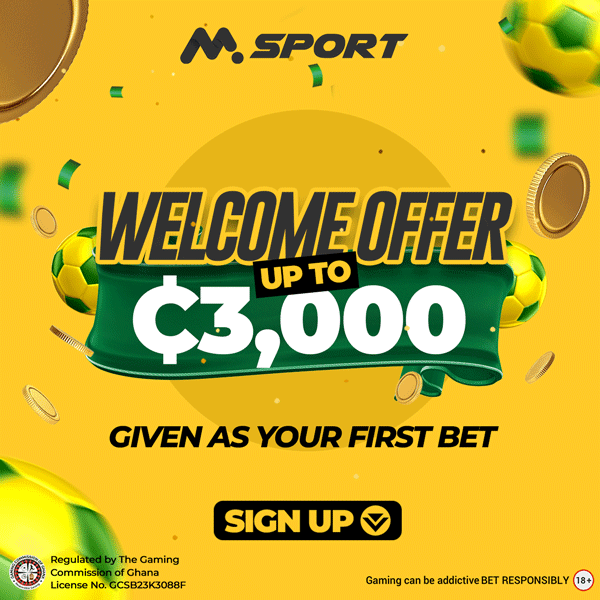 | Storage Size | Condition | Price Range (GHS) |
| --- | --- | --- |
| 64GB | Brand New | 3,500 – 4,000 |
| 256GB | Brand New | 4,000 – 4,500 |
| 64GB | Used | 2,500 – 3,000 |
| 256GB | Used | 3,000 – 3,500 |
These prices are just a suggestion. The real prices may be a little different depending on how the market is doing and what's available.
 Places to Buy iPhone X
When getting an iPhone X in Ghana, it's important to buy from a trusted source to make sure that the product is real and of good quality. Here are some places you can trust:
Ghana, Apple City
Location: Accra Central
Number to call: +233 30 223 6525
Compu-Ghana
Multiple brances: Accra Mall, Junction Mall, Osu, and Achimota Mall. To reach iTech Ghana, call +233 55 192 1921.
2. Kokomlemle is in Accra.
You can reach Franko Phones at +233 20 237 4040.
Multiple Locations: Circle, East Legon, Lapaz, Osu
Number to call: +233 54 253 4736
3. Online Markets
Jumia and Tonaton are two popular internet markets where you can find the iPhone X. Make sure to check the seller's credentials and look over the phone before buying it.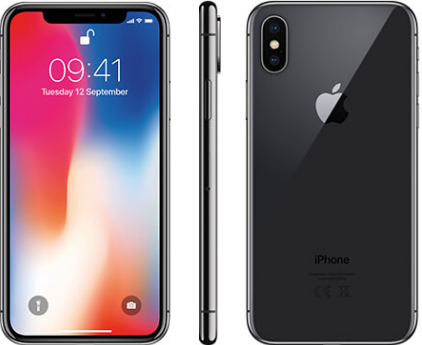 Additional Insights
Ghana has a thriving market for high-end smartphones like the iPhone X because it is one of the most highly advanced countries in West Africa. When buying an iPhone X in Ghana, it's important to think about more than just the price.
First, check to see if the phone is compatible with the network you want to use. The GSM network is used in Ghana, and the iPhone X works with this technology.
Second, be aware of problems with the guarantee. iPhones bought from places other than Apple may not have a guarantee that works in Ghana. Most official sellers offer guarantees, which can give you peace of mind if there are any problems with the phone.
Last, always choose safe ways to pay and make sure you get a statement. This protects you as a buyer and gives proof of the transaction, which can be useful if there are any problems later.
In Ghana, the iPhone X is still a great buy for people who want a mix of speed, style, and a lower price point within the Apple ecosystem. Make sure you shop smartly and enjoy all the great features the iPhone X has to offer.