Dstv is a well-known name in Ghana when it comes to good TV fun. It has a wide range of channels and packages, so many people choose it when they want to watch both local and foreign shows.
The DStv receiver is the heart of this all-around experience. So, what's the price? This piece will tell you how much it costs now, where you can buy it, and give you more information about this important entertainment device in Ghana.
Prices of Dstv Decoder
In Ghana, the price of a DStv decoder depends on the type and whether or not the installation cost is included. These are the prices as of June 2023: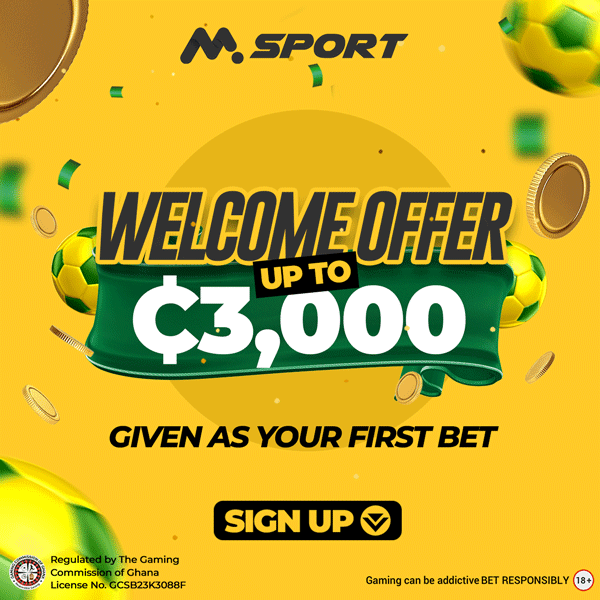 | Product | Price (GHS) |
| --- | --- |
| DStv HD Zapper Decoder (full kit with dish and 1-month Compact subscription) | 499 |
| DStv HD Zapper Decoder (decoder only) | 249 |
| DStv Explora Decoder (full kit with dish and 1-month Compact Plus subscription) | 1,049 |
| DStv Explora Decoder (decoder only) | 799 |
| Installation fee | 250 |
Places to Buy Dstv Decoder
If you want to buy a DStv receiver in Ghana, you can do so in a number of places, each with its own specialties:
1. The Multichoice Ghana Office is where most DStv decoders in Ghana are sold. They have offices in the cities of Accra, Kumasi, and Tamale. Their shops sell full kits, decoders only, and services that you pay for on a regular basis. Please call: +233 302 740540
2. Authorised Retailers: Melcom, Jumia, and Super Price are some of the authorised stores that sell DStv decoders at prices that are comparable to other stores. You can either go to one of their stores or shop on their website.
3. Freelance Installers: There is a large group of independent installers who sell decoders and install them. You can find them by looking in the phone book or asking around.
Make sure that a non-official source is authorized by Multichoice before you buy from them to avoid getting fake goods.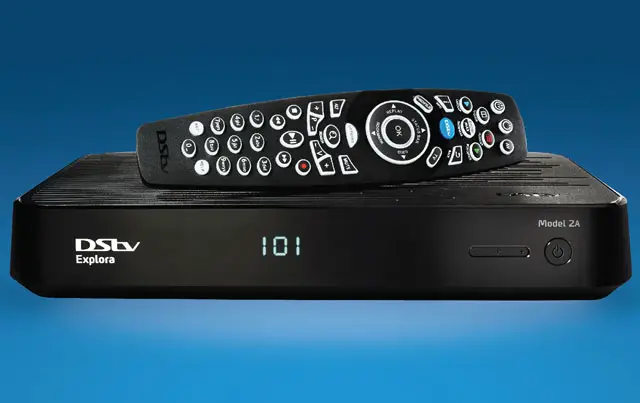 Additional Insights
When buying a DStv receiver, there are some other things to keep in mind:
1. Subscription Packages: The DStv HD Zapper and DStv Explora decoders come with a free one-month subscription. There are also other options, such as Access, Family, Compact, Compact Plus, and Premium, which have different prices and channels.
2. Explora vs. HD Zapper: The Explora decoder is more advanced, with features like Catch Up, BoxOffice, and PVR functionality, which lets you record, stop, and rewind live TV. The HD Zapper is a cheaper choice, but it lets you watch all DStv channels in high definition and gives you access to all of them based on your subscription.
3. Installation: You can put the decoder yourself, but it's usually best to have a professional do it to make sure you get the best signal.
4. Extra View: With Extra View, you can connect multiple decoders to one subscription and watch different stations at the same time. This will cost you an extra one-time connection fee.
In Ghana, the price of a DStv decoder can change based on the type, where it is bought, and whether or not installation fees are included. No matter what, DStv will let you watch a wide range of local and foreign shows from the comfort of your own home.