IMF Deal Will Affect The Completion Of My Capital projects – Akufo-Addo
The president, His Excellency Nana Akuffo Addo Danquah Akuffo-Addo has finally accepted the fact that, his administration's involvement with the International Monetary Fund (IMF) can alter the timely completion of some prime projects in the country.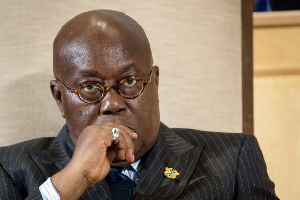 Nana Addo made it known that some sections of the terms with the IMF may demand the delay in some of the government's infrastructure agenda.
Speaking in a gathering with the Western Regional House of Chiefs at the Flagstaff House, he said "the IMF balance of payment will go a long way to help the country". But then, the president asserted that the capital expenditure on projects will carry on but may encounter some delays.

"We need to ensure that all capital expenditure projects are completed, but there will be some temporary delays while we are making the agreements with the IMF and that is what is we are experiencing now. But at the end of the day, we will get an arrangement that allows us to continue the projects".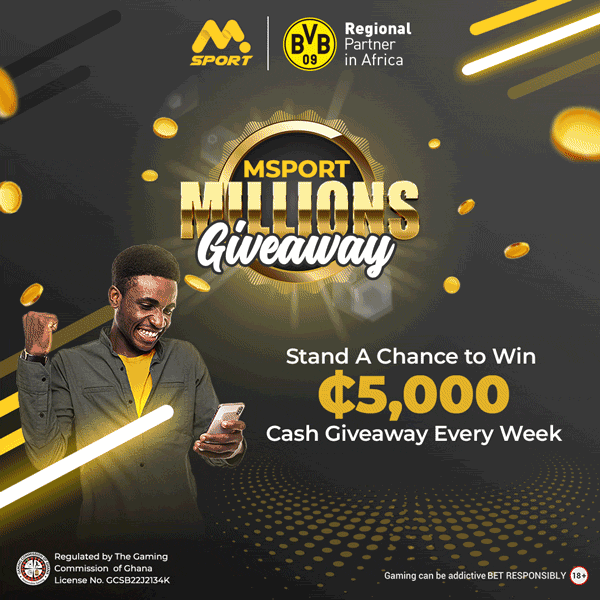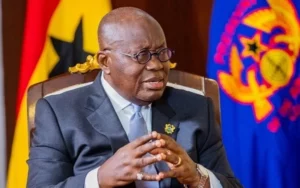 Some of the capital projects in the country that are liable to be constrained are the Agenda 111 and the National Cathedral.
His excellency, Nana Addo pledged in several events that he will see to it that the National Cathedral would be completed before his tenure ends.
The national Cathedral project has recently raised a lot of controversies. Many citizens have already expressed their views on the fact that, this project is of no great significance with respect to the Ghana's economic miseries.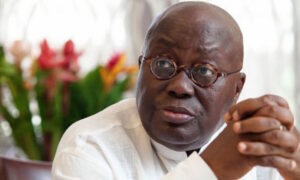 Hon. Samuel Okudzeto Ablakwa, the Member of Parliament for North Tongu on Tuesday, 24th January, 2023 alarmed that the National Cathedral project will cost the taxpayer a total of $1 billion but not $400 million as the government and the associates of the Board of Trustees claimed.
Hon. Okudzeto on many events brought up the issue with how the National Cathedral is of no importance in this time of economic hardships, he said in an interview on Citi TV that the $400 million is being casually discussed without consideration by the government as the total cost of the project and has totally refused to acknowledge other factors that would make the the total cost to shoot over $1 billion. 
Source: citinewsroom