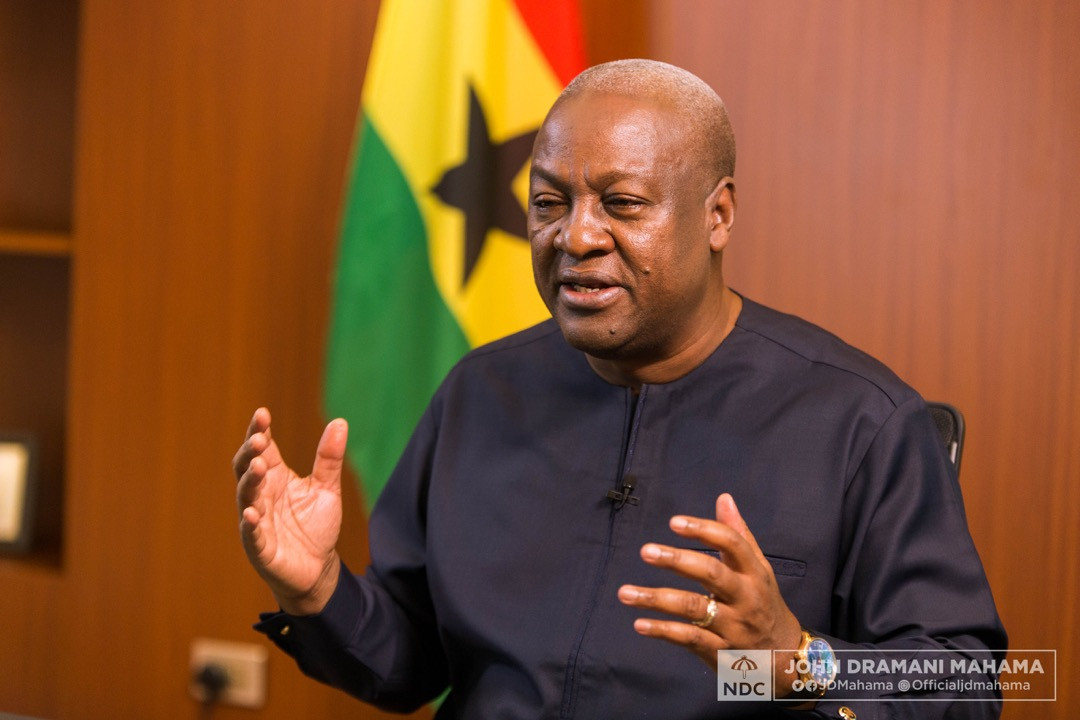 Gold For Oil Agreement Must Appear Before Parliament – John Mahama
The former president of Ghana, His Excellency John Dramani Mahama has put across that, the government must lay before the parliament, the gold for oil agreement, for legislative investigation and acceptance because the contract is an international financial transaction.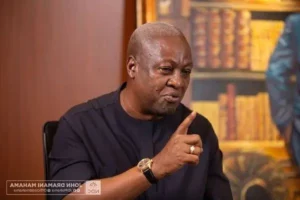 In a public forum, he made this statement, "according to the 1992 constitution of Ghana, international transactions require the approval of Parliament". He went ahead to say that, "it does not matter that the gold for oil deal is a barter trade".
Replying to a question posed at the forum to him which was attended by participants from the United Kingdom and Ireland Chapter of the National Democratic congress(NDC), the former president mentioned the Sinohydro deal that barter the country's bauxite for infrastructure improvement by the Chinese government is a standard example of barter trade.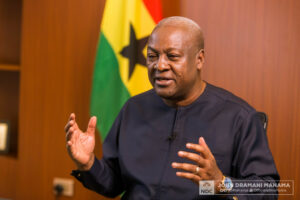 He further cleared the air that if the Sinohydro deal was a barter deal and was taken to the Parliament for acceptance, then it is possible to do same for the current deal in which Ghana's gold would be exchanged for oil.
Former president, John Mahama made it known that the deal is recently enclosed in total concealment with the government officials who were among in the transaction knowing the details, marking the development as unsatisfactory.
He said "There is a complete lack of transparency about transaction and that is one of the major problems with this government. They hide everything and do as they please".
The former president has a very high hope that, with parliamentary examination, Ghanaians will have the value for money in the Gold-for-Oil deal and moreover know the beneficiaries of this transaction.