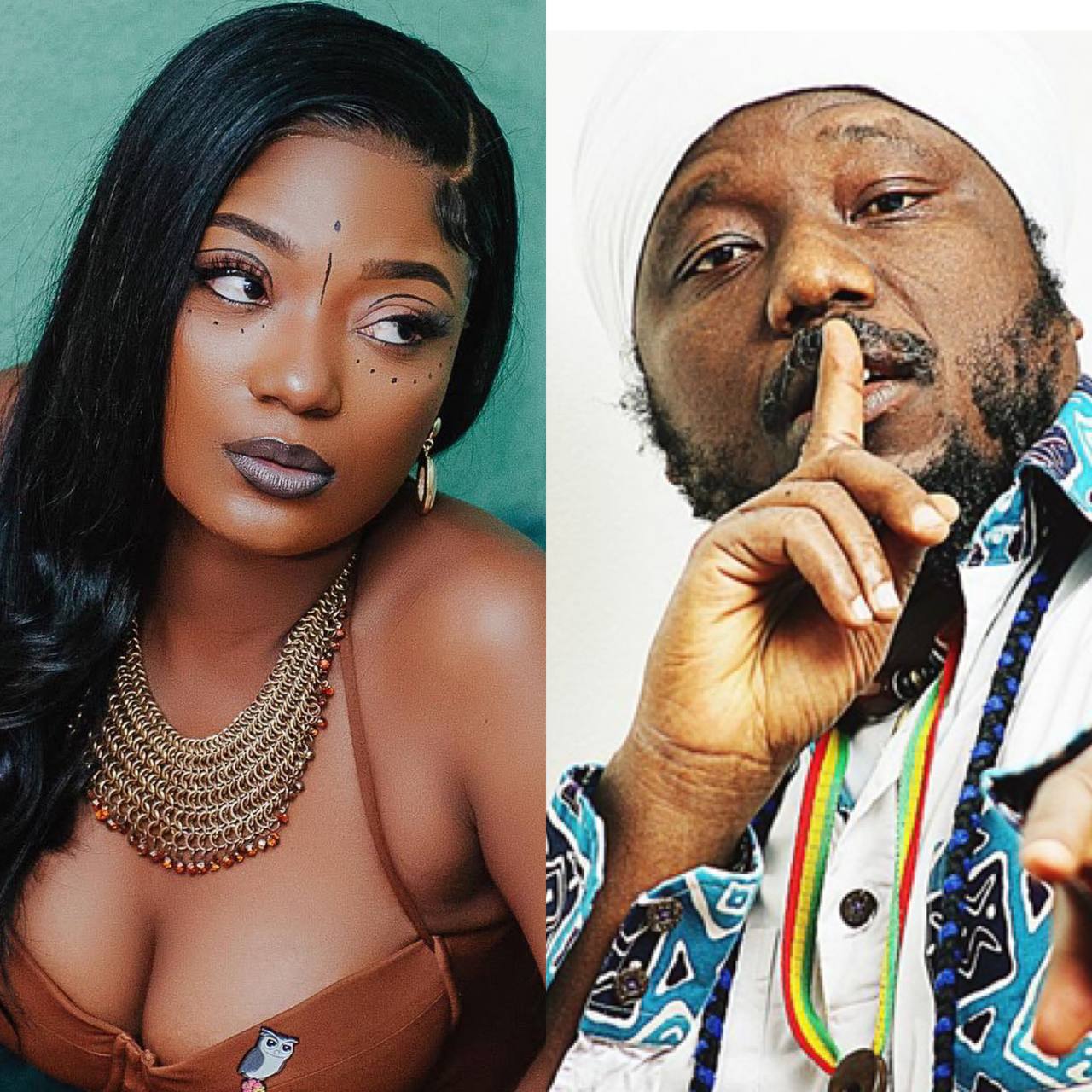 Your opinion doesn't matter – Efya to Blakk Rasta
Ghanaian multiple award winning songstress, Efya Nokturnal has replied Mudician/ Radio Presenter Blakk Rasta for the comments he made about the 'Stir it up' refix featuring Sarkodie.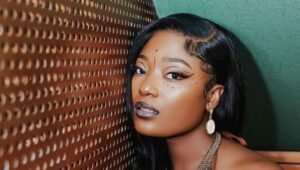 Blakk Rasta asserted that Sarkodie desecrated the legacy of Bob Marley by rapping on the song. He was furious as to why the Marley family will sort of tarnish the legacy of Bob Marley by recruiting Sarkodie for a refix of his song.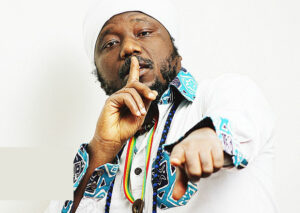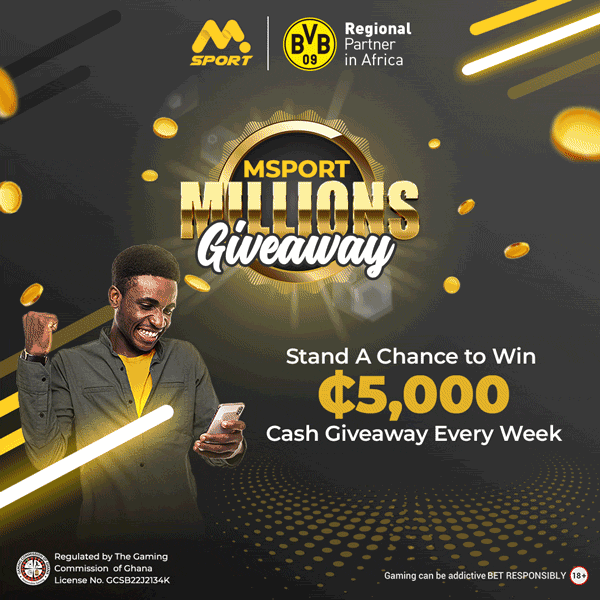 Blakk Rasta called out the Marley family and Island records as disgraceful. He claims Bob Marley's music is spiritual and didn't deserve to be desecrated by a hip-pop artist.
Efya was on GhOne Tv today and was very unhappy about the statements that Blakk Rasta made concerning the record. She makes it clear that Blakk Rasta's opinion is not needed an also he's not that powerful to enact any changes in the decisions of the Record label and the Marley Family.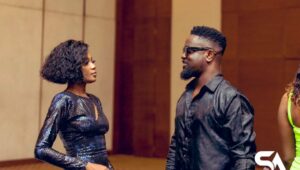 Efya is one person who is very excited for her good friend, Sarkodie and wishes that we all support him on the milestone he has achieved.